Potts Point vegetarian and vegan restaurant
Yellow
on Macleay Street, was born from a recognition of the demand for plant-based dining in Sydney and inspired by the European scene, where contemporary food and wine are served in an informal setting at affordable prices.
Chef Elijah Kelly-Attard takes the plant-based theme a little further than Yellow's kitchen, with his own
Roots Foraging
podcasts sharing the stories of others in the hospitality industry and offering hand-foraged Australian native foods to restaurants.
We asked Elijah where he goes for a late-night feed?
Room 10
in Potts Point, excellent coffee and awesome service!
Favourite takeaway joint?
Thai Thae
(Hurstville) – delicious range of vegan soups and stir-fries, which have been amazing during Winter.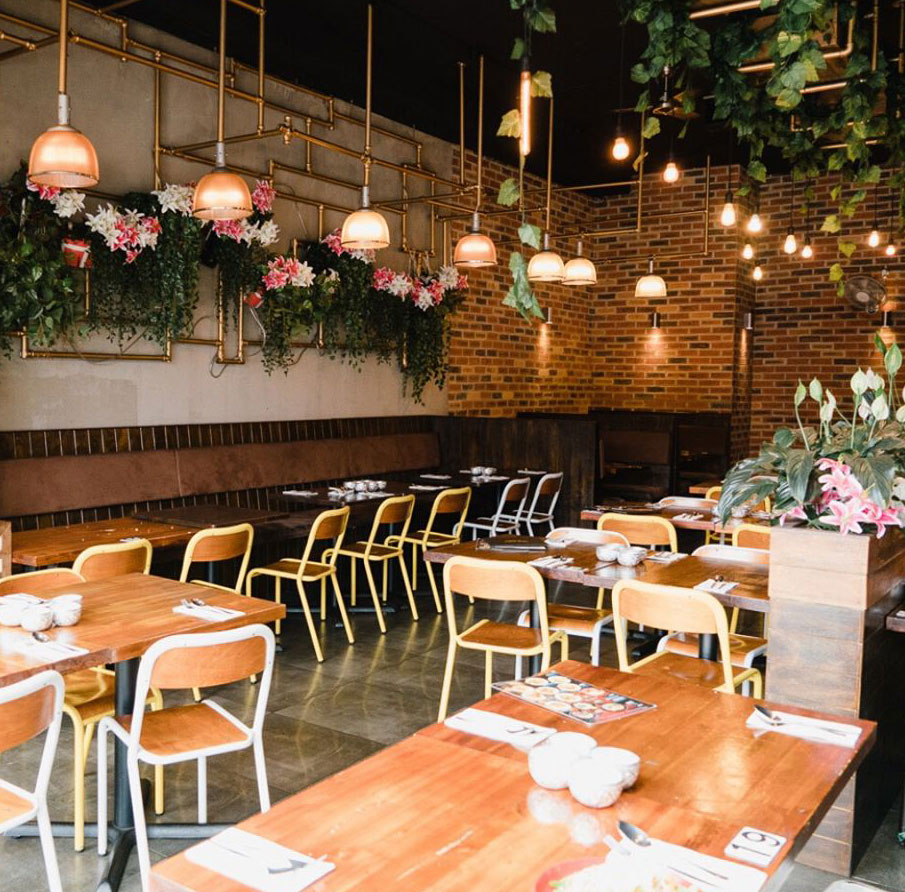 Gigi Pizzeria
in Newtown – it's a deluxe pizza joint…how can you not?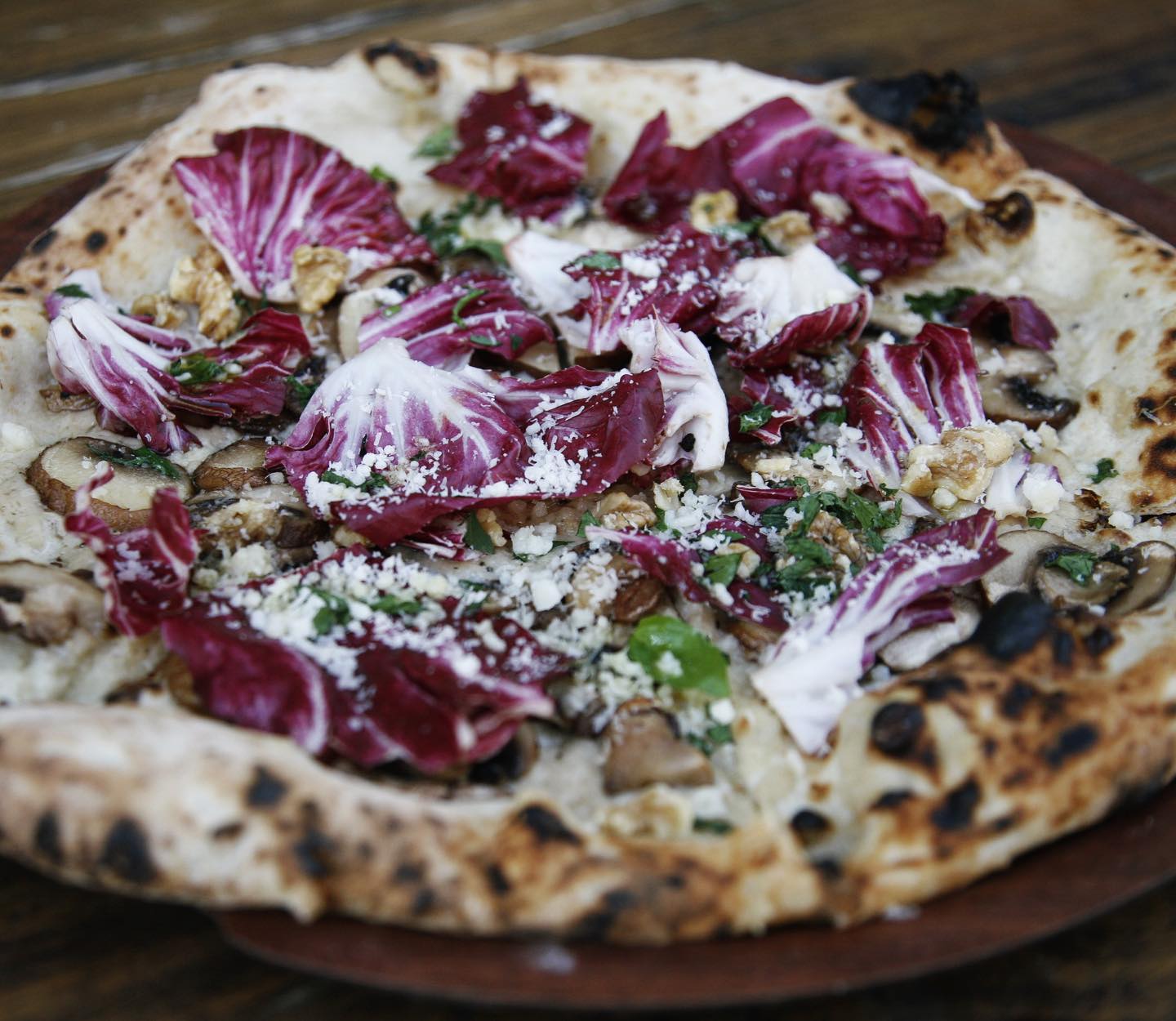 Gigi Pizzeria in Newtown.
Where your staff go after work?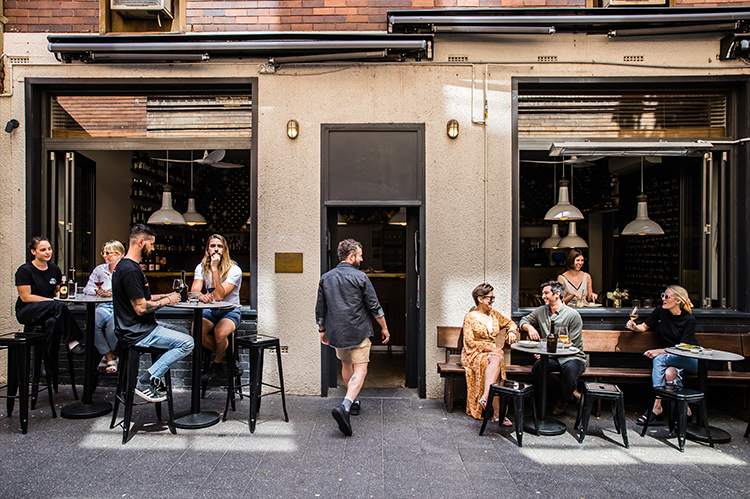 Dear Saint Eloise...good company and drinks.
When you're craving a good pub feed?
The only pub that would suit me is
The Green Lion
in Rozelle. A great plant-based, pub-style menu.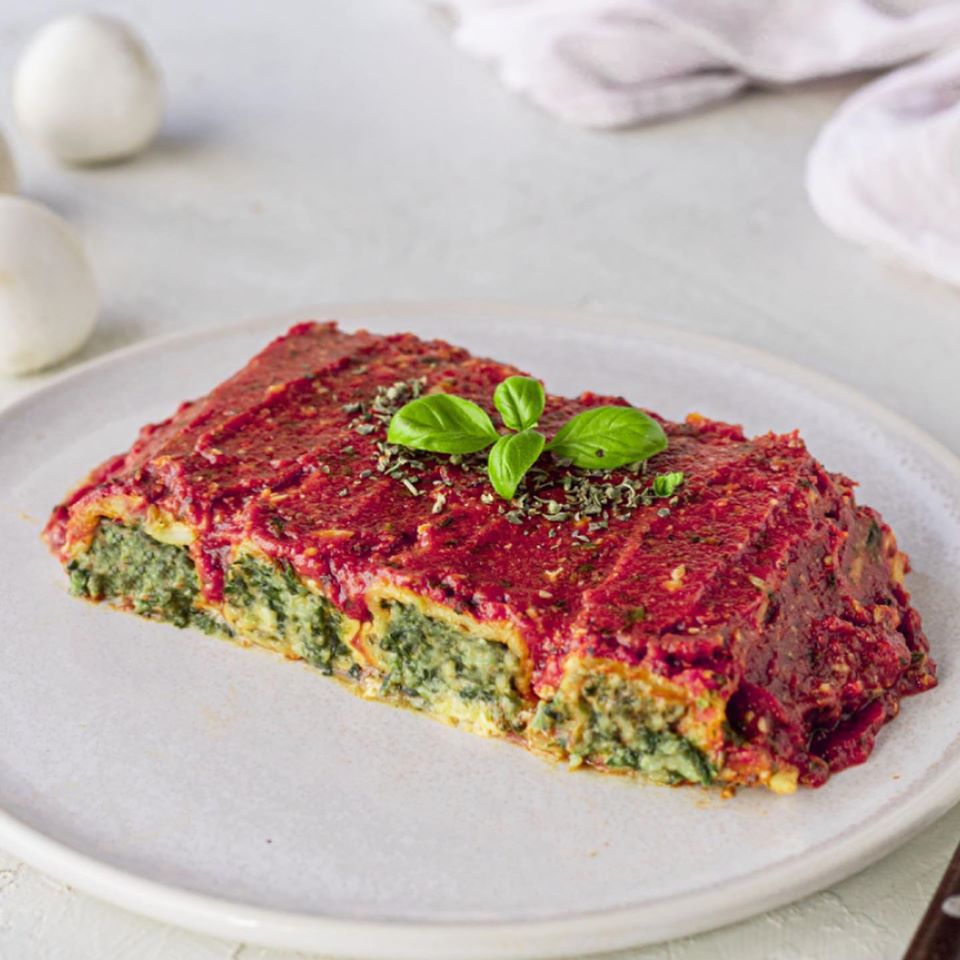 Plant-based pub grub at The Green Lion.
Monopole
in Potts Point. Heaps romantic atmosphere and cosy interior makes for a fun time.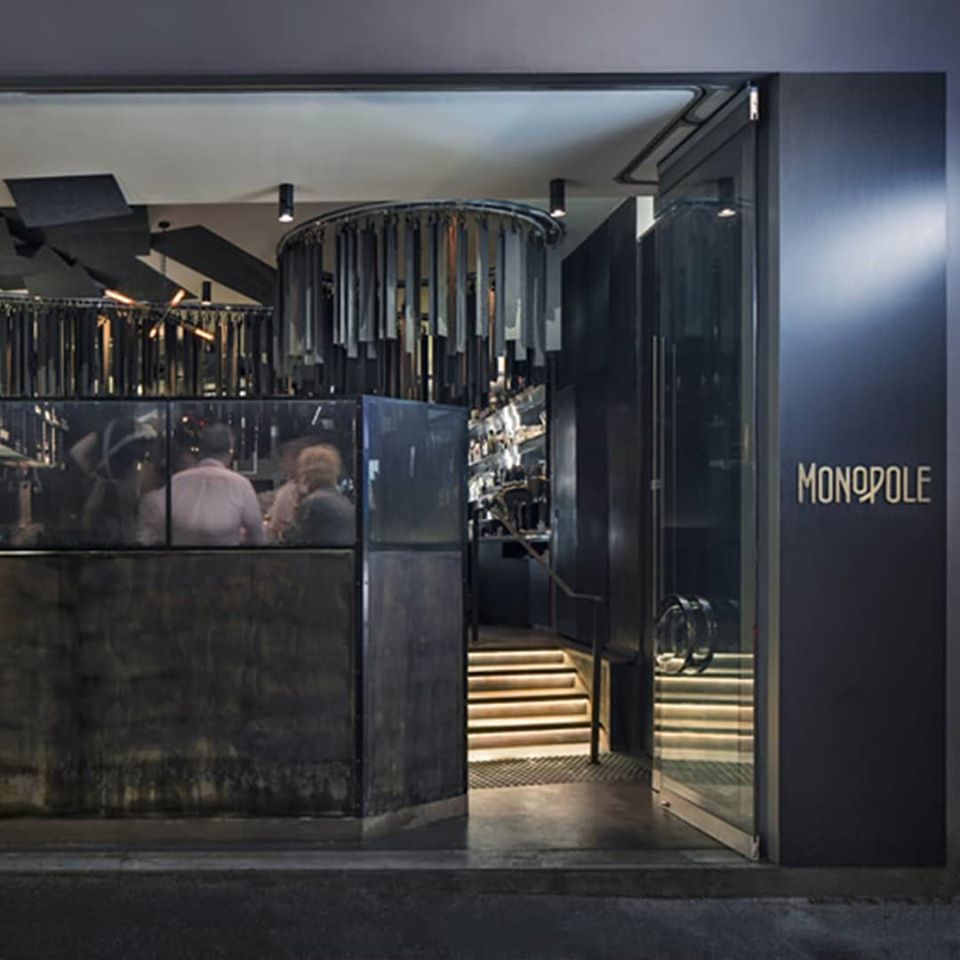 Romantic date night at Monopole.
The best weekend getaway stay (when you're lucky to have one off)?
Nelson Bay
is a fun coastal place to stay if you just want to lounge around at the beach, or even go for a nice bushwalk.
When you're craving something sweet?
Kombucha for sure. So invigorating, especially for those long days on your feet!
Where you go to let your hair down?
La Perouse
is a great place to go and just take it all in. Especially on a sunny, calm water day.
The best place for a late-night feed?
Most kebab shops are always a winner, to be fair.
Where you grab your local produce from?
A big shout out to
Newcastle Greens
at the moment, for doing weekly vegetable boxes to the public. But they sell out quick, so be sure to get in contact.
Tell us a fun fact that not many people know about you?
I once was asked to play an acoustic version of 'Patience' by Guns N' Roses at a wedding, while the bride walked down the aisle. It was a very romantically Aussie wedding.
Where's your favourite local? Click
here
to tell us where you hang out and help us Support Your Local in these crazy times.