Could you imagine Newtown restaurant
Hartsyard
with any other name? Well, at one point, Jarrod Walsh considered it.
He discusses this and wanting to be a better cook than his brother-in-law in this Saturday's Roots Podcast, an interview channel which dives into the personal stories of those in the hospitality industry - whether it be in the restaurant, or out in the field.
Elijah-Jazz, Chef de Partie at
Yellow
in Potts Point, also talks to those in the media as they look back on where it all started for them. It is a retrospective look on the passion, ambition and drive involved in a competitive industry.

In late 2018 Jarrod and his partner Dorothy Lee became the new faces of the small, casual Hartsyard venue, after he had worked there as Head Chef for about 12 months. The couple now focuses on fresh, local produce, put forward by a simplistic, yet flavour-packed menu.
"We create food that speaks to our backgrounds and cultures, hoping it delivers to you through the plates," he explains.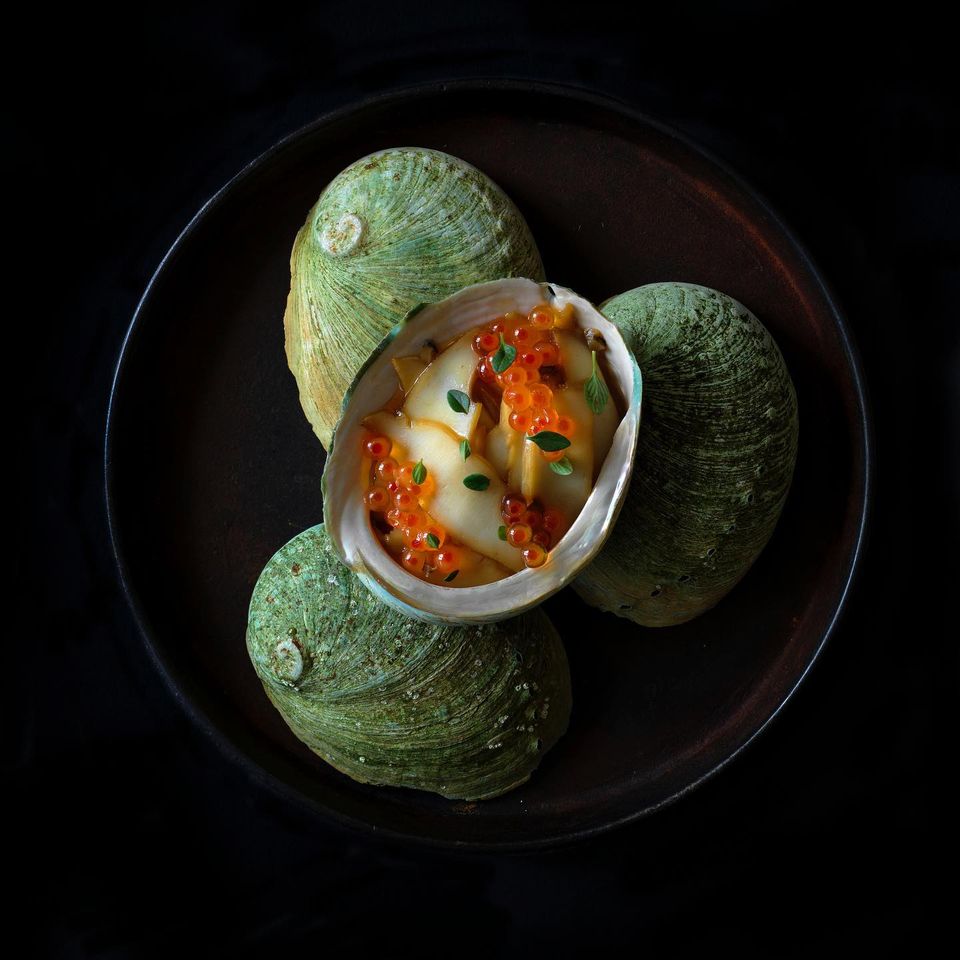 Hartsyards' shaved green lip abalone dish.
Pursuing a Chef's apprenticeship straight out of high school, Jarrod knew exactly what he wanted to do. He worked at the InterContinental as a Sous Chef, under Clayton Wells at
Automata
and then as Senior Sous Chef at QT Hotels, before taking on his role at Hartsyard.
During the interview, Jarrod opens up about his time at Automata, the intense skill required for their approach to food and the long hours; he also chats about his dilemma over whether to change Hartsyard's name – an idea that is still 'biting him'.
Make sure to tune into Roots Podcast to listen to Jarrod's story (*disclaimer – language warning*)!