By Michelle Tchea. Photos and recipes thanks to Gooshter Bar.
Begin Spring with a bang and get into the party spirit with these cocktails direct from Croatia.
Join foodie, Michelle Tchea as she shares her favourite cocktails from Le Meridien Lav, Split - Croatia.
Taking inspiration from Asia (coconuts and frozen cocktails), this cocktail will take you there with rum and floral jasmin notes.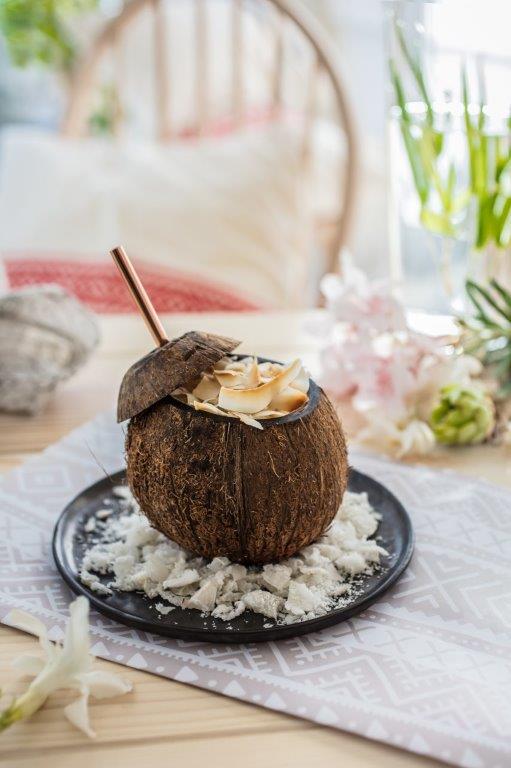 An elegant and mysterious drink, very soft with flavours of blueberries and flowers, Kimono also has a punchy earthy aftertaste thanks to beet juice and tequila.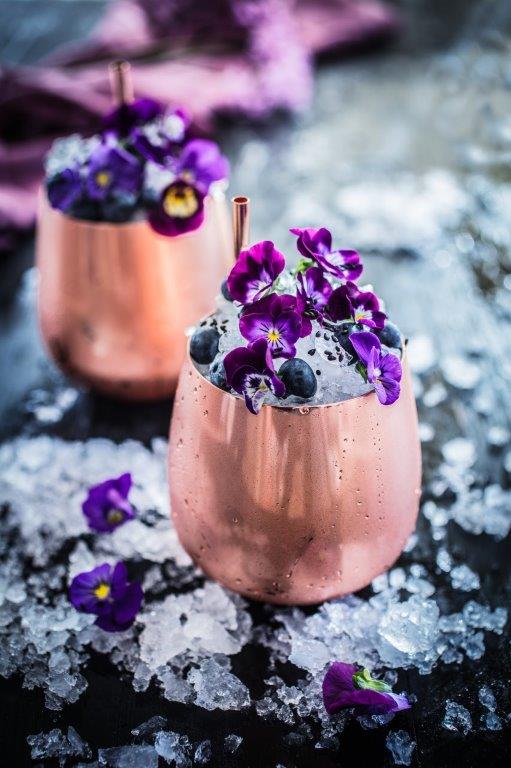 Travel the work, explore the world. The best of the tropics can be found in this drink - fresh fruit juice, flowers and a sunny hat!