Tackle the high country slopes
An activity seldom associated with Australia, skiing is a popular activity undertaken in the high country of New South Wales, which is home to Australia's highest snow country, oldest snowfields and largest ski resorts. Home of Thredbo ski resort, the aptly named Snowy Mountains is where the crowds flock to with their ski boots and beanies to experience the Australian snow, trying their luck at skiing, snowboarding and mastering the art of snowballing.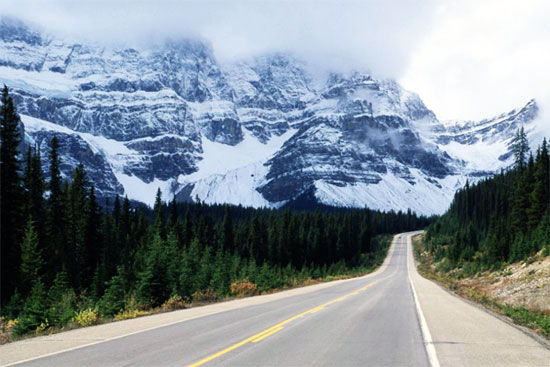 Where can I ski in New South Wales?
With well developed downhill ski resorts, some of the most popular New South Wales skiing locations are that of Perisher, Selwyn Snowfields and Charlotte Pass. If you're keen to don your winter gear and brace the snowy hills for a ski but find yourself less than prepared, Jindabyne is the main ski service area in New South Wales, centrally located to most of the New South Wales ski areas. For cross country skiing, head to Kosciuszko National Park, where you can spend a few hours trekking through the snow and embracing the fresh mountain air.
For more information on skiing around the country, see our blog article on skiing in Tasmania