Kid Foodies: Precious or Precocious?
Gone are the days where it was crucial to ask a restaurant whether chicken nuggets and chips were available prior to ordering. Kid foodies – or 'koodies' – are the newest generation of restaurant goers, food critics and mini tasting machines ready to open their mind and mouths to an array of tastes and textures at an impressively young age.
Increasingly making their way into high class restaurants with knowledge and demand of fine cuisine, junior foodies have embraced the idea of diverse food and upscale dining, swapping frankfurters for foie gras and opting to adventure rather than play it safe. But where have they come from?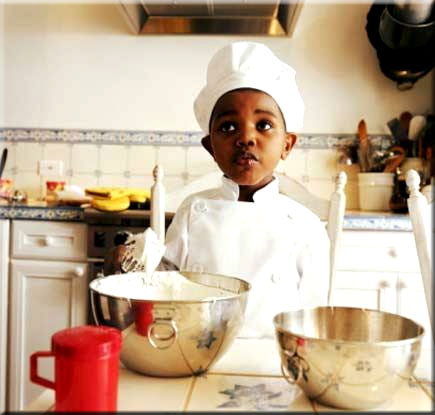 What are Foodies and Where Do They Come From?
With the term thrown around since 2009, koodies are nothing new to the dining scene, but have begun to increase in worldwide popularity, begging the question of whether the rising popularity of junior foodies is simply a trend, the influence of foodie parents or reflective of a current society in which food plays a huge social role.
The case in point of foodies breeding koodies has been a recent media fixation, from Junior MasterChef to online sites, blogs and community pages encouraging the younger generation to view the kitchen as an indoor playground – something to discover, explore and experiment with.
Junior MasterChef host Anna Gare is in whole hearted support of koodies experimenting with taste, stating their kitchen performances are driven by a fondness and focus on food.
"Kids under pressure in a healthy, fun and competitive environment, put aside their fears, stretch their boundaries and produce amazing dishes (and lots of dirty dishes) beyond their normal capabilities."
"If you can ignite a kid's passion and help them to grow, it's so rewarding."
Elijah Knauer, American junior foodie and author of the internationally renowned blog 'Adventures of a Koodie' is adamant that being a mini foodie is hard work, basing his critiquing not only on different food elements, but also ambiance, atmosphere and, perhaps his most important factor, kid friendliness.
"It all started on a vacation to Canada. I told my mom and dad that when I grew up, I wanted to be a food critic, and my mom said I would need a blog first. So, when I got home, my mom made me a blog, and the koodie was born!"
"I would say its hard work and you should really want to do it if you want to be a koodie like me."
Sticking to tackling the tried and tested however, Elijah is not a koodie with expensive taste, opting instead to settle for his father's signature pork ribs and his favourite food, bacon pizza.
Fine Diners or Picky Eaters?
Whilst koodies dine and discuss, there has been some decree of backlash against the ongoing trend, some arguing foodie kids are being influenced to become little better than picky eaters.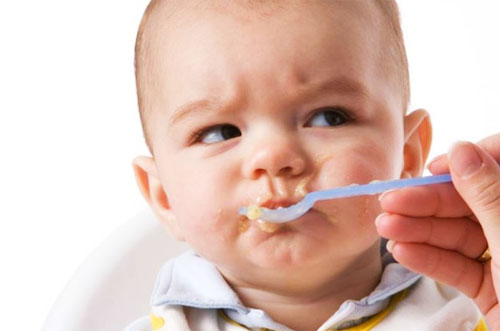 In his article, 'Are Foodie Kids the Sign of End Times', American food writer Josh Ozersky states that children being encouraged to critique food should do it via experimenting in the kitchen, rather than turning up their noses at meals placed before them.
"I know no kid is moved by warnings that children are starving in China or Biafra; but they should be aware that children are starving three blocks over," Josh states.
"Child foodies aren't bad, but the precocious displeasure they display towards foods beneath them is most unnatural."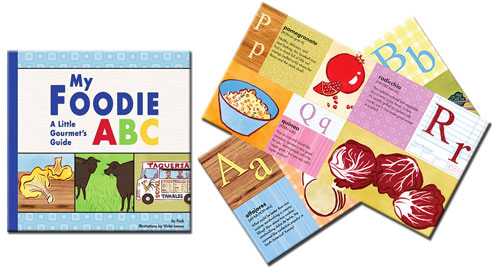 Whether the idea of children voicing their opinions on the meals placed before them is viewed as precocious or precious, the move towards children being actively involved in learning and experimenting with an array of textures, flavours and taste is a definite kick start towards the development of a cultured palate – an important step for any child.
By Brittany George