UPDATE: Peter Gilmore will head up Bennelong at the Sydney Opera House.
"Bennelong is such an incredibly special site that I couldn't pass up the opportunity," said Gilmore.
"I will be celebrating Australian produce from the very tip of Queensland right down to Tasmania and where better than in Australia's most iconic building".
Nature|Texture|Intensity|Purity|Organum
"Multiple harmonies working together can create a new sound. The idea is also applied in the development of cuisine, using multiple ingredients achieving harmony: flavours, textures, techniques, aroma, culture and innovation that come together to create something new — a unique dish." ~Peter Gilmore.
Encased in black velvet and leather, Peter Gilmore's new book Organum doesn't just want you to read about texture he wants you to feel it, breath it in and understand how a complex group of flavours and textures work together to achieve a whole.
Organum not only highlights Gilmore's extraordinary cuisine but also the producers, farmers and fisherman he has personally worked with over the years.
Gilmore exclaims that texture has long been one of the most important qualities in creating his cuisine and when he planted his first garden nine years ago, he finally grasped the concept that he could use the whole plant at all stages of its growth. Take the humble pea for example, you can use the just-opened blossoms, the shoots, the leaves as well as the final fruit - at a time when heirloom vegetables were not as commonly used as today Gilmore endeavored to find quality producers as well as producing them himself in his own garden.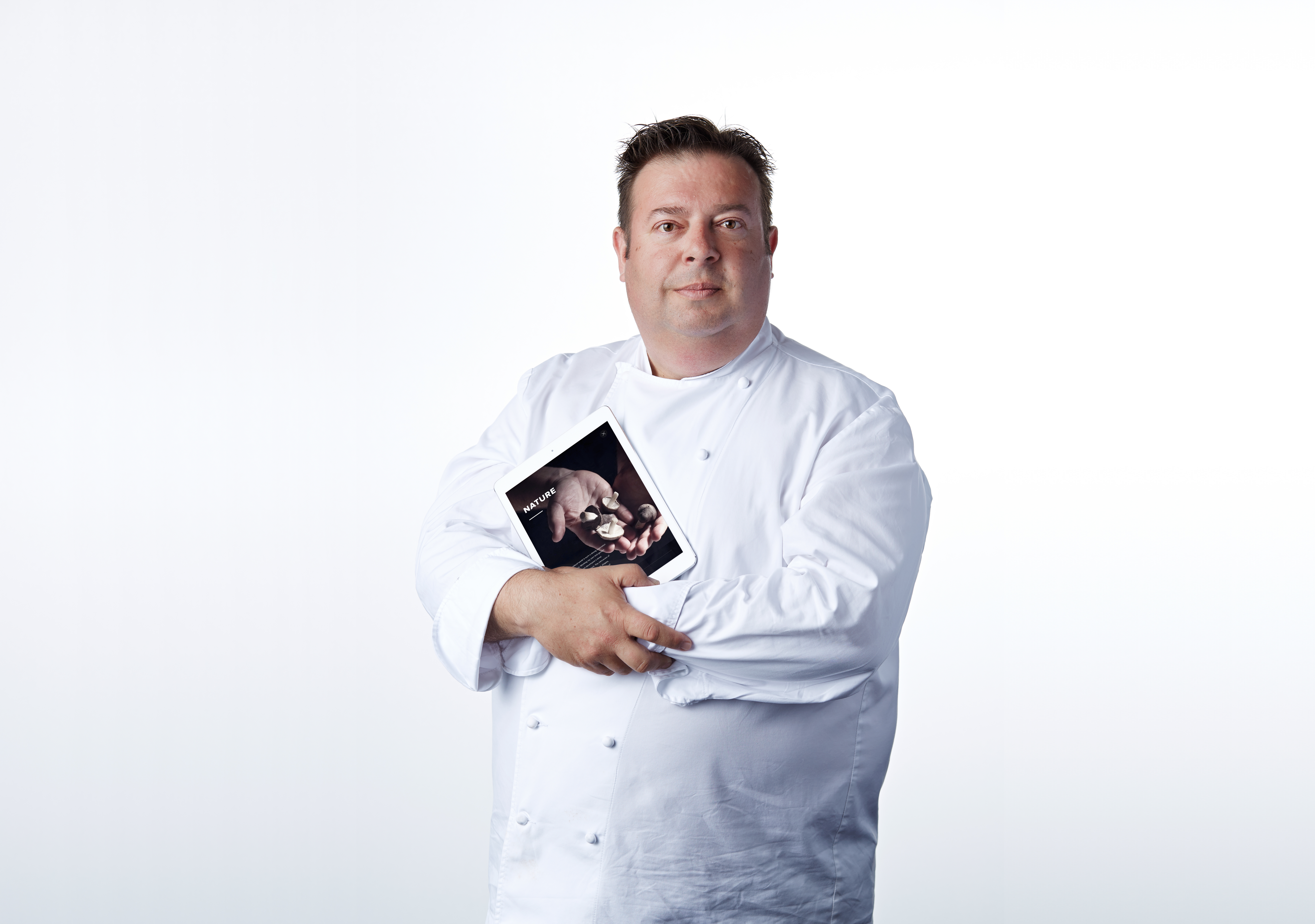 Organum takes you through Gilmore's learning process in finding the right nature, texture, intensity and purity in all his recipes. This book is much more about Gilmore's journey than just his famous cuisine. We were able to catch him before dinner service at Quay for a few questions about Organum:
AGFG: What has been the most challenging heirloom vegetable to date?
Gilmore: Probably sea kale, I have had very limited success with it. It needs a very cold climate, I tried it in the Blue Mountains but it may have been the wrong soil type. I could possibly source it elsewhere if someone wants to have a got at it but it needs to be blanched.
AGFG: How long did it take you to source the right Octopus?
Gilmore: It was quite serendipitous, a producer from Coffin Bay came in with a sample of it and it was great quality. Some things just present themselves to you naturally.
AGFG: Most have heard about the famous snow egg and it is synonymous with your name and Quay but is there any other dish you had hoped to be as acclaimed?
Gilmore: I have has quite a few signature dishes over the year, the snow egg is more emotional because it was showcased on the second seas of Masterchef - it's pretty special for how it happened and I am really proud of the iconic dish. The other signature we have is the eight-texture chocolate cake that was on our menu for 8 years.
AGFG: What are you most proud of in the book Organum?
Gilmore: I really enjoyed explore my philosophy of cooking in more depth and I think I explained it in the book quite well and I also really enjoyed showcasing the producers I have formed relationships with.
AGFG: If you had to choose one recipe to showcase Organum what would it be?
Probably the XO Sea (on page 124) or possibly the Smoked and Confit Pig Jowl, with shiitake, shaved sea scallop, jerusalem artichoke leaves, juniper and bay (pg 95-6).
AGFG: How many hours do you think you spent putting this book together?
Gilmore: I can't give you specifics but the project took about a year and I worked at least one day a week on it so it was many many hours.
AGFG: What would you last meal be?
Gilmore: I really enjoy comfort food and the simplicity of a home cooked meal - so anything from my childhood like veal schnitzel or roast lamb would be my choice.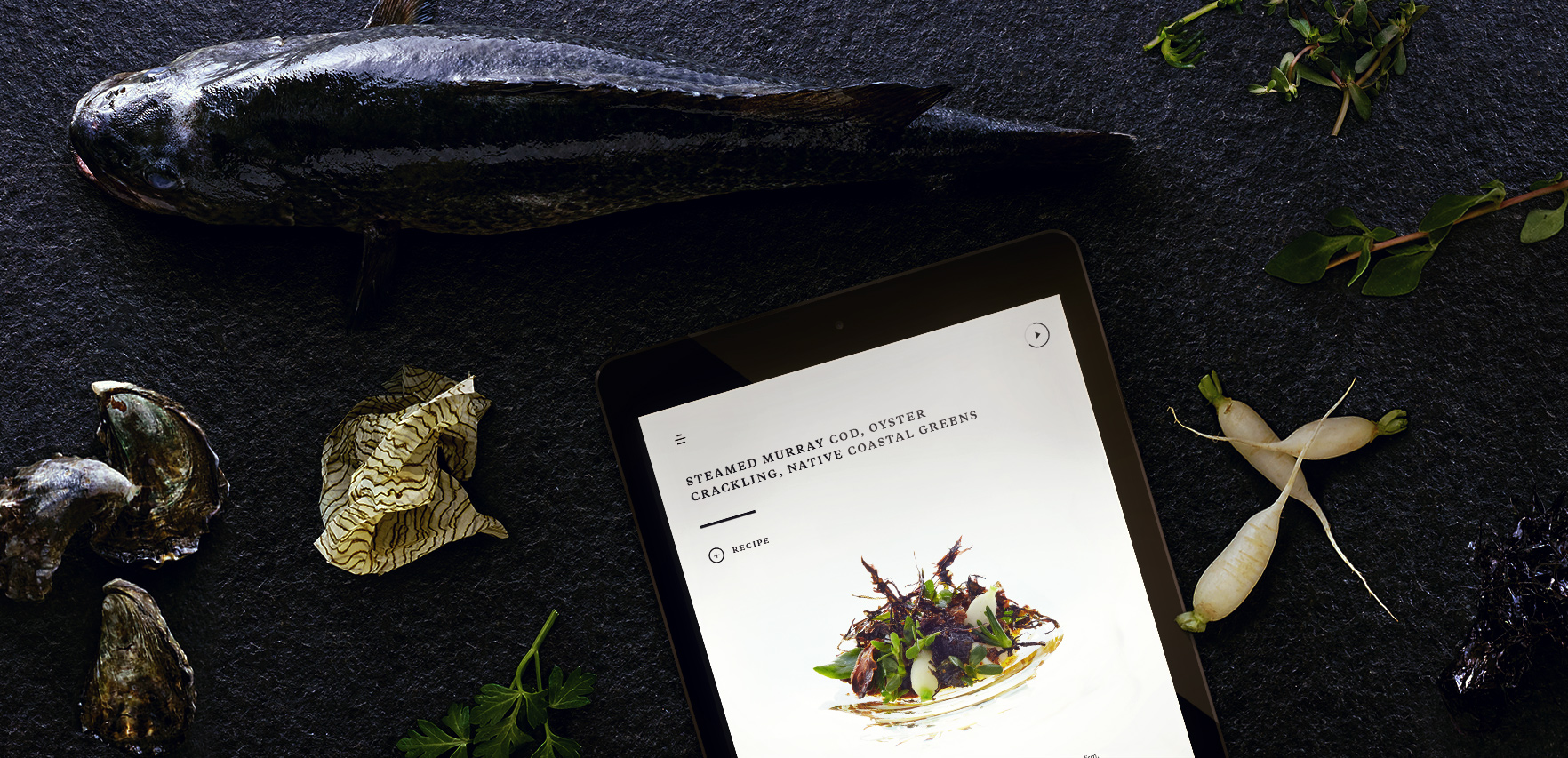 Organum is available now and for iPad users, you can download the Organum companion App - a rich interactive experience narrated by Peter Gilmore himself and the world's first digital food experience. For more information head to: www.petergilmore.com.au