Re-discover the Sunshine State.
While the Great Barrier Reef, Whitsundays and the Gold Coast all get their fair share of the limelight for Queensland tourism, there may be a few out-of-the-way adventures ready to be discovered by you. If driving holidays are your thing or you simply want to get to know what else is out there in the wide expanse of Australia's beautiful north-eastern state, then read on.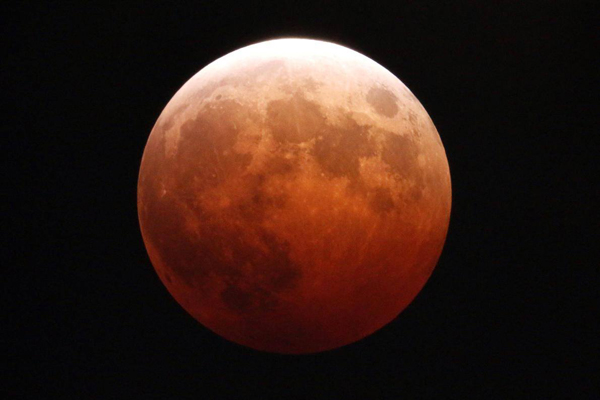 One of the more awe-inspiring places to observe glistening stars in a night sky, reserve a night to visit the Cosmos Centre and Observatory in Charleville. Listen in as a Cosmos guide shares their knowledge and wonderment of the night sky in easy-to-understand terminology, revealing the beauty and meaning of coloured stars and the intricacies of the galaxy. Feel your fascination growing at the thought of the planets and moons in our universe and take the opportunity to use powerful telescopes to bring the cosmos a little closer to Earth.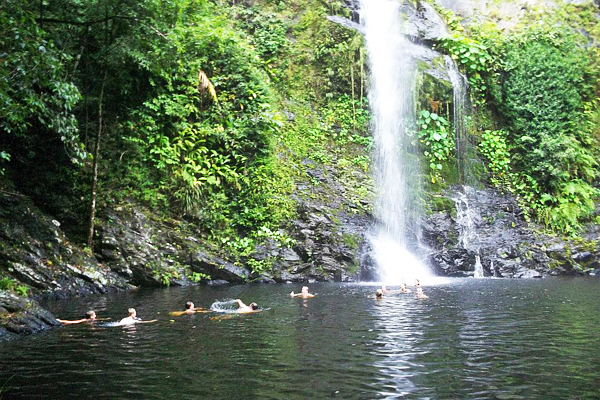 There are many hidden waterfalls across regions in Queensland, some of which you may already be familiar with. Prominent areas include the Glasshouse Mountains, Mount Tamborine and Binna Burra, Girringun National Park, the Atherton Tablelands and the Granite Belt. One of these regions, the Daintree Rainforest, is home to Cassowary Falls – a beautiful cascading waterfall sheltered by the tropical rainforest canopy that splashes down to a lagoon that is safe for taking a dip. Enjoy a magical time swimming through this natural waterhole tucked in among the lush density of the Daintree Rainforest on a tour hosted by Daintree Discovery Tours.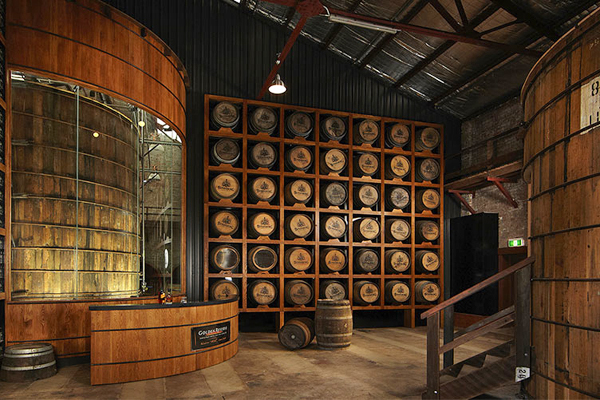 More than 85,000 people visit Bundaberg Distilling Co. every year for a sneak peek into the processing of their favourite tipple - an interesting insight even for those who don't fancy rum drinking. A self-guided tour with interactive visual displays is available, though a more hands-on tour with an experienced guide is recommended to get up and close with swirling wells of molasses and even a walk inside a historic oak vat, finished with two sample tastings at the bar. On either tour, visitors with time to spare are invited to hang around in the Bundy Bar to enjoy rum straight from the source (taxis recommended).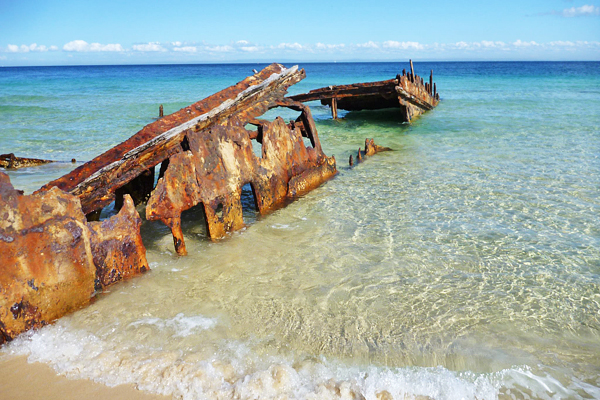 You've probably heard the word Moreton before, assumedly when ordering a mouth-watering serve of Moreton Bay bugs, but have you ever considered visiting Moreton Island off the coast of South East Queensland? Known as the world's second largest sand island (that's second to another Queensland beauty, Fraser Island), Moreton Island is an adult's playground just waiting to be explored. While there are no sealed roads, permits are given for camping and four wheel driving and tourists enjoy anything from sand dune tobogganing, quad biking, jet skiing, snorkelling, scuba diving around the Tangalooma shipwrecks and discovering historic graves and world war relics. Do your best not to disturb creatures like dugongs and migratory shorebirds, and in the right seasons, watch as humpback whales glide gracefully by.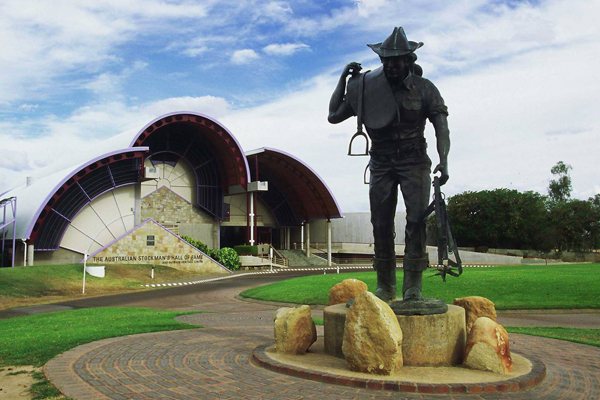 If you were to try and pinpoint a town in the exact centre of Queensland, Longreach wouldn't be far off. A long reach from anywhere else, and situated along the seemingly endless reaches of Thompson River, the aptly named town is home to both the Australian Stockman's Hall of Fame and the Qantas Founders Museum. Find yourself encompassed by wide landscapes in the heart of the outback, inspired by the tales of bushrangers, shearers, stockmen and drovers who shaped the thousands of hectares of farmland around you. Afterwards, spend some time unravelling the history of Qantas, brought to life in Longreach, at the Museum where tours of a fully equipped 747 jumbo jet are available. Relive childhood dreams by climbing down into the computer bay and taking a selfie in the pilot's seat before stepping out and balancing on the wing.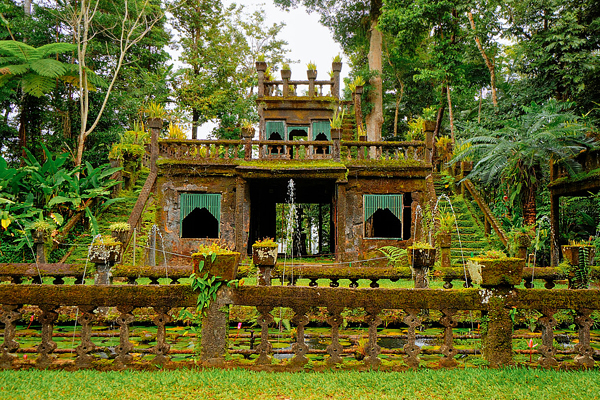 A castle in the rainforest, Paronella Park whisks visitors away to a surreal place in time and existence. Mystical old world charm, romance and a distinct air of beauty can be felt moving slowly past the castle's remains and through the darkened Tunnel of Love where bats hang sleeping. The most recent owners continue uncovering old pathways hidden in the undergrowth, slowly working to restore the site to its original grandeur. An unexpected find in the forest near Innisfail, take your time and even stay for a night tour to explore by torchlight and learn the history of how one man created his dream in this fascinating destination.
By Annabel Rainsford, images from respective organisations.