Here at AGFG we really enjoy cooking, eating and drinking - really anything that involves food and we're in. Although there are a number of great places to take your Dad this Father's Day, if you're not feeling up to it and love cooking like us, why not put on a feast or just some great lunch for your Dad? We have the perfect recipes for you to do just that!
Fried Duck Eggs with Chilli Braised Ham Hock by Daniel Wilson from Huxtable: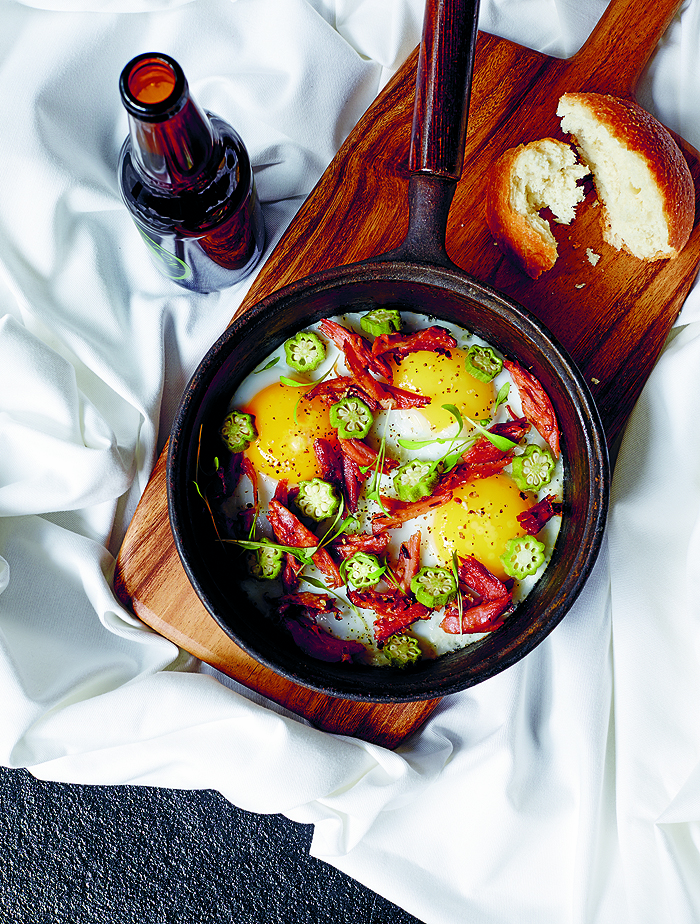 This is a champion's breakfast or a great lunch idea - especially when paired with Dad's favourite beer. From Daniel Wilson's latest book, Huxtabook, this flavoursome dish incorporates eggs, braised ham hock and pickled okra as seamlessly as the marriage of bacon and eggs.
If you're Dad's into seafood, why not start dinner with Oysters with Vietnamese Dressing: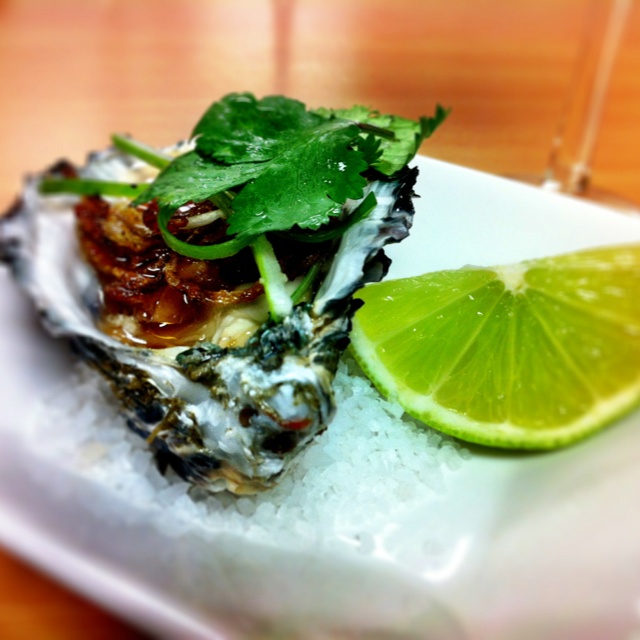 This is a contemporary Vietnamese take on your everyday freshly shucked Oyster. Accompany the oysters with a garnish of coriander and ginger for a knock-out entree.
Following oysters, we suggest Sticky Smoky Pork Ribs by Adrian Richardson: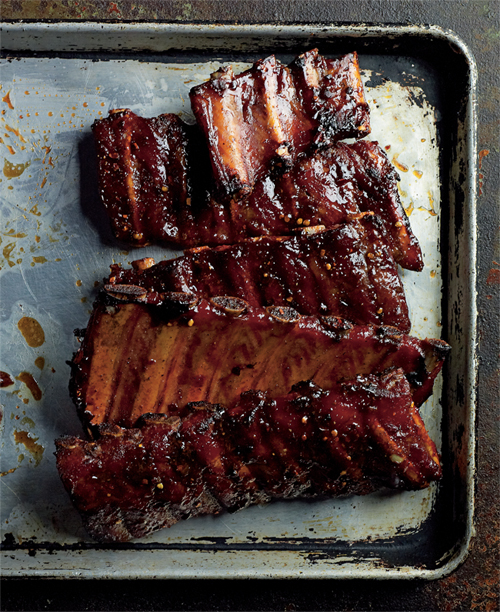 From Australia's iconic carnivore, these ribs will take your Dad back to Summer, Barbecues and great family memories. So enjoy Adrian's nose to tail philosophy as well as his love for barbecues and put this recipe to the test.