"Motherhood is the exquisite inconvenience of being another person's everything." - Unknown
Nothing says 'I love you Mum' more than a home-cooked meal, served with a favourite drop of white wine...so come Sunday, May 10 make sure there's a chilled glass waiting at the table.
After all Mum deserves to be spoilt in every way possible, especially in these times when social gathering is not the easiest and celebrating family milestones is often done by Zoom or Face Time.
Whatever you are planning to mark Mum's special day, we have five white wine suggestions to make sure it is an occasion to remember.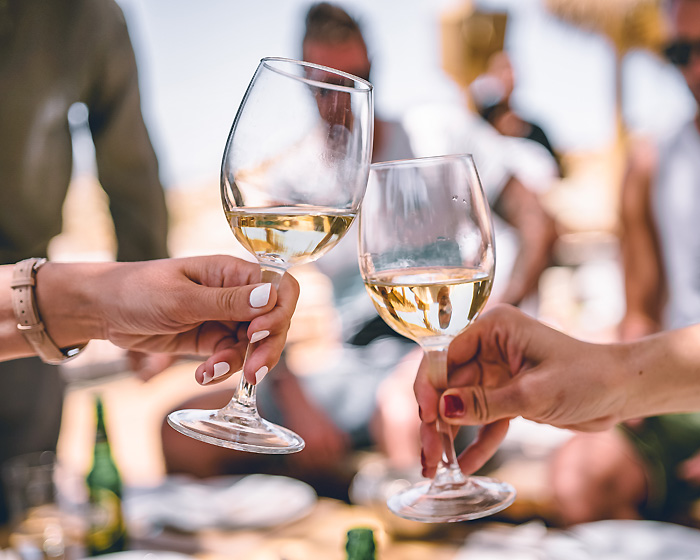 The latest generation of the Chaffey family to ply their vinous trade in Australia, brothers-in-law Daniel Chaffey Hartwig and Theo Engela bring to the table Dufte Punkt (The Aromatic Point). Like the Barossa Valley itself, Chaffey Bros Wine Co is diverse in what it offers, working with primarily small-batch wines prioritising experimentation and quality.
This 2018 vintage is a blend of spicy Gewurztraminer, precise Riesling and textural Kerney, producing striking lychee and Turkish delight aromas, with a complex palate of mandarin, minerality and lingering florals. Drink it immediately with a cheese platter as an ideal starter to Mum's celebratory dinner.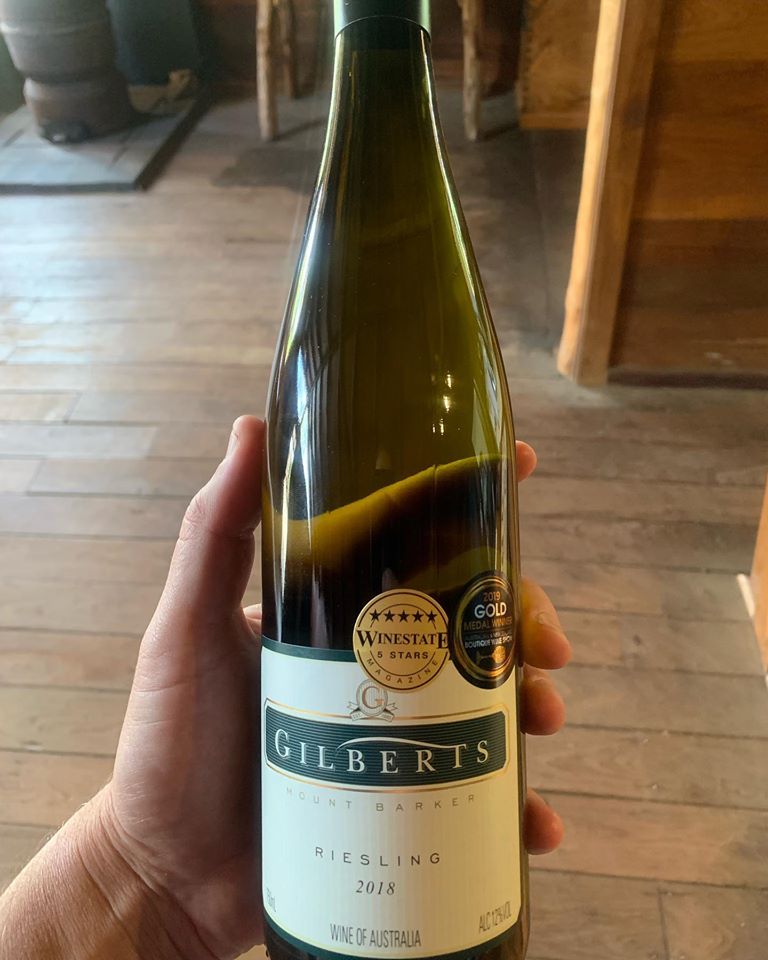 A family favourite and a great drop for any occasion, Gilbert Wines 2018 Riesling is a well-balanced wine that is crisp and dry with plenty of beautiful citrus fruits on the nose and palate.
Nestled in the stunning Mount Barker region, Gilbert Wines continues the estate's proud tradition of producing high-quality Riesling with this 2017 vintage – the small, but high-quality fruit selection from the cool climate vineyard ensures a length of flavour; making it a great aperitif and ideally paired with seafood dishes, such as grilled calamari with chilli, lime and aioli.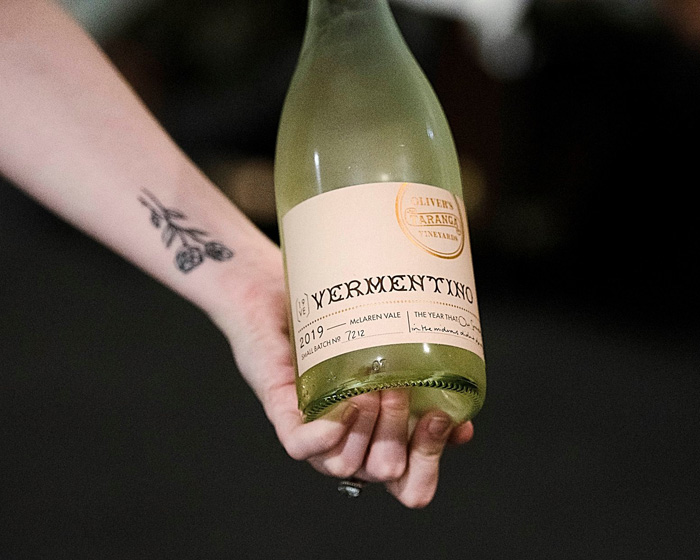 Enjoying temperate growing conditions from red, brown soil and sandy loam, Oliver's Taranga vineyard nestled in the northern hills of beautiful McLaren Vale, is owned and operated by fifth and sixth generation descendants of the original landowners. The estate's 2019 Vermentino is a light, fresh and crisp little number that will make you feel like an invigorating breeze is whipping through your hair.
A native of Italy, Vermentino is generating a lot of interest in the wine community due to its heat tolerance and ability to produce wines perfect for the Australian palate. This drop has a tight lemony acid palate, with fresh honey florals on the back end and a touch of fruit tingle on the finish; best complemented by anything fresh from the sea or a spicy Vietnamese salad.
Chardonnay is the most widely planted white wine grape in the world and in the Yarra Valley, it's classed as a premium variety. Our first drop is 2018 Mandala Yarra Valley Chardonnay, served at DiVino Ristorante at Mandala Wines in Dixons Creek.
The typical cool climate in the valley balances out hot days with crisp nights, allowing the grapes to flourish and produce a fine acidic zest Chardonnay lovers crave. This 2017 vintage has fresh aromas of crisp lime, entwined with hints of cashew and brioche, while a creamy mid-palate sits well with citrus and subtle stone fruit flavours.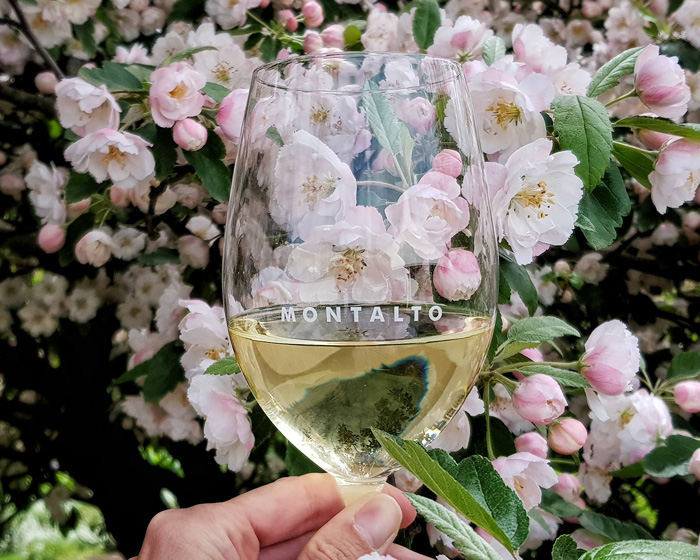 From Montalto in Red Hill comes this delectable estate drop of 'The Eleven' Chardonnay 2017. A single block wine made from grapes harvested from eleven rows of Chardonnay on the vineyard's north-facing slope, it has a pale straw colour with green hues and hints of lemon, lime, tangerine and grapefruit.
Crème brulee and brioche aromas fuse with wafts of white floral and there is a subtle oak influence by way of roasted hazelnuts; while the palate has a tight, fresh citrus focus, balanced with white-flesh stone fruits including nectarine.
For an ideal food match suggestion, cook Mum her favourite seafood dish such as lobster, scallops or grilled fish, with steamed vegetables and baby potatoes.
To all the Mums out there...we hope your day is as special as you are!