With the turn of the New Year, Australia Day creeps up on us toward the end of January just as quickly as the year past seems to have fleeted. As we celebrate, we can reflect on how far Australia's multiculturalism has come in the year 2017. We are now a nation made up of cultures from all over the world, that are fortunate enough to have access to such a vast contrast of different cuisines. This Australia Day, why not steer away from the tired sausage sizzle and potato salad, and serve up a menu of fresh Summer dishes celebrating the diversity which makes up our land of plenty.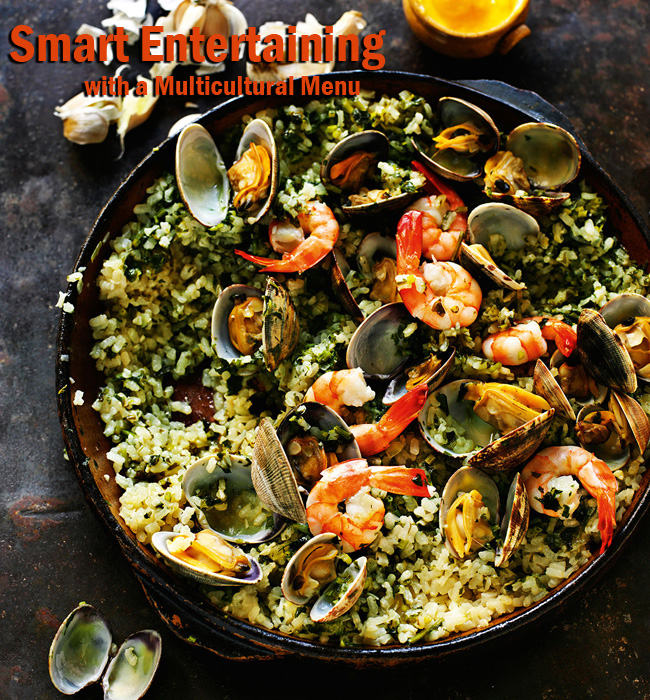 Tapas by Rick Stein
We have certainly taken on board the philosophy of share plates from the Spanish, with smaller taste plates a popular choice amongst diners, now served in many restaurants around the country. The idea behind Tapas is to be able to sample several different dishes around the table, also creating conversation and allowing the diner to enjoy a plethora of dishes instead of just one main meal. Why not host a tapas party this Australia Day? Invite your loved ones to bring a dish to share whilst kicking off the party with Rick Stein's paella style Green Rice with garlic, parsley, clams and prawns.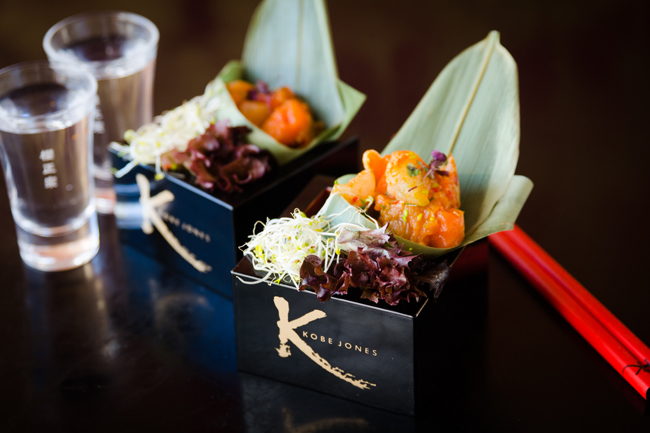 Poke by Kobe Jones Melbourne and Kobe Jones Sydney
Fish is in high demand during the Summer months and is ideal for the warmer days, being a lighter option than a heavy red meat needing roasting or cooking. Try your hand at Poke, a traditional snack of the Hawaiians, using raw fish meat that has been sliced, deboned and typically served with citrus. Asian influence has seen the addition of soy sauce, green onion and sesame oil to the mix making for a fresh and tasty dish that can be whipped up in no time.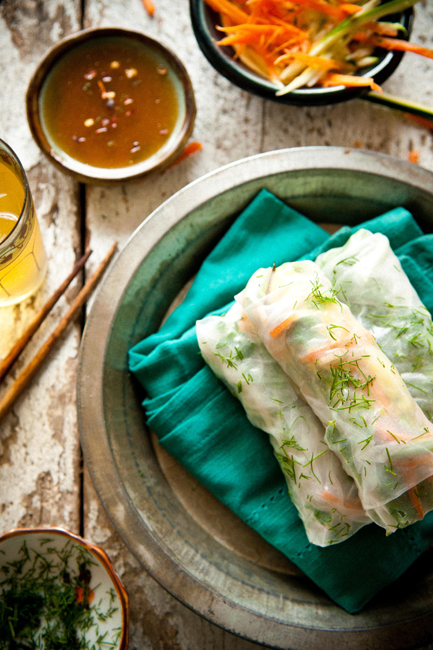 Vietnamese Rolls tick all the boxes for an ideal Summer meal, being light, fresh and tasty. These rolls are very hands on and are a great way to get the kids involved in healthy eating by including them in the preparation of chopping ingredients and helping to assemble the rolls. These are an easy finger food option, make for a great snack to enjoy with drinks, can be made in advance to save time and are easily altered to use up whatever produce there may be in the pantry or fridge.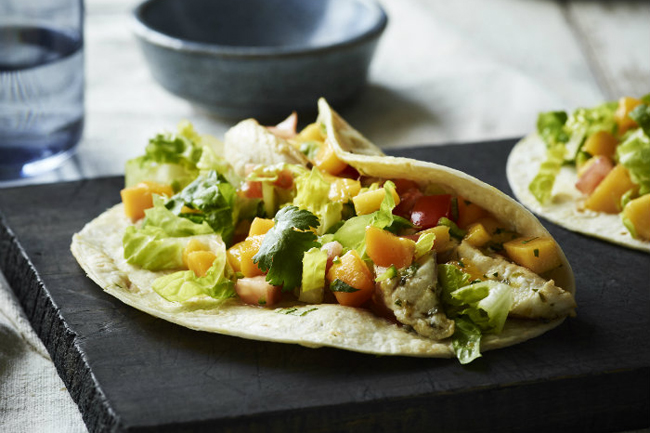 Mexican cuisine has taken off in Australia in the past few years with cantinas seeming to be popping up all over, offering the punchy flavours of chilli with the zesty, refreshing flavours of lime and mango. This is the perfect dish to use up any leftover fish fillets and although fresh is best, frozen can also suffice. These tacos make a great party pleaser and are perfect for your guests to devour with one hand whilst socialising and chatting with friends.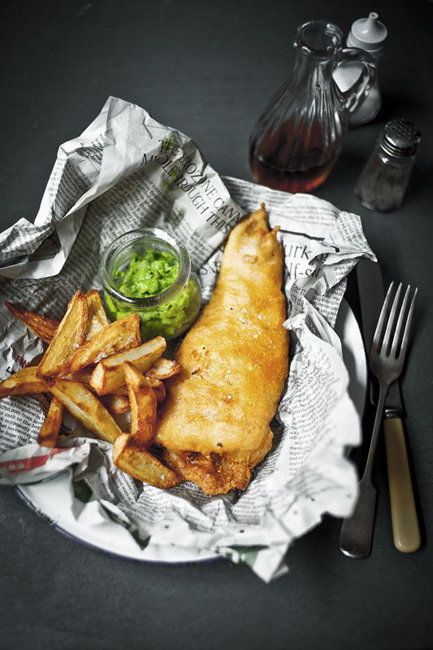 Fish and Chips with Minted Mushy Peas
We are a nation heavily influenced by British culture, even adopting their much-loved dish of fish and chips as a staple ingredient for an Aussie Summer's day at the beach. Whether your relaxing by the pool or heading to a picnic this Australia Day, whip up a traditional British fish and chips with mushy peas to sustain the crowds. With its crunchy beer batter and thick cut chips, paired with a blend of minted peas, creamy butter, fresh mint and lemon juice, this recipe is guaranteed to become a requested favourite time and time again.