Australia is home to some of the best beers, wines and rum in the world, which we are lucky enough to be able to enjoy year round. So why not shake things up this Australia Day with something a little different and try these inventive drink options that will have you and your guests celebrating all day long.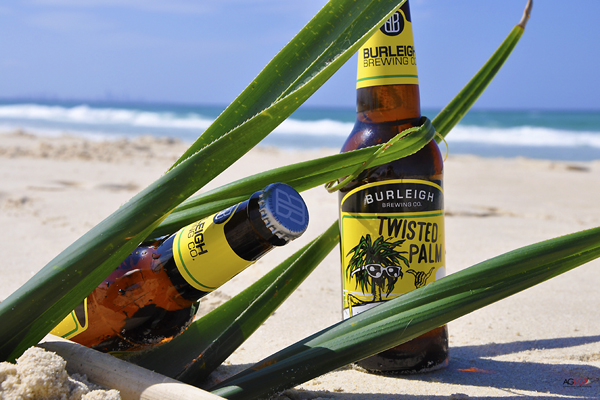 Burleigh Brewing Co's Twisted Palm Pale Ale
If you find it hard steering away from beer, why not try a smooth Pale Ale like the newest addition to Queensland's own Burleigh Brewing Co's tropical brew, Twisted Palm. With characters of orange, mango and papaya, this refreshing ale is best served ice cold on a hot Summer's day.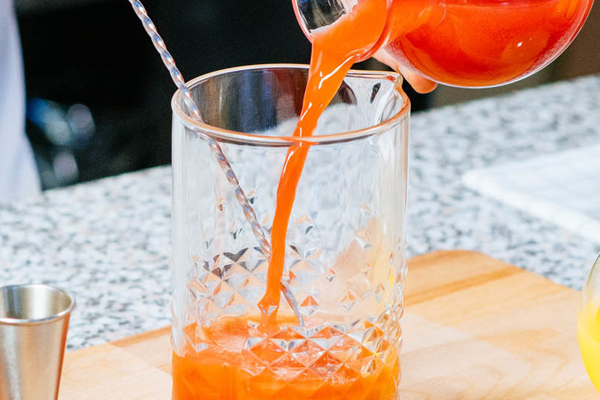 The Italians were the ones who came up with the genius invention of an interval between knock off and heading to dinner, which they fondly called Aperitivo hour, allegedly the beginning of the internationally recognised "happy hour." They would mix up the zingy and energising cocktail of an Aperol Cobbler to enjoy before heading on for the evening.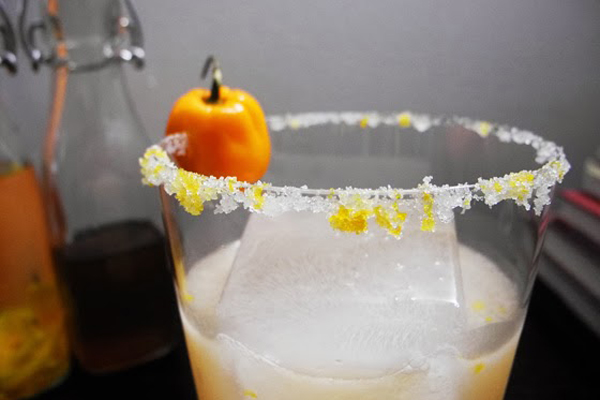 There is no doubt that even just the word Margarita screams fun. With its punchy lime flavour and salted rim, this cocktail is designed for enjoying in a warm climate and is sure to get the fiesta started.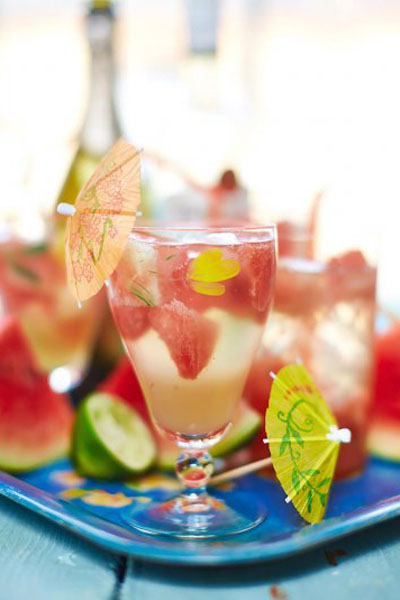 This cocktail works well mixed into a large jug to share with friends and is an ideal cocktail to be paired well with most cuisines, making for a great drink option to bring along to a party.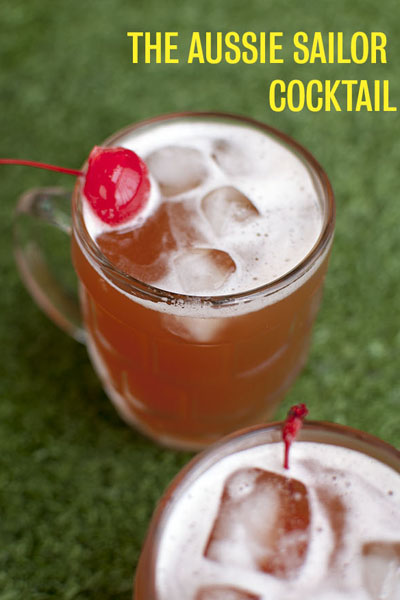 Nothing screams Australian cocktail like one incorporating beer and rum into the same glass. A great elixir for the men to try, with flavours of lychee and pineapple added, the Aussie Sailor can do no wrong.