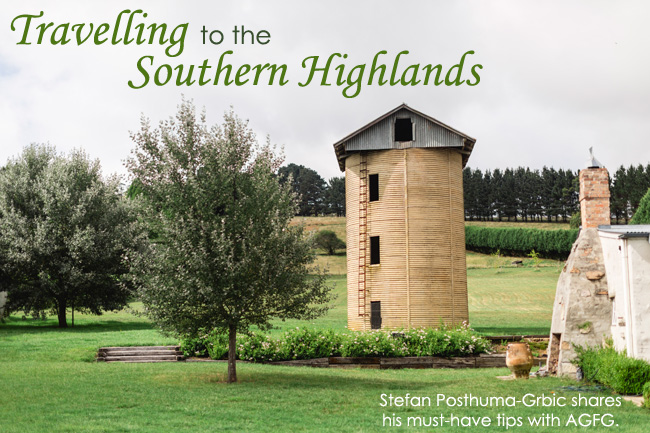 Mount Ashby Estate, Moss Vale.
Independent publisher, Quicksand Food has just released their latest cookbook,The Southern Highlands Cookbook, inspiring both at-home Chefs to don an apron and dust down the kitchen bench with flour and those with a nose for adventure to embark on an uncharted journey across lush landscapes. While here at AGFG headquarters, we can't get enough of food and travel, we thought it best to hear some tips straight from the horse's mouth (so to speak). Enjoy a little advice for travelling across the Southern Highlands region from someone who knows best. Director of Quicksand Food, Stefan Posthuma-Grbic has traversed this region from end-to-end finding out the stories of the people who live and love the land and printed it for all to enjoy. Find out the short of the long, the latest, and the inside knowledge of the Southern Highlands region with our must-have travel tips.
<<< Win the Ultimate Getaway with Peppers Manor House! >>>
Popular activities:
Walks – the national parks around Fitzroy falls are the most beautiful places for a good walk. Food and wine tours – there are a lot of passionate locals who like to share information about food and wine to tourists. It's a great way to spend the weekend; visiting farms, connecting to food and drinking wine.
For wineries in the area, see ourwinery guideto the Southern Highlands region.
Lesser-known experiences:
There are a lot of great old estates and inns that are largely unexplored; there's so much history here and there are some fantastic buildings to visit. A place like the Fitzroy Inn is not very well known, but has a great restaurant and a rich history. It has an old jail cell downstairs, where criminals were locked up on their way from Sydney to Berrima jail. There are a lot of fantastic manors, estates and guest houses. They all usually have great food and a beautiful lounge with a crackling fire to relax by. Any time you see a sign for a historic landmark, I'd recommend having a look.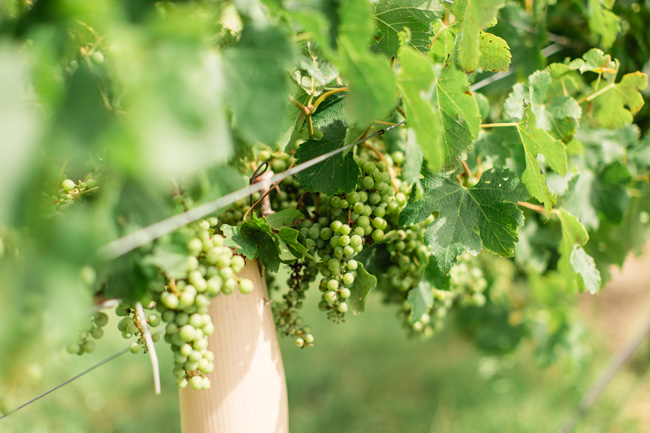 McVitty Grove, Berrima.
Tying the knot:
Maybe between the bushes while picking raspberries at Montrose berry farm. Or in the vines of one of the many vineyards in the highlands. It's a fantastic travel destination for couples. There are so many beautiful romantic locations.
For venues to celebrate in, see ourfunctions guideto the Southern Highlands region.
Secret must-see:
For me, one of the most interesting secrets is to do a tour of the Li Sun Exotic Mushroom tunnel. They only have open days 4 times a year. The farm is in the abandoned Bowral train tunnel (circa 1863), 100m below ground, and is wall-to-floor covered with weird and wonderful exotic mushrooms that thrive in the growing conditions down there.
Roadtrip soundtrack:
It would have to be Bradman by Paul Kelly. A fantastic tribute to The Don, a Bowral local.
Snacks from road stalls along the way:
Everything: spuds, fresh veggies, eggs, local honey, preserves, olives and dairy. There's just so much out there. There are also some fantastic local markets where people can meet the growers.
For restaurants in the area, see ourrestaurant guideto the Southern Highlands region.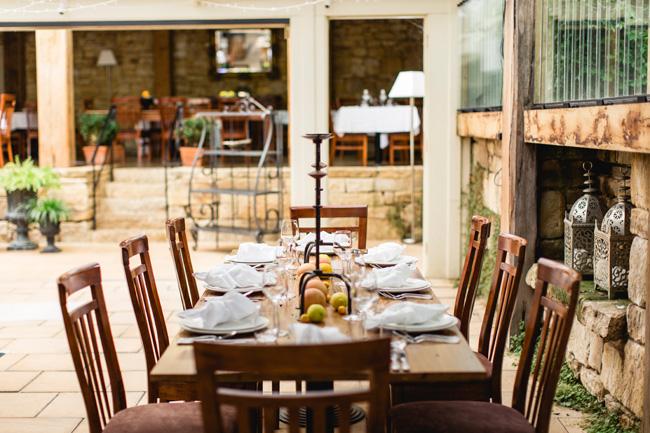 Phatt Duck at The Fitzroy Inn, Mittagong.
Advice for first-time adventurers:
Don't be afraid to get lost or walk into a place you've never heard of. If it's an old road, building, pub, restaurant, inn or hotel, go in and explore, you never know what you'll find.
The locals:
The Southern Highlands is a tight-knit food community. Because of the regionality and its size, everyone knows and supports each other. When everyone knows each other by name, it creates a fantastic collaborative culinary environment. It's truly a local food culture.