Collections of crime, crafts and culture
Rich in history, an exceptional collection of museums are housed in Victoria, each displaying an array of past and present memorabilia, photographs, information and interactive activities to suit all ages. Delve into the past and explore all the different periods and discoveries throughout history that shaped a modern day Victoria.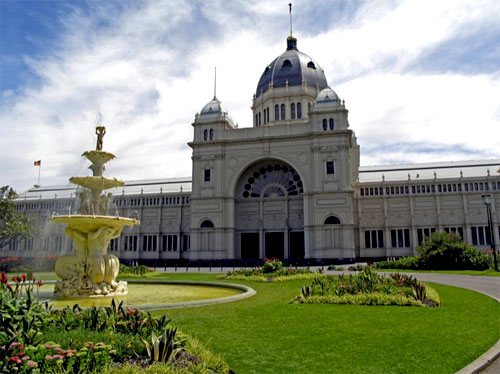 Museums in Victoria
The Melbourne Museum showcases an array of historical, contemporary and interactive displays and exhibits for all ages, large enough to spend a whole day meandering about. Exploring life in Victoria, the Melbourne Museum features exhibits from a complete blue whale skeleton to a living rainforest, with plenty of interactive activities for children.
With over 150 years of stories displaying the darker side of Victorian history, the Victoria Police Museum reflects Victoria Police's role in almost every major incidence in the state. See artifacts from the notorious Australian bushrangers, the Kelly Gang, find out about Victoria's very own Sherlock Holmes and uncover a range of famous Australian cases and crimes.
For a dose of Australian history, the Immigration Museum is focused on exploring stories from people all around the world who have immigrated to Victoria, recreating tales with images, voices and memorabilia. Additionally, Beechworth Chinese Cultural Centre is located in an 1850's building, displaying artifacts of Chinese gold mining camps in Beechworth. To keep kids entertained, head to Scienceworks, a world renowned, interactive science museum where hands on experiments, displays, demonstrations and tours are available.
Find out more about Australia's history here