By Freya Ensbey.
Italian cuisine differs dramatically from region to region; however, one fundamental rule is followed religiously throughout; fresh is best! This applies to everything from sauces, herbs and vegetables, but is no truer than for the use of fresh, handmade pasta in dishes.
The first step to recognising this rule is discovering the difference between fresh and dry pasta. Dry pasta is typically industrially mixed and generally won't contain any egg, instead incorporating the mixture of a course wheat flour, semolina and water, creating a dense and firmer consistency which is more forgiving when cooked, hence why it is generally over used in households simply for convenience.
When fresh pasta is made from scratch, a fine, sifted flour is used and mixed with egg before being hand kneaded to create a tender and silky texture, producing a richer yellow colour and creating a subtle flavour base to add onto with further heights with your chosen sauce.
Although the process of creating fresh pasta from scratch may seem intimidating, once mastered you may never go back to using a cardboard box of dry pasta again. We have done the groundwork for you and rolled up the best-known Italian cooking schools in the country that deliver the skills needed to become your very own pasta master in your home kitchen.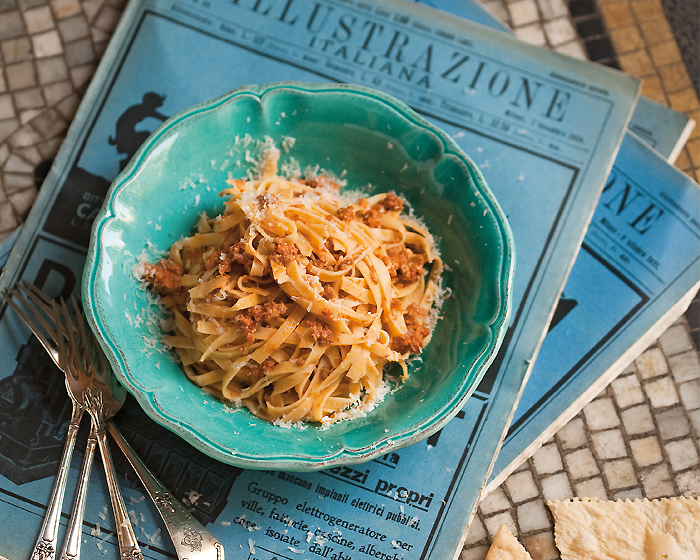 Cucina Italiana Cooking School | NSW
Residing in a historic heritage listed Italian Villa, built nearly a century ago by the Melocco Brothers, Cucina Italiana provides an authentic, exclusive home in Sydney's Annandale as the backdrop for learning the much-loved cuisine. Several classes are on offer here, with every class one could partake in to become a confident Italian home cook. Master the bread and pasta making classes or perhaps undertake the "Menu Siciliano" highlighting dishes which are authentic to the Sicilian area.
Book yourself into the four-hour "La Vera Cucina Toscana" class and be taken to the Tuscan Hills as you learn the flavours of humble gnocchi dishes like the Pappa al Pomodoro. The cooking school also makes for the perfect place to attend team building exercises within a relaxed and casual environment, while private classes make for the ideal gift for that person who already has everything.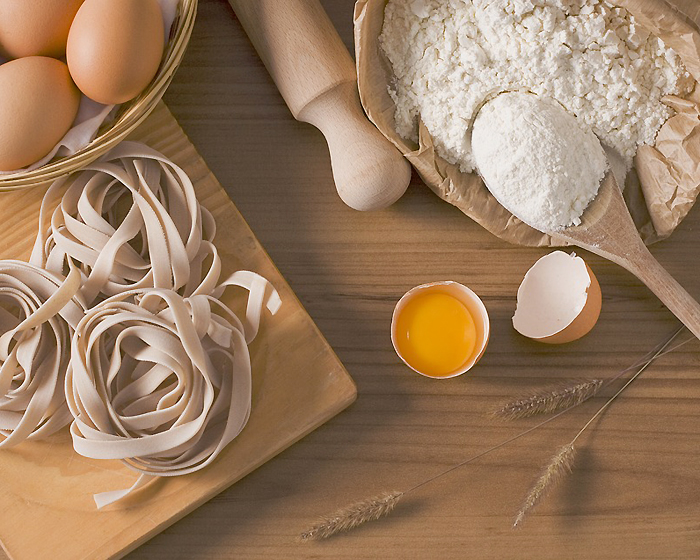 La Cucina di Sandra | VIC
If a true Melbourne foodie experience is what you're after, look no further than La Cucina di Sandra in Lyndhurst Street, Richmond. Le Cucina's aim is to bring people together to rejoice in the Italian way of life while learning the art of eating.
It is hard to make a choice of which class to book into with so many enticing options, from the bespoke classes, ideal for corporate groups or birthday celebrations, to the finger food or cooking with Mozzarella and cheese class which both offer a simpler menu. While those with an inventive inclination may opt for the "La cucina della terra e del mare" to express a true example of creativity and resourcefulness learnt through combining simple ingredients with the lesser part of the fisherman's catch to create restaurant worthy dishes.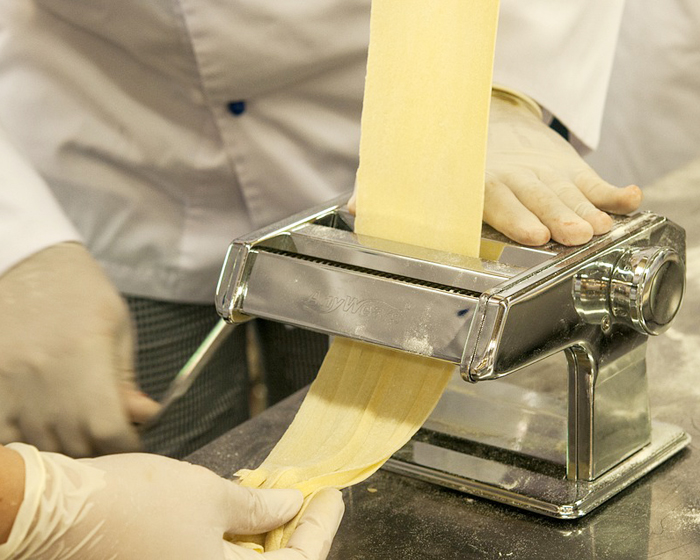 Salt Meats Cheese Surfers Paradise and Bondi Junction
Popular Italian providore, deli and restaurant, Salt Meats Cheese have made their mark on the culinary scene with the opening of seven establishments across New South Wales and Queensland. Upon the request of many of their customers who were intrigued as to the methods and recipes of their popular pizza and pasta dishes, they opened up cooking schools at both their Gold Coast and Bondi Junction establishments.
Join in for the 2-hour Pizza Masterclass and learn step by step how to make the perfect dough, sauce and toppings, while the Pasta Cooking Class is a fun hands on experience which will teach you everything you need to know to create pasta from scratch, including kneading the dough to the perfect consistency, rolling it through a pasta making machine and preparing a sumptuous dish with your end product, enjoyed as a group with a glass of wine. During the class, an antipasto plate is also provided as a snack for students to enjoy to keep appetites at bay while they wait for the dough to rise. These classes do book out quickly, so be sure to secure your place ahead of time.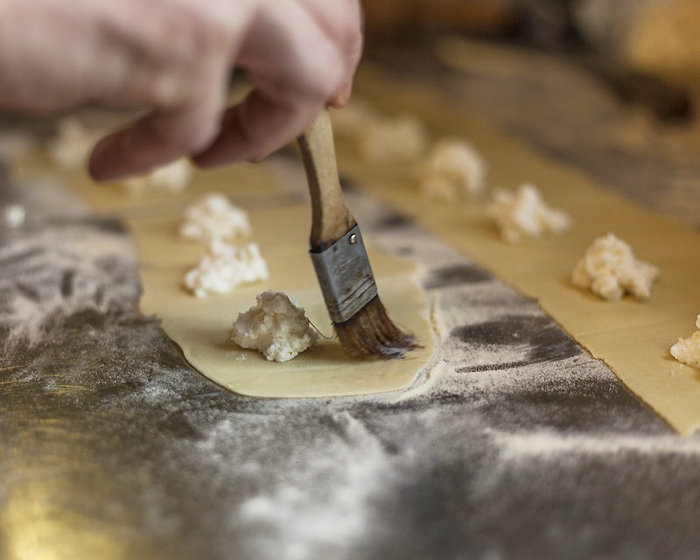 Vincenzo's Plate | NSW
For a truly authentic cooking class with passion and vigour included, join Vincenzo in his kitchen as he teaches the recipes and cooking which was inspired by his Italian heritage and Nonna. All of the classes at Vincenzo's Plate are three hours long and are made as hands on as possible, with options like the Pasta Making Class which includes a taste testing of the three different types of pasta which are made from the one dough in class, along with several different pasta sauces and of course a glass of Prosecco. Vincenzo also makes sure there is always plenty left over to take home and enjoy the next day, so you can enjoy the love of your labour long after your class finishes.
The Cooking School | NSW
The Cooking School Sydney creates memorable experiences and teaches culinary techniques in a relaxed and practical environment, nurturing first timers right through to the more advanced students as they are taught with an entirely hands on approach to build confidence in the kitchen.
Accomplished Head Chef Gabriele Emanuele has been in charge of the menu and corporate program development for the past 8 years, crafting well thought out programs, seeing students visit again and again to refine their skills. Opt for the Fresh Pasta Masterclass and arrive to a light refreshment before your Chef demonstrates the courses to be cooked and students break into pairs to begin creating a menu of dishes like the penne pasta with basil pesto sauce and ravioli filled with roast pumpkin, Persian feta, garlic and lemon thyme with a sage burnt butter sauce.
Once you have mastered your favourite pasta dish, why not invite your loved ones around your dinner table and complete the spread with an authentic Italian dessert recipe by Chef Paolo Masciopinto, with his Five Layer Tiramisu.