Are you always on the lookout for a new café, bar or restaurant to indulge yourself, family and friends?
No sweat…we have you covered! Every week AGFG will aim to let you know what new venues have opened in your area and why you should give them a try.
You can help too – just click
here
to email our PR team and let us know of a new eatery in your suburb so we can inform everyone and help these establishments thrive and survive during pandemic times.
Expect to find unique high-quality spirits which push boundaries and challenge the norm at
Renegade Spirits
on Cavendish Street in Mittagong. While paying respect and homage to traditional methods, Renegade also likes to step outside the box and challenge drinkers' expectations, creating spirits utilising regional produce and sustainable practices.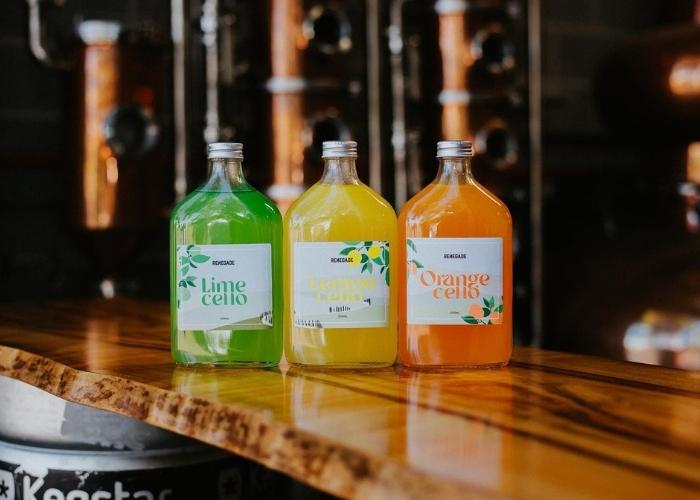 Why should you drop in for a drink at Renegade Spirits? Here are three good reasons:
What's your most popular drink:
Renegade Spirits has been open for approximately 8 months. Apart from the last month or two, we have been in a state of lockdown thanks to COVID-19.
Our most unique and, at times polarising, drink is our 'Australian Plum Gin'. This beautiful gin, with a deep purple hue, packs plenty of flavours and is a masterful display of Australian native plums.
This gin utilises the 'Signature Dry Gin' as its base; our Head Distiller then rests the gin on three plums - Kakadu, Davidson and Illawarra.
The Kakadu is a small fruit traditionally utilised in indigenous medicine and contributes a tart grapefruit tasting note. The Davidson provides a lot of the beautiful colour found in this gin and the deep plum flavour profile; while the Illawarra Plum brings sweetness. We can taste plum, pomegranate, red grapefruit and sweet berries.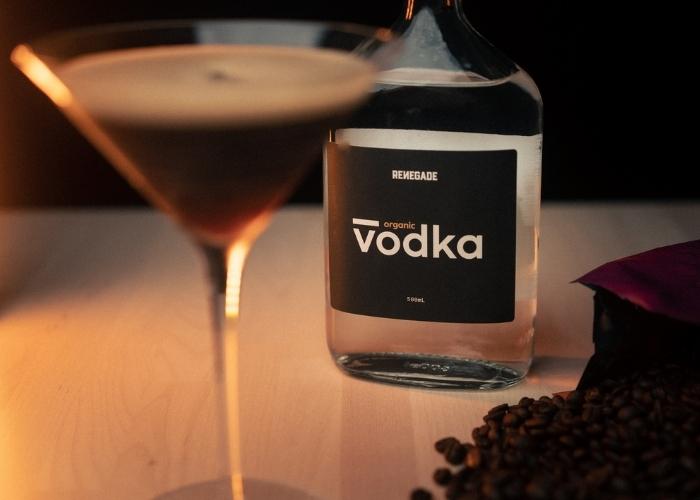 What's your point of difference:
Our point of difference is in the name 'Renegade Spirits' - we think outside the box, push the boundaries and strive to make something exceptional. We have a large focus on supporting locals, remaining sustainable and treading our own path. We believe it is not what you say, but what you do that counts.
Our range of Cellos (lemon, lime and orange) are made from local smoke-tainted wine from the 2020 bushfires. The 25,000 litres of local smoke tainted wine were destined for the bin until we collaborated with Centennial Wines to distil the wine and remove the smoke taint. We then utilised this base spirit for our Cello range, along with NSW-grown citrus, which we hand peeled.
Another difference is our 'Organic Vodka', recently named a must try Australian Vodka for 2022 by Thrillist. Made from scratch, we distil the vodka 19 times to create an exceptionally smooth spirit. How many Australian-made, NSW-grown organic vodkas are there?
What is a fun fact that not many people know about Renegade Spirits?
We have a new bespoke venue planned for the Southern Highlands...but shush, it's a secret!