We all have special memories of home…as a multi-cultural nation, Australia embraces many different ethnicities, who have chosen to make this country home.
With the global pandemic curbing not only international travel but also preventing us from travelling interstate to visit family and friends, we have all had to make sacrifices.
What evokes memories of home for you? Is it the smell of fragrant tropical flowers, an Indian curry simmering in the kitchen, or the aroma of coconut suntan oil? Whatever sets off those waves of homesickness, we have you covered.
Every Friday, AGFG will highlight a restaurant, venue, or product from around the globe and this week we are heading to Italy:
Offering stunning views from every table,
Jonah's
on Bynya Road in Whale Beach is one of Australia's most spectacular ocean retreats. Located on Sydney's Northern Beaches, this Chef-hatted venue has uninterrupted sea views from floor-to-ceiling glass windows, while the terrace balcony perches on a cliff overlooking the Pacific Ocean – ideal for whiling away an afternoon with your special someone and a bottle of bubbles.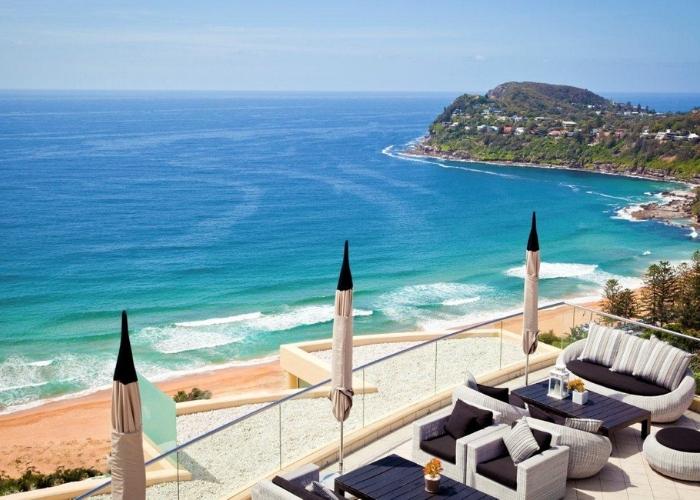 A must-have dish that reminds people of Italy:
Housemade squid ink linguine, spanner crab, roasted cherry tomatoes, chilli, preserved lemon and pistachios.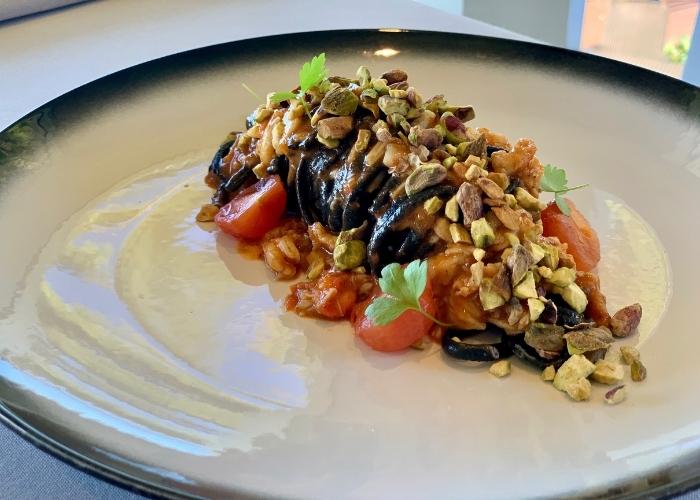 What restaurant features remind people of home:
The view and the Italian-inspired cuisine.
Why dining here helps guests feel like they have hopped on a plane back to Italy:
We often get told that guests feel like they are sitting on the Italian coastline when they are dining at Jonah's. The azure blue sea stretched out in front of them as they enjoy Italian inspired cuisine, takes you straight to Italy.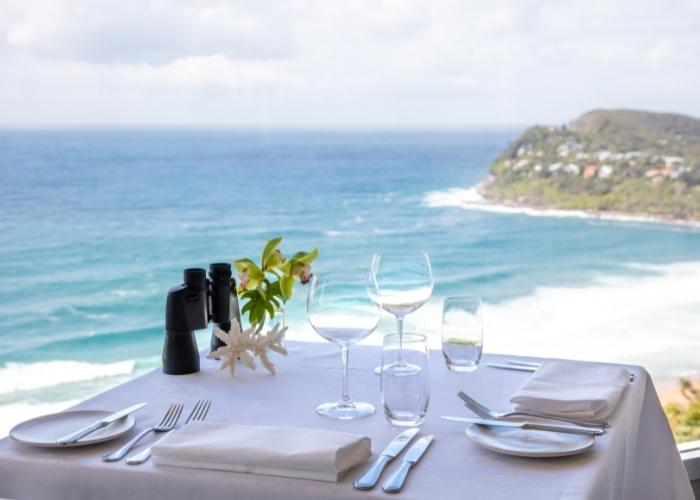 Our linguine dish was actually inspired by this exact thought as our Executive Chef Federico Tidu got the inspiration for it while eating in front of the sea. He wanted to use freshly made pasta, as it's something uniquely Italian and always great to taste.