Are you always on the lookout for a new café, bar or restaurant to indulge yourself, family and friends?
No sweat…we have you covered! Every week AGFG will aim to let you know what new venues have opened in your area and why you should give them a try.
You can help too – just click
here
to email our PR team and let us know of a new venue in your suburb so we can inform everyone and help these establishments thrive and survive during pandemic times.
Relax and unwind with a whiskey in hand at hidden gem
Whisky Lounge
Mudgeeraba on Railway Street. This family-owned and operated Gold Coast bar offers a wide range of whisky experiences that will take you around the globe with more than 160 drops on offer, from Scotland,
Japan and Ireland to name just three.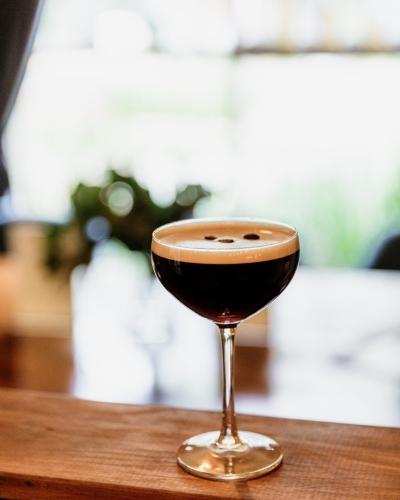 Why should you drop in for a drink at Whisky Lounge? Here are three good reasons:
What's your most popular drink:
Our signature drink is for sure our Caife Whisky, which is a standard Jameson Whisky I infuse with coffee and some other ingredients here at the bar. Caife is the Gaelic word for coffee...
We also do some unusual versions of the Espresso Martini - there is an Espresso Cinnamon with Canadian Fireball Whisky, or the Espresso Storm, with Talisker Storm Whisky, which has a smoky taste. Great combinations, you need to try.
At the moment we have about 160 different whiskies from 17 different countries on the shelf, but the collection is growing all the time.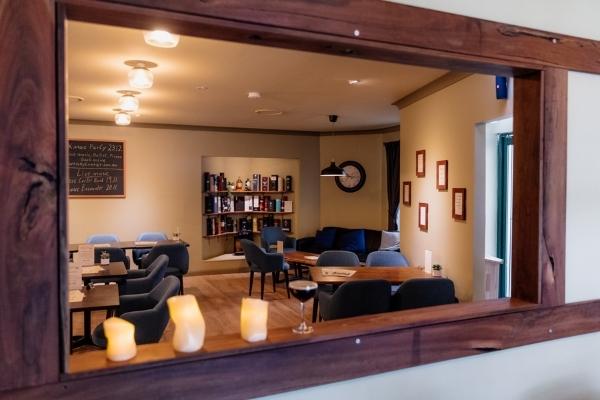 What's your point of difference:
What sets us apart from others is the fact that we are a very small family business - it's only myself, my wife and my son working here.
We put a lot of love into the business and spend a lot of time with customers talking about whisky, or other things. We know a lot of customers by name and already have a very loyal customer base.
The atmosphere here is very intimate and the live music we have on Fridays and Saturdays brings in another level.
What is a fun fact that not many people know about the restaurant?
Because we don't have a kitchen at this stage, we encourage people to bring their own food into the bar - either from home, or from surrounding takeaways. We provide plates and cutlery.