June 2012
Well & Truly a Foodie Winter with The Hunter
Whether you dream of sitting by the fire sipping wine or indulging in the gourmet taste of fabulous food and produce this winter, Hunter Valley Wine and Food Month has it all. In its sixth year, the event is a gastronomic delight and a great opportunity for visitors to meet the Winemakers, Chefs and Producers from the region.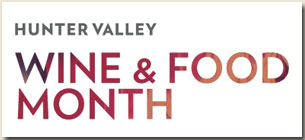 Proudly supported by Destination NSW, the Hunter Valley Wine Industry Association will present a series of activities and events set to warm those winter blues over the month of June. Every year the event sees many wine and food enthusiasts head to the world renowned wine region for an indulgent taste of the local produce and wine.
With accommodation and experience packages that will get all budgets excited, event goers can immerse themselves in wine flights by the fire, food and wine matching, the opportunity to become a wine judge, mix and make cocktails, dine with famous winemakers and much more.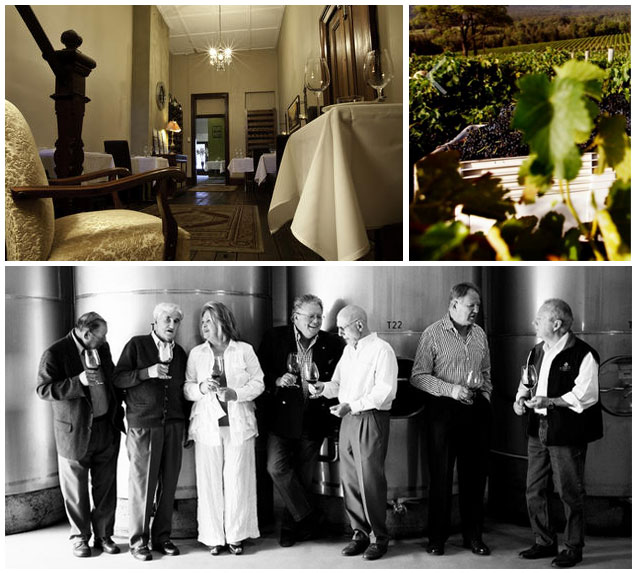 All of these activities provide a chance for visitors to become a part of the local community and share their Hunter Valley wine and food culture, along with all the other wonderful things the region has to offer. Get in quick and plan a winter getaway for something to look forward to.
Immersing yourself in the Hunter Valley Wine & Food festivities through the month in June is essentially a complete indulgence in irresistible local fare. One of Australia's oldest and smallest wine regions, the emphasis here is on quality not quantity so we highly recommend purchasing tickets in advance.
If you're new to The Hunter and wish to discover the subtle nuances of this stand out wine producing valley, consider the HV Trophy and Wine Tour. This is an opportunity to take yourself on a self guided wine tour and visit Bimbadgen, McLeish Estate, Hungerford Hill Wines, Tulloch Wines, Tyrell's Wines, Wombat Crossing and Wyndham Estate to taste some of the Hunter Valley's best Gold and Trophy Medal wines.
Contributed by Candaice Moss, Agent99 Public Relations
Staying the weekend or planning for a longer winter visit? Our Hunter Valley holiday travel guide is designed to assist you now and along the way.