Grand final season is upon us! Are you hosting your own Grand final party? Sparkling wine and icy beers are covered for adults and soft drinks for the kids, but how do you keep tummies full throughout the day without everyone getting bored? Check out some of our suggestions below!
Get the party started with a charcuterie board. Keep it simple with plain meats or amp it up with bowls of olives, a range of cheeses, grissini sticks and dried fruit.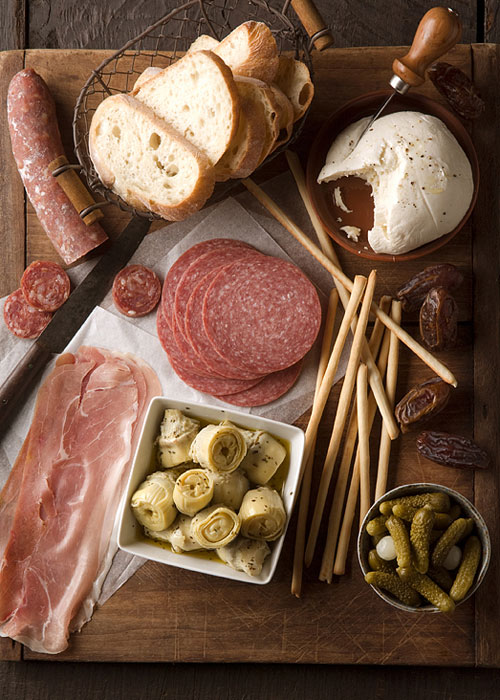 Keep hunger at bay before the mains are served with these delicious little sausage roll bites.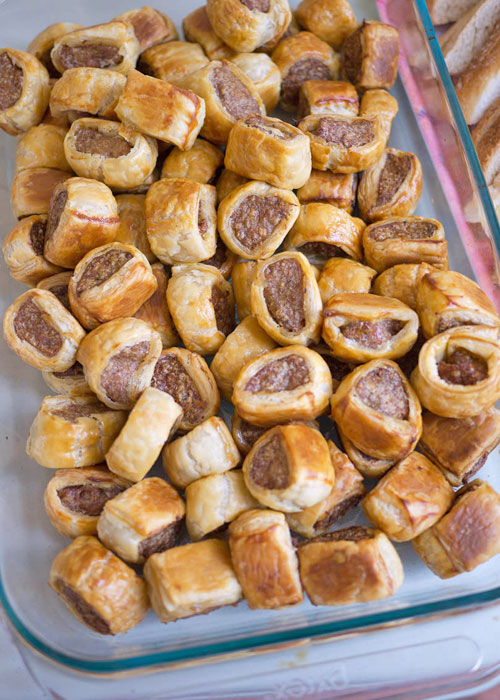 Live up to Aussie legend and throw some shrimp on the barbie with these prawn skewers. If you don't want to get the barbecue out just for these little beauties, cook them under the grill instead.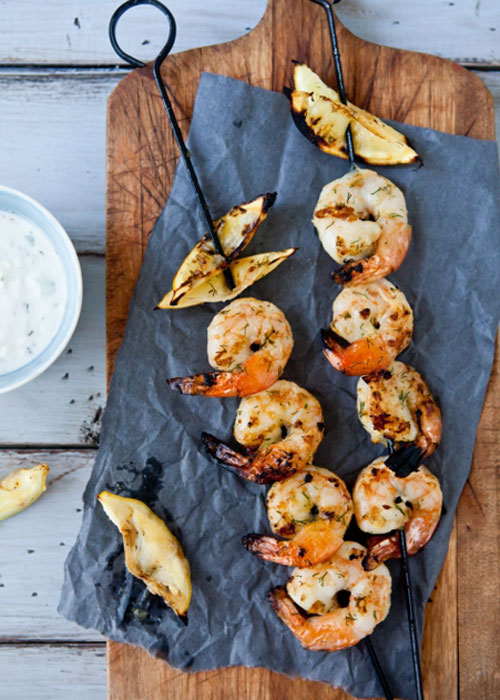 We can guarantee you this recipe will result in pies that are much tastier than those that are store-bought and probably a lot healthier for you too! Freeze any extras and enjoy them through the week.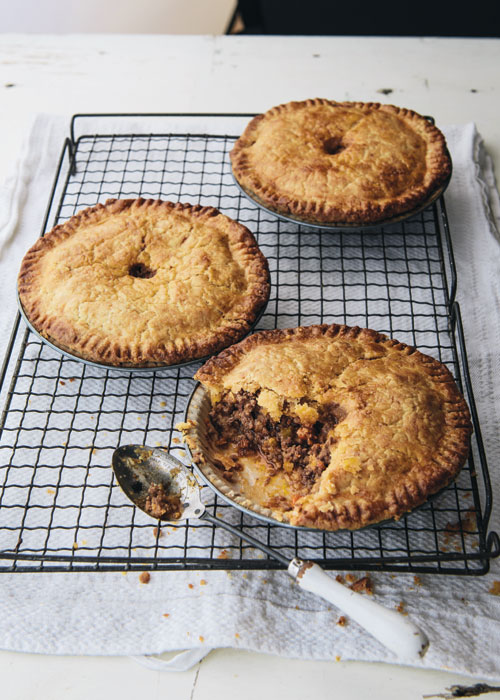 Individualised little quiches loaded with spinach and tasty cheese can easily be made ahead of time to be served either hot or cold.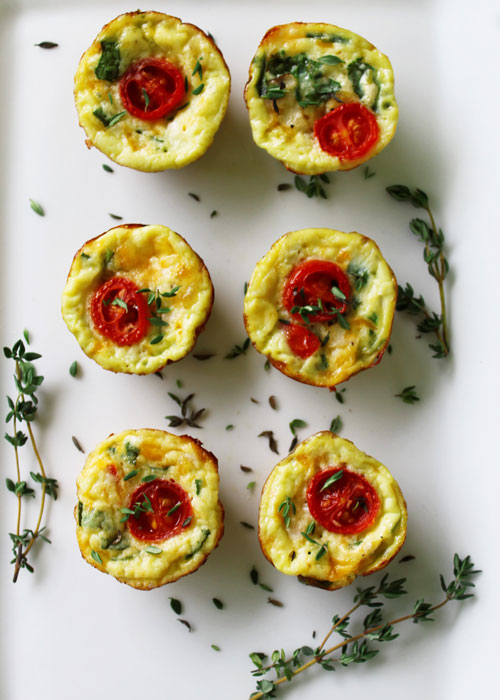 Sliders
Impress your guests with the simple, yet tantalising flavours in this red onion marmalade and blue cheese sliders. Just be sure to make plenty, 'cause these small bites won't last!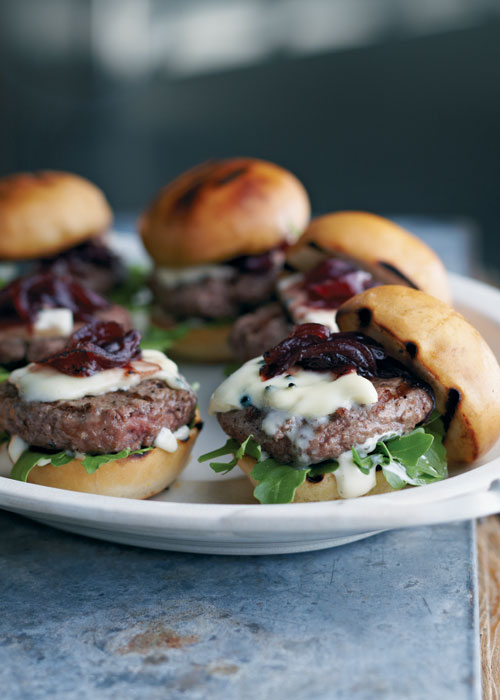 An easy option for finger lickin' chicken!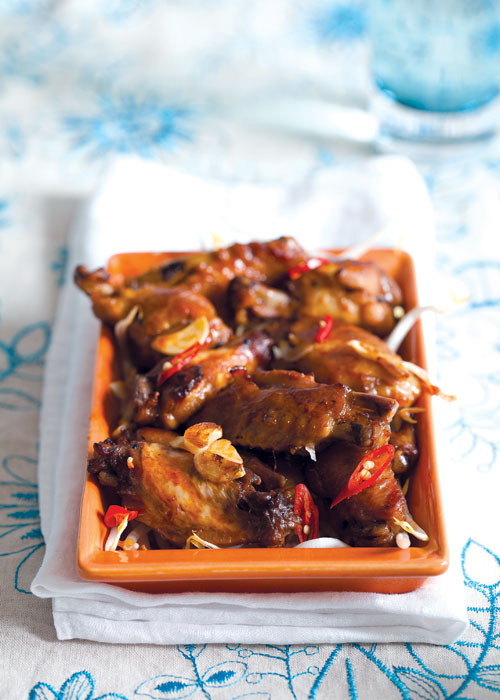 Finish off a great day by grabbing a slice of pizza, oozing with gooey cheese and loaded with your favourite toppings. For ideas, check out our recipe for pizza supreme.