Get into the spirit and head to a Greek restaurant to celebrate Greek Independence Day. Below is a list of trending Greek restaurants around the country you may want to try, with plenty of reasons why you wouldn't want to miss out. To find the nearest Greek establishment to your location, simply see our restaurants section.
If you're in Melbourne, we've noticed quite a number of food trucks on the scene, so be sure to devour the delicious Greek desserts on offer at Honey Dee Loukoumades' roaming food truck.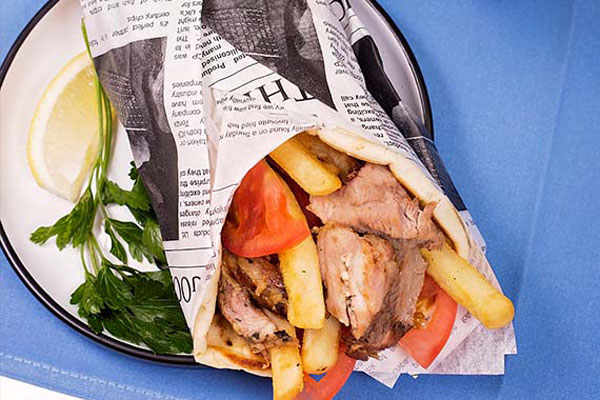 Where: Shop 3/82-86 New Canterbury Road, Petersham NSW
Why: A friendly and fun atmosphere abounds inside Two Fat Greeks, from warm hospitality to the constant buzz of conversation as locals come and go, where families mingle together in good spirits over an array of sumptuous plates. Classic Greek favourites are served to the table, accompanied by a soundtrack of exotic Greek tunes to help you imagine the ambiance of eating in Greece without ever having to leave Petersham, oh, and don't miss dessert!
Where: 7 Bunda St, Canberra City ACT
Why: Spit roast specialists Wood & Coal combine bold flavours and tradition for a unique dining experience in the heart of Canberra. The heady smells of top quality meat, seafood and poultry being roasted over hot coals will surely seduce your taste buds as you tuck into a selection of plates designed to share, paired with a glass of Clonakilla Viognier Nouveau.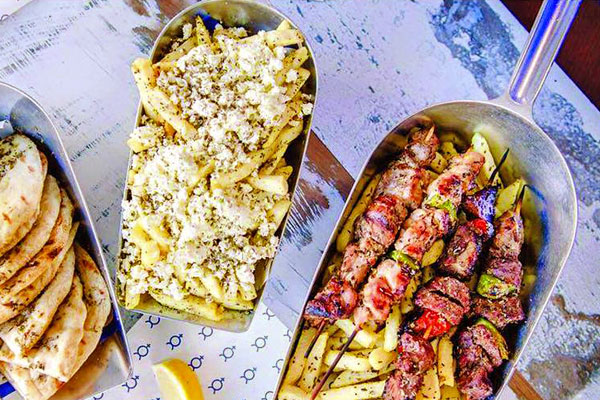 Where: 301 Bay Street, Brighton Le Sands NSW
Why: Find yourself encompassed in a vibrant Hellenic spirit by way of warm hospitality and hearty Greek classics at The Hellenic in Brighton Le Sands. Enjoy a relaxed seaside vibe and indulge in traditional pita wraps or plates of slow cooked 'plate me up' souvla (lamb, pork or kokoretsi) served with fresh tzatziki, pita and a wedge of lemon, with plenty of options for vegetarian friends.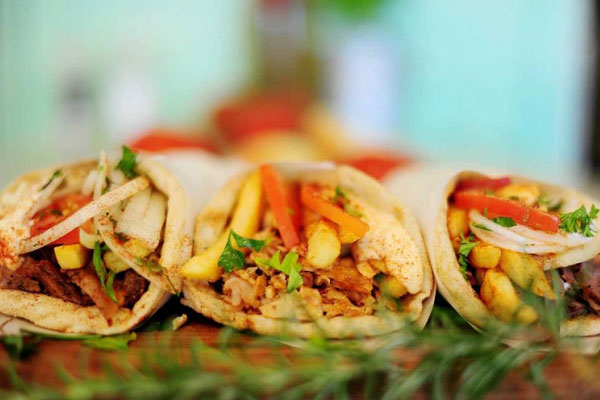 Where: 41 Chester Street, Oakleigh VIC
Why: When made properly, souvlaki is a thing to be admired and few follow this practice as well as Kalimera Souvlaki Art, an Oakleigh eatery that will have you jumping in line at the thought. Being careful of the chilli, garlic and lavender bunches hanging above the counter, peer into the open kitchen, running the length of the restaurant, where all the action is and observe as your mouth-watering meal comes in to creation.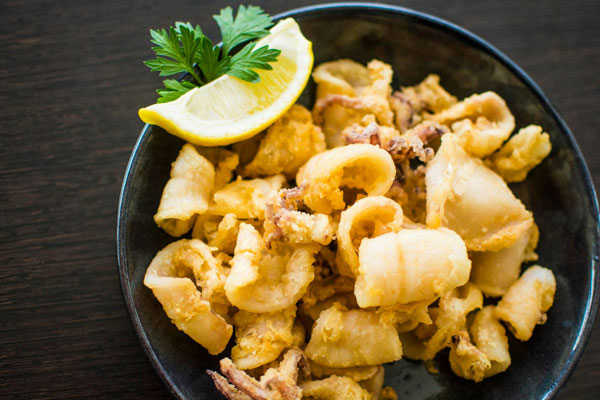 Where: 29 Edmondstone Street, South Brisbane QLD
Why: Zorba the Greek is a way of life, an expression of Greek culture and exactly what The Greek Club in South Brisbane has to offer plus more, and have done so with much success for over 44 years. If you feel like it, you can hire out a private ballroom for yourself and 699 of your friends to party like the Greeks do, or just hang out with mates on the wide terrace and enjoy live music acts while admiring a dazzling view of Brisbane's city skyline.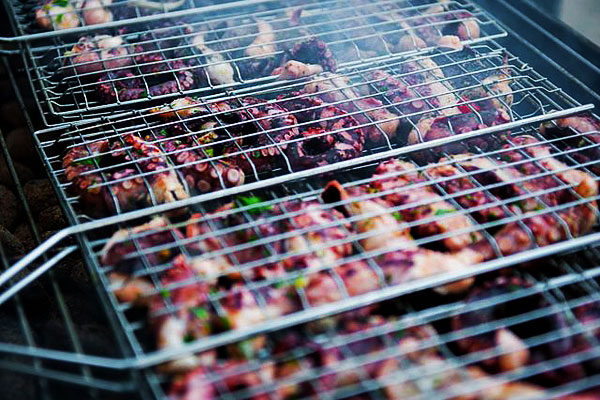 Where: 88 Audley Street, Petersham NSW
Why: Artwork of cobblestone laneways transport you on a culinary journey across the world for an evening of delectable tastes. The charming ambiance of Seed Greek may sway you to indulge in a drop of wine while perusing the menu for sumptuous Mediterranean delights, sharing conversations over starters like baby calamari with lemon garlic dip, pickled octopus and zucchini flowers stuffed with feta, leek and thyme.
Compiled by Julie Johnson.