By Leigh O'Connor.
When Mark 'Chopper' Read was incarcerated at Melbourne's notorious Pentridge Prison, cellaring wine was probably the last thing on his mind.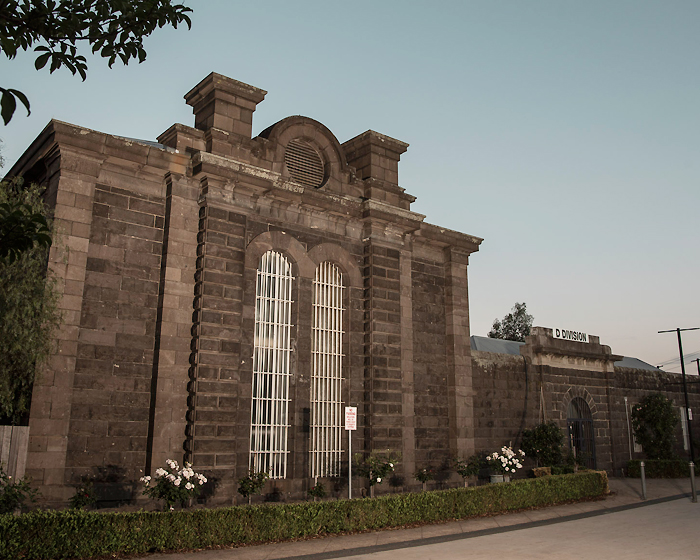 The Coburg jail was closed in 1997 but several of its historic and significant buildings remain, including D-block - where cells within these bluestone walls are now being sold as luxury wine cellars, complete with racking, temperature control, ambient lighting and CCTV security.
For those discerning wine lovers out there who have everything else, the price tag starts at $115,000 with each cellar able to house up to 2000 bottles, dependent on the type of racking and storage used.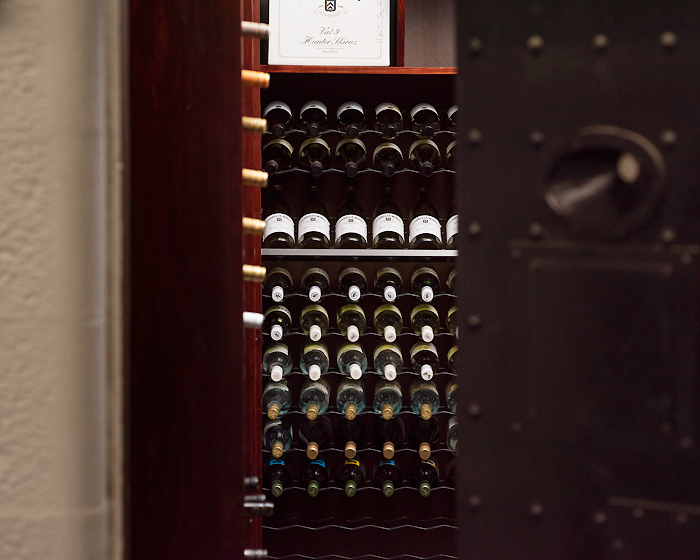 Owned by self-confessed wine enthusiasts Paul Tardivel and Michael Woodworth, Pentridge Cellars is an exclusive development of D-block, transforming it into the new must-have Melbourne accessory and a unique way to store your favourite drop.
Paul says custom finishes and features can be incorporated into each cellar to create a truly personal space.
"These spaces in D-block were used to hold prisoners right up until the closure of Pentridge Prison," he explains. "Now we're giving wine connoisseurs the opportunity to own a little piece of history and a wonderful space to house their collection."
While the 500 mm thick cell walls were what kept prisoners in, they are also ideal to keep wine at a cool and stable temperature.
"We have added state-of-the-art climate control units to ensure an absolute year-round stable temperature and humidity, which are the key elements required for perfect cellaring conditions. The unique history of the building itself aside, you would think that it had been purpose-built for its second life as a wine storage unit," Paul says.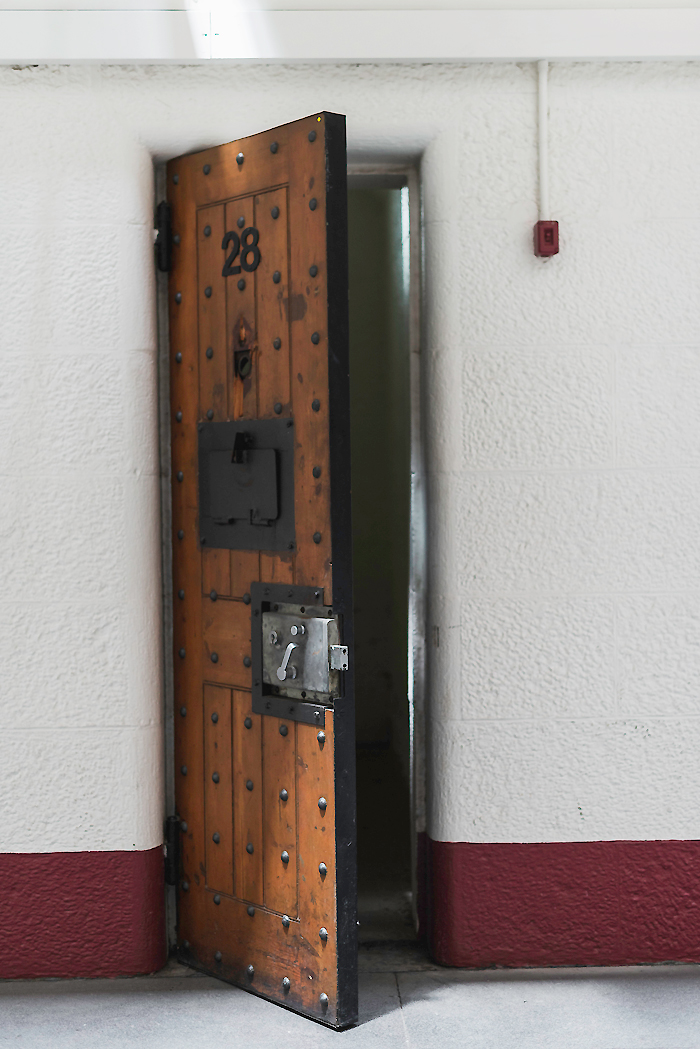 Sold with their own strata title, each cellar owner will have access at all times using a swipe card and can bring guests to showcase their collections in comfortable common areas, while plans are under way to offer larger spaces for events.
"We see this as a really exciting opportunity for wine collectors to have a safe, climate-controlled beautiful environment to keep their most valuable bottles.
"With development continuing throughout the precinct for the next couple of years, it won't be long before owners can drop by their cellar for a bottle of wine and take it along to one of Pentridge's restaurants to have with dinner," Paul predicts.
Sounds like a great place to be locked up and throw away the key…