Every party needs sweet treats and what better way to spoil your Grand Final guests than with these sumptuous little bites? Finger food is easy for larger crowds and these desserts are sure to be a hit.
The ultimate biscuit, an impossible goal or perhaps the best tackle. Make melting moments to enjoy in all the moments you wish you could watch on repeat, or perhaps the ones you wish could just melt away. Add some food dye into the icing in the colours of your team.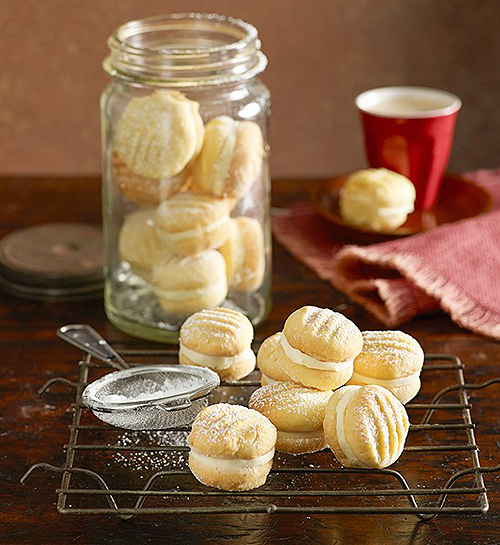 Easy to make, easy to eat and a healthy addition to a table of treats. If it's a hot day, use frozen fruits like berries, grapes and banana.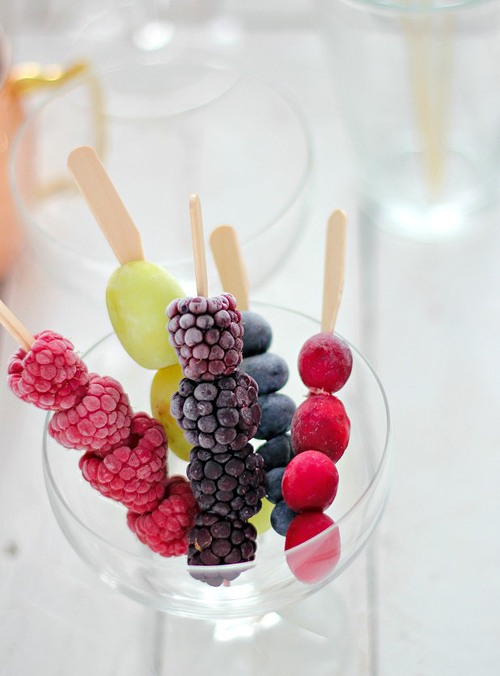 What's a game of footy without a doughnut or two?
You're watching the screen with intensity when the play stops and you need something else to turn to and fill the gap between the action. Distract yourself with a handful of popcorn; spruced up with peanut butter and chocolate chips, your mates are sure to love this recipe.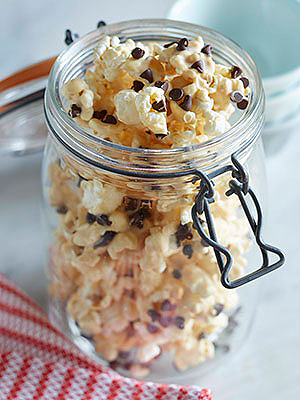 Though a little on the cute side, a grand final party needs a themed dessert! These chocolate coated footy themed strawberries are just the thing! They are easy to make and sure to be a popular hit.