By Leigh O'Connor.
You know the scenario…a killer cocktail in one hand and a tempting array of goodies on the table to tickle tastebuds. The question is how do you juggle eating and drinking with some form of decorum?
You need food you can eat with one hand! Finger food, also known as canapés, are tasty morsels that don't require a fork – and because of their size you can taste a variety of food in one meal.
Finger food originates from the 1920s when during Prohibition in the United States, many Americans hid their drinking habits. When bars were shut down, they gathered together in basements to drink; to ensure people didn't leave inebriated – drawing attention to the secret saloons – hosts would serve small amounts of food throughout the night.
While we don't have to drink in secret anymore, the custom of serving finger food at bars and home get-togethers is more popular than ever. We've put together five creative recipes for you to try at home:
Pullenvale locals head to Hitching Post for a quick lunch, or cheeky cocktail and bite to eat after work, chilling out in an industrial country vibe before hitting the barn-style stone and concrete bar.
A promise in a name,
Locale Pizzeria Deakin
on Hopetoun Circuit provides inspired Italian dining to Canberra locals. Drawing an after-five crowd, Locale encourages guests to take time dining with family and friends, relaxing, celebrating and socialising over sumptuous food.
What started as a boat trip through Asia to discover hidden food gems has culminated into a craft beer and foodie heaven known as
Kekou
, on Bridge Road in Richmond's trendy dining strip. Rocking a light-filled, chic space inside a 120-year-old building fitted out to preserve its historic charm, Kekou is the place to see and be seen.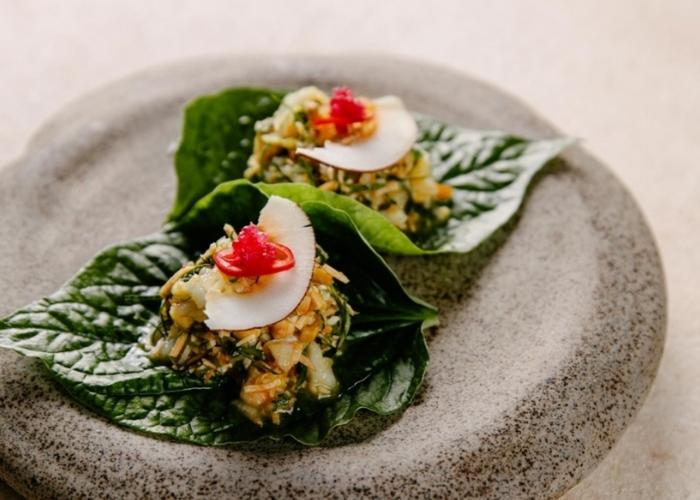 One of the popular starters on Chef Oak Kunnalok's menu is
lobster betel leaf
– succulent, tender small bites of lobster tail, with chilli palm caramel sauce, sitting pretty atop betel leaves.
Bruschetta is always a tasty way to enjoy finger food, whether traditionally topped with tomato, garlic, fresh basil and salt; or be adventurous and try this recipe for
bruschetta con Salmone
. You can also use trout for this dish instead of smoked salmon, while bocconcini, capers, rocket, red onion and pesto combine to tantalise all taste buds.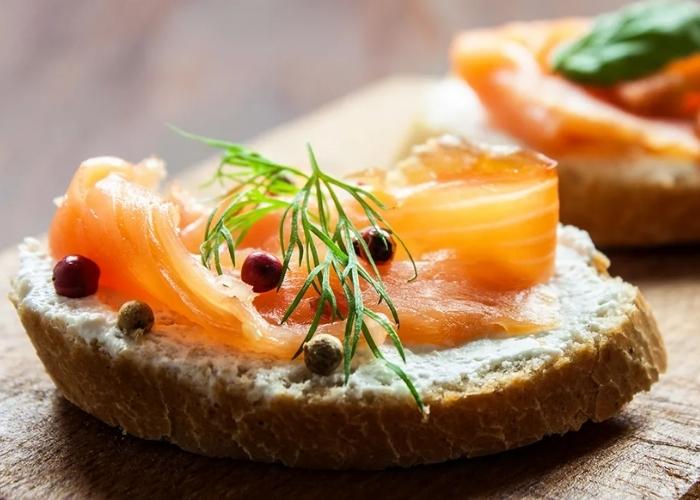 Mini quiche are ideal for parties or gatherings and can be easily made ahead of time - they are also great lunchbox treats for hungry children.
These
cheese and spinach mini quiche
are easy to make and can be frozen for later occasions; if you aren't up to making the dough, store-bought pastry is just as good especially if like most of us, you are time-poor.
Still searching for the perfect one-handed recipe? Click
here
for more finger food suggestions.