By Leigh O'Connor.
Tequila won't fix your life, but it's worth a shot!
From early China to the saloons of the Wild West, mixed drinks have a surprisingly long history.
For almost as long as we have been drinking alcohol, we've been mixing our drinks! Probably the world's most enduring cocktail – punch – has its origins in India of all places; based on a spirit (originally arrack), the punch was made with sugar, spices, water and citrus fruit.
When the drink made its way to Europe, rum became the chosen spirit of high society and punches were served hot and warming against the European climate.
Whatever takes your fancy, there is a drink out there for all of us to celebrate Cocktail Week. Here are six of our favourites:
An elegant and mysterious drink with the flavour of blueberries,
Kimono
is the signature cocktail at
Gooshter Beach Club
at Le Méridien Split in Croatia. Open during the European Summer, this informal dining spot is right on the beach, making it an ideal spot to soak up the sun with a cocktail or two.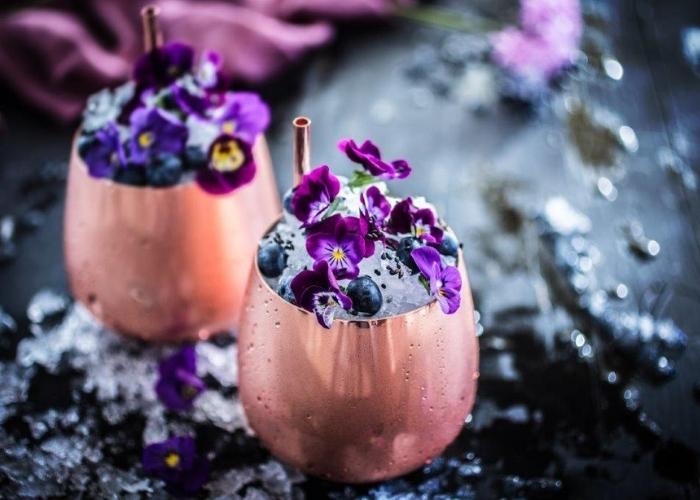 Kimono is a little different to most drinks – it is a mix of tequila, lavender and agave syrup and beet juice, giving it an earthy aftertaste. Garnish the glass with black sesame seeds, blueberries and violet flowers.
Have dessert as an aperitif with this
Liquid Pavlova
cocktail from Fortitude Valley bar
Proud Henry
. Yellow Chartreuse, gin, elderflower liqueur, ginger vanilla syrup, egg white, apple juice and passionfruit pulp combine to make this delectable drink; enjoy one at home or escape the hustle and bustle of Fortitude Valley with a stop in at this Wickham Street establishment.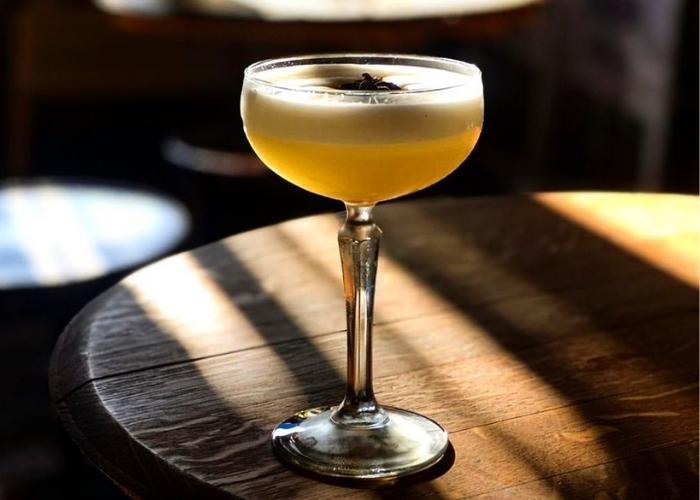 High, pressed metal ceilings, an historic cellar and cosy courtyard offer a variety of intimate spaces to chill out with friends, under the watchful eye of the bar's resident peacock – Proud Henry himself.
This one's for all the weekend bartenders out there – the
Bloody Mary
has long been a cocktail staple with its combination of tomato juice, vodka, Worcestershire and tabasco sauce, lemon, black pepper and salt.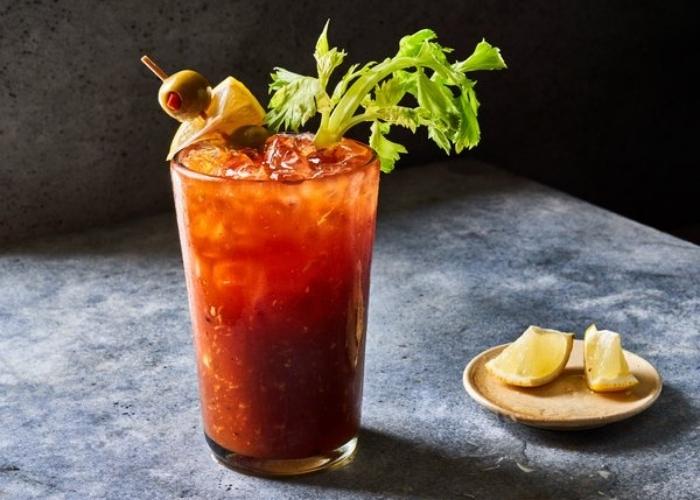 Rumour has it bartender Fernand 'Pete' Petiot conceived the rudimentary version in the early 1920s, while working at the famed Harry's New York Bar in Paris. After prohibition ended, he brought the drink to Manhattan, where it was rechristened the 'Red Snapper' for some time.
Pretty as a picture this
Blushing Geisha
cocktail is made with sake, pomegranate juice and rose nectar – creating a lovely mix of floral and fruit flavours ideal for a romantic evening. It is so easy to mix up, you really don't need a special occasion to enjoy this drink, which pairs well with a variety of food including Asian dishes.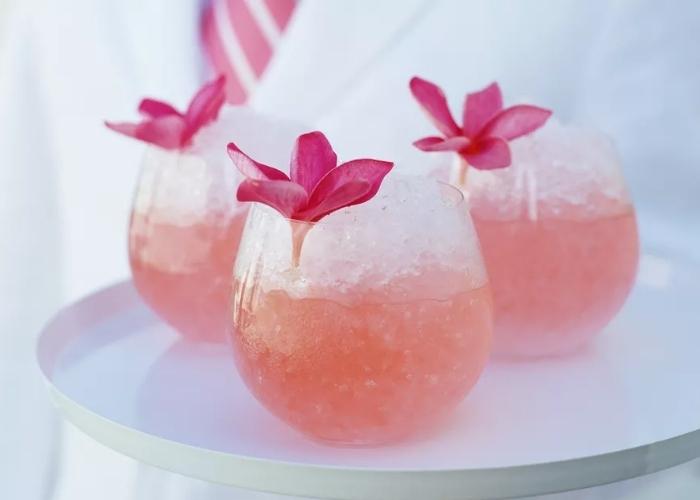 Some cocktails actually contain more sugar than doughnuts - this
Mojito Twist
is for those out there counting calories, coming in at only 122 per glass. Like many cocktails, the full origins of this refreshing drink are heavily debated; Havana in Cuba is generally credited as the Mojito's birthplace and its popularity grew when Ernest Hemingway started drinking it during his time in the country.
The cocktail also featured in a James Bond film and later a Johnny Depp movie, moving it up in the popularity stakes at bars around the globe.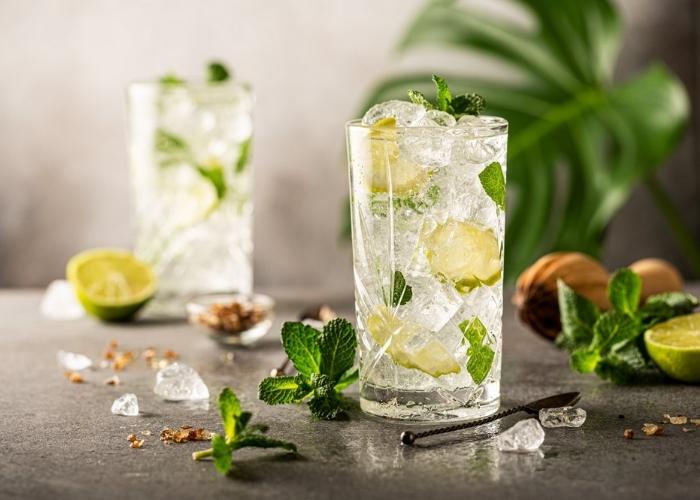 No visit to Raffles Hotel is complete without an obligatory
Singapore Sling
cocktail. This gin-based temptation and long drink was developed sometime before 1915 by bartender Ngiam Tong Boon, who was working at the Long Bar in the hotel.
Ngiam made the beverage pink to give it a feminine flair which, together with the use of clear alcohol, led people to think it was a socially acceptable drink for women.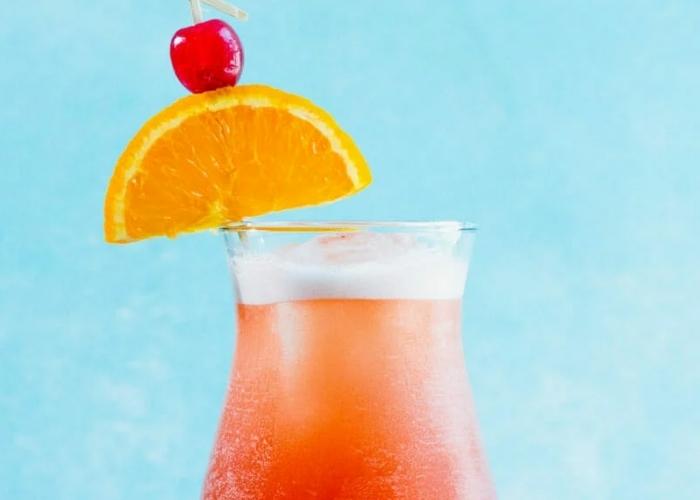 For more creative cocktail concoctions to try at home, click
here
.