Growing up in a traditional family with Nonna cooking in the kitchen and intriguing flavours constantly wafting in the air, Vincenzo Mazzotta found an early passion for food that led him to establish one of Sydney's best Italian restaurants, Cucinetta.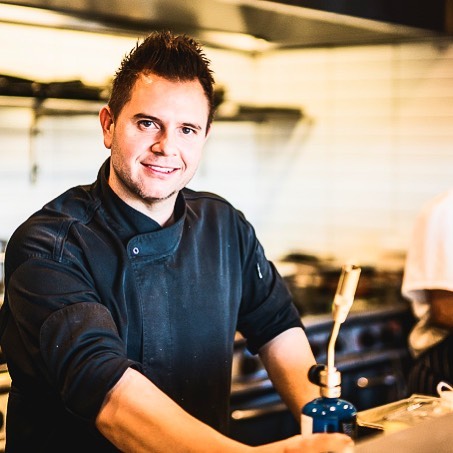 Perched at the top of Woolwich Road, overlooking Lane Cove River, Cucinetta is committed to reviving old cooking methods, sourcing the finest sustainable produce and embracing a progressive approach to seasonal dishes, from a dynamic, open kitchen.
Just back from a sojourn to Southern Italy with his team, Vincenzo tells AGFG the trip was a chance to reconnect with Italian soil and ancestry.
"By doing this, I have grounded my energies and freed my creative side to come up with new and innovative dishes," he explains. "I have learnt new things and become re-inspired."
Travelling from Puglia to Calabria and surrounding towns, the team spoke to amazing Chefs from restaurants along the way, learning new and ancient techniques to introduce to the Cucinetta kitchen. Bringing them closer to Italian hospitality than ever before, they are excited and exhilarated to share their journey with Sydney patrons.
Opening Cucinetta in 2006 as a young 20-something, Vincenzo has now been at the helm for 12 years and says his self-taught style relies heavily on feel, touch and taste – something he immersed himself in while touring Italy.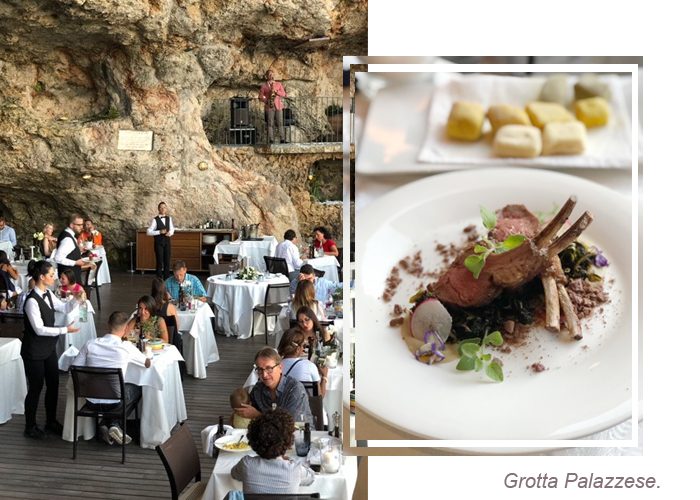 A visit to the world famous Grotta Palazzese in Polignano a Mare – where the restaurant and terrace have been created inside a natural cave – served up the freshest seafood in a unique ambiance of blue sea and sky, contrasting with the mysterious atmosphere of the cave's natural cavities.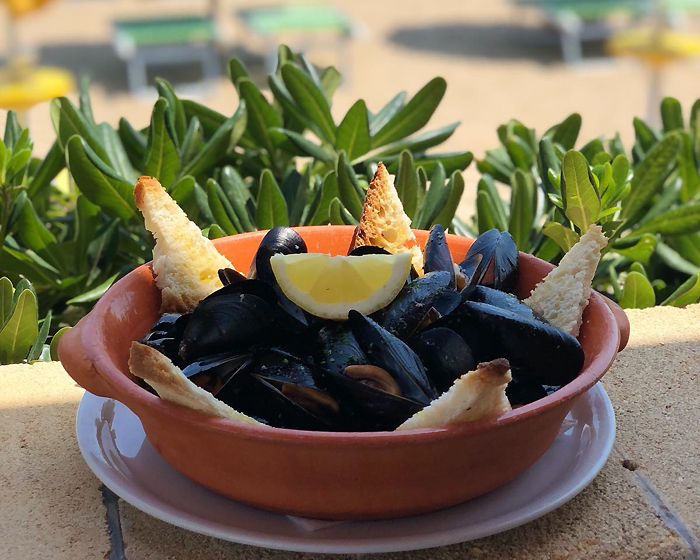 The salty sea air and fantastic venue are recreated in a new gnocchi dish Vincenzo can't wait to share with diners, while the heat of an Italian Summer's day will be captured in Paposcia a Gargano, filled with salumi and marinated vegetables. The recipe he has chosen to share with AGFG readers also comes from the seaside – garlic mussels – using fresh seafood and not much extra added.
Vincenzo warns to be careful when buying and cooking mussels – buy ones that are tightly closed and don't serve any mussels that have not opened in the cooking process. Swimming in a butter, garlic and white wine sauce, this dish is best enjoyed with crusty homemade garlic bread and a glass of favourite Italian red.