Technically, it's not drinking alone if the bartender is there!
You know the drill…it's Friday afternoon and time to relax after a long and stressful work week.
What better way to chill out than with a cocktail at your favourite bar or restaurant. Alternatively, you could take the party home and concoct the perfect drink to usher in the weekend.
Welcome to our Cocktail of the Week series, where each Friday we will highlight a cheeky creation to tantalise tastebuds and set the tone for good times.
Offering stunning views from every table,
Jonah's
on Bynya Road in Whale Beach is one of Australia's most spectacular ocean retreats. Located on Sydney's Northern Beaches, this Chef-hatted venue has uninterrupted sea views from floor-to-ceiling glass windows, while the terrace balcony perches on a cliff overlooking the Pacific Ocean – ideal for whiling away an afternoon with your special someone and a cocktail of choice such as the
Slow Down
.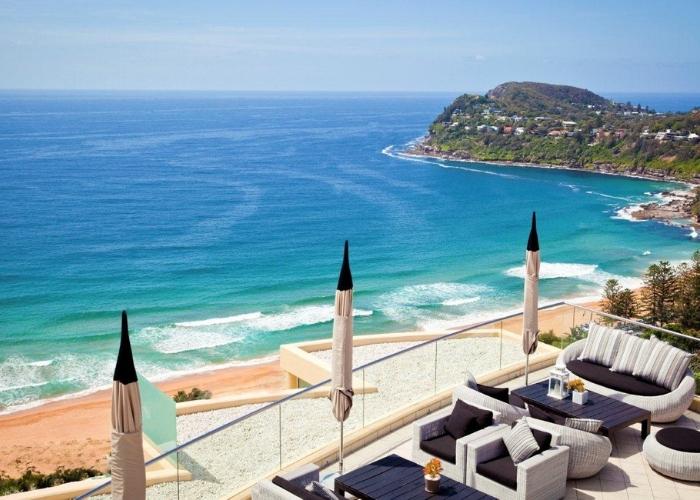 "This is the perfect cocktail for any time or occasion – it is my own version of a deconstructed Paloma, replacing the tequila for slow gin and adding passionfruit and honey to the mix for a perfectly balanced cocktail," Gaston explains.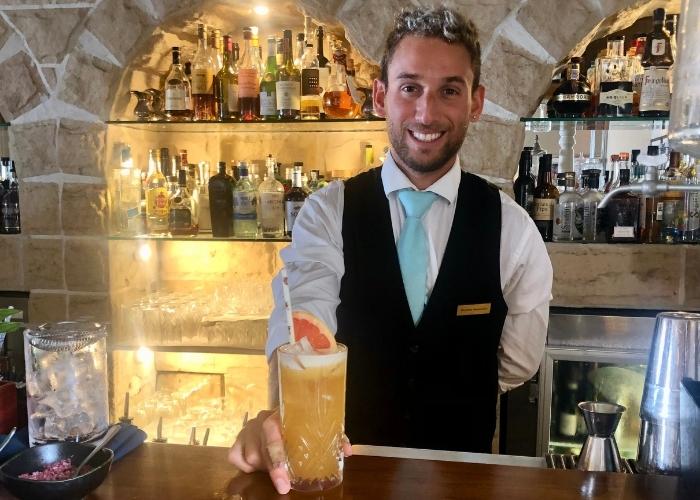 "Adding a bit of peach bitters and salt leaves a lot of flavour on the back of the tongue and a beautiful aftertaste."
The cocktail's name is of course because of the Brookie's Slow Gin – a gin with Australian botanicals, but similar in taste and colour as a sloe berry.
"I called the cocktail Slow Down, because after a long day you need something that makes you take a break and what better than with this beautiful cocktail."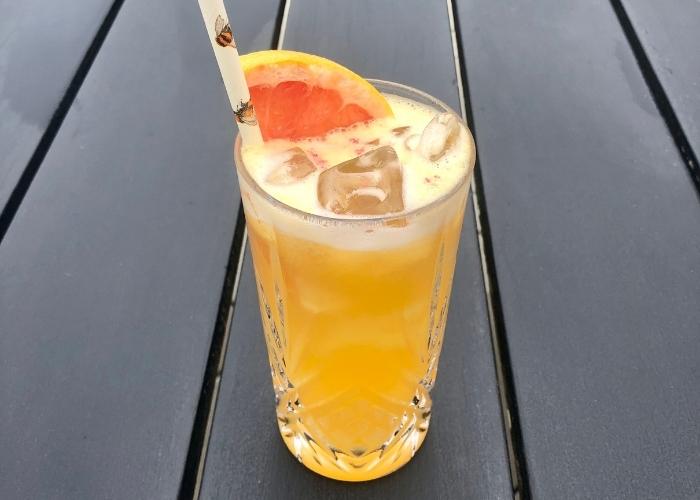 Cheers and take it slow…