While an Australian Christmas is iconically framed like this: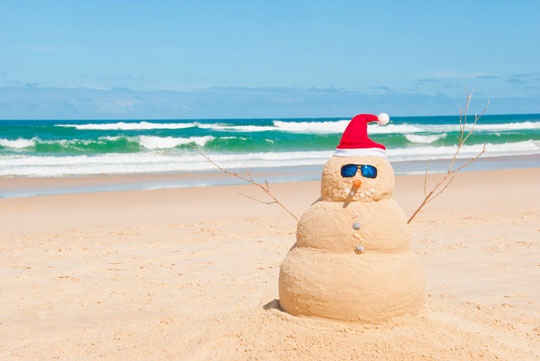 Christmas in July is your time to enjoy more of this: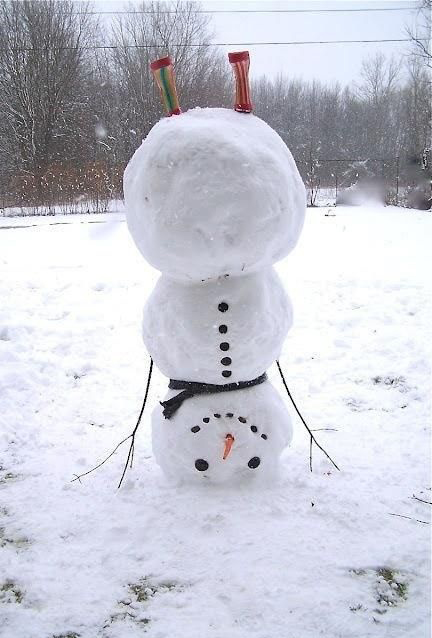 The origins of Christmas in July are not clear, however, it is generally believed that the practice started with a group of Irish tourists visiting the New South Wales Blue Mountains in July of 1980. As snow fell outside, it is alleged that the group managed to convince a local hotel owner to hold a party called 'Yulefest.' It was enjoyed so much that the group returned each year with more and more people and so Christmas in July was born.
Around the country restaurants will be helping you celebrate Christmas in July with events and specials, check out your local restaurant deals here. Great holidays don't usually come around twice a year so make sure you rustle up some of these great recipes in our 12 cakes of Christmas blog.