By Leigh O'Connor.
What's the first place that springs to mind when you mention rum… Jamaica mon!
With its white sandy beaches, reggae rhythms and punchy cocktails, this Caribbean island is the epitome of a holiday good time and there's no better way to wash away the thirst of the day than with a rum of choice.
Whether chillin' out in the sun to giant speakers blasting out rad beats, or checking out Rastafarian street art in downtown Kingston, everyone who visits Jamaica will at some stage sample an exotic rum cocktail.
To celebrate World Rum Day on August 16, Appleton Estate has launched a unique cross cultural exchange between a pair of bartenders – both from Kingston, one in Brisbane and the other in Jamaica - to show Australians how mixing ideas, drinks and cultural perspectives can bring us closer together.
They have come up with three Jamaican inspired cocktails to help get your rum groove on, let's take a look...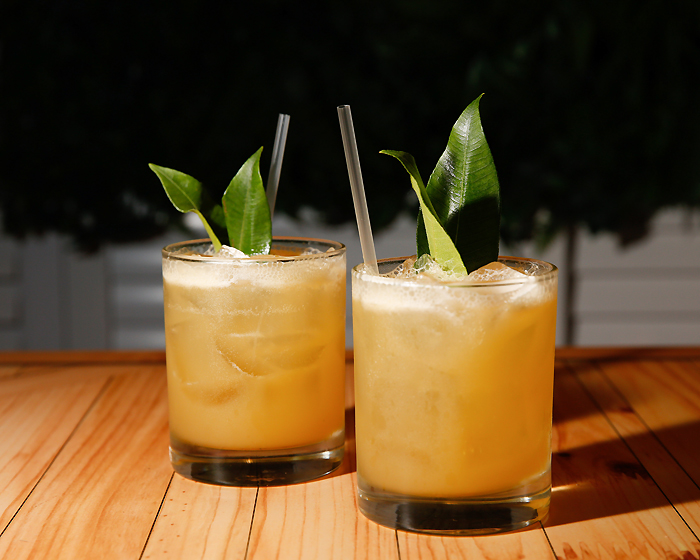 Combining fresh lime juice with Jamaica's most influential crop, sugar cane and native Australian lemon myrtle, this cocktail promises sweet and sour flavours that will send the tastebuds into overdrive. Best sipped on a hot, Summer's day around the pool or at a beach barbeque, mix up a pitcher and watch it disappear in a cloud of smiling faces and happy campers.
This cocktail embodies Jamaica's melting pot of cultures and motto of 'Out of Many, One People,' where everyone is embraced with open arms. Mixing different ingredients and flavours to form a rich, delicious tipple, the addition of peach and passionfruit brings a true tropical twist that will have your guests demanding more...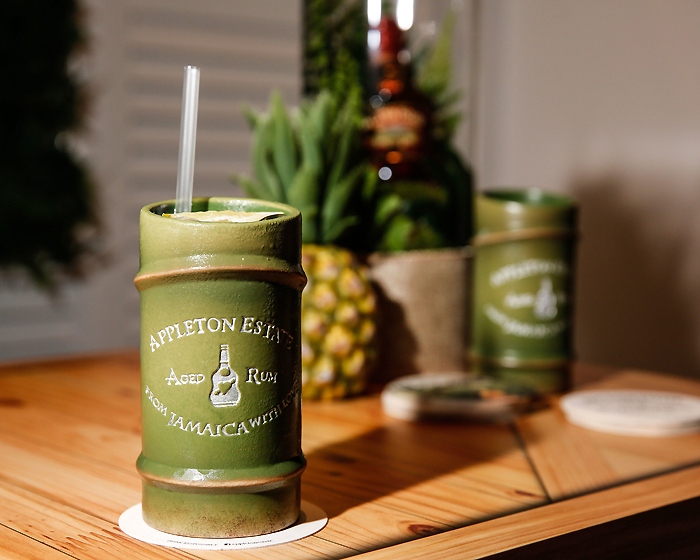 Many a fine tale has begun on a dark 'n' stormy night and this classic dark rum cocktail is a favourite for adventurers from all around the world – people who yearn for a new horizon. With the punchy, bubbly ginger beer flavour teamed with fresh lime, it screams drink me…more than once.
Now that we have whet your appetite for sensational cocktails to get any party started, check out more drinks on offer here.