It's the time to visit Brazil!
Carnival in Rio de Janeiro beings Friday, February 28 and ends on Tuesday March 4.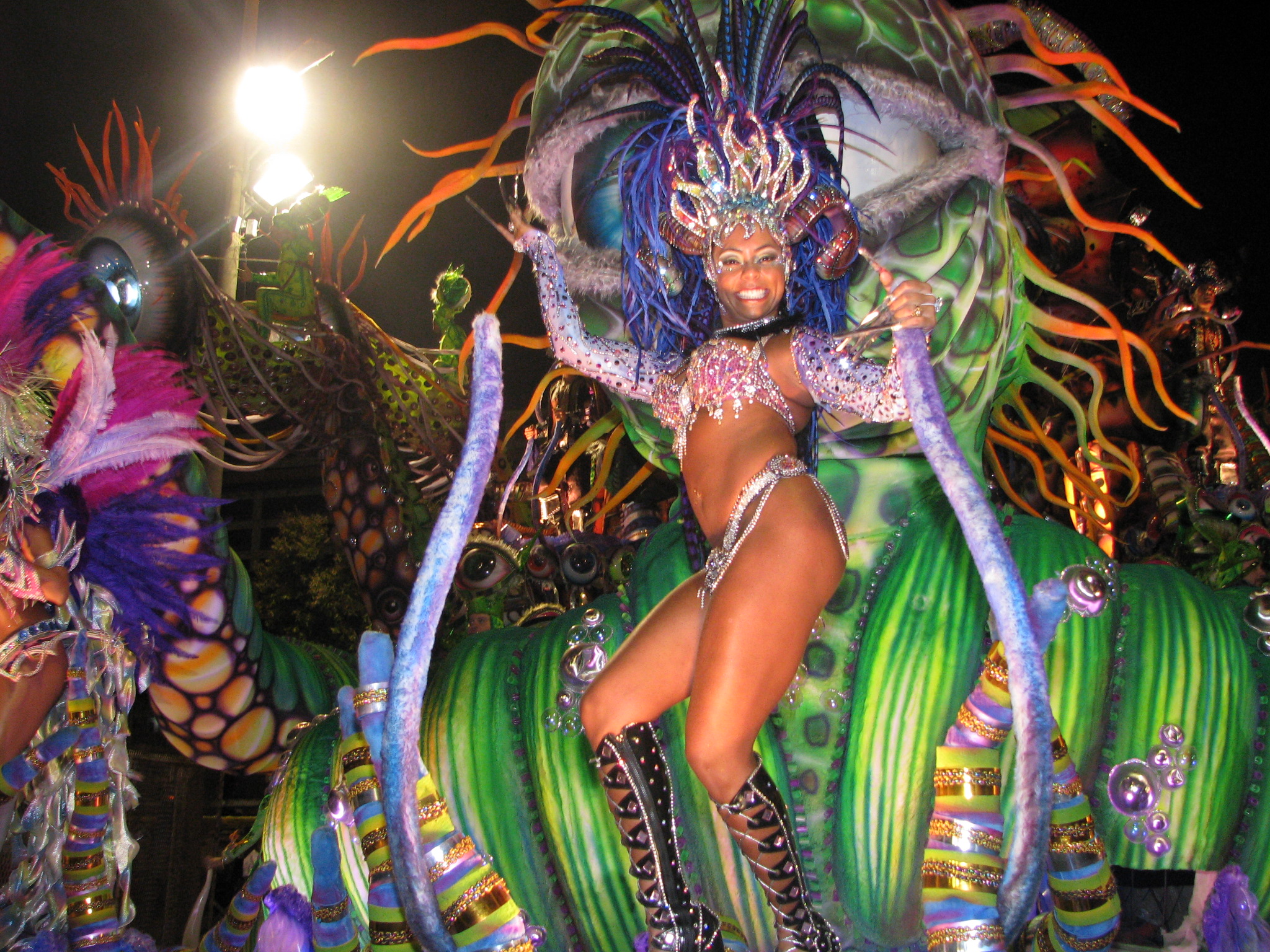 The Rio Carnival is world famous for its dancers, parades, floats, samba and all round happiness. Considered one of the largest carnivals in the world with more than two million people per day on the streets, Carnival is definitely the place to have a good time and enjoy yourself.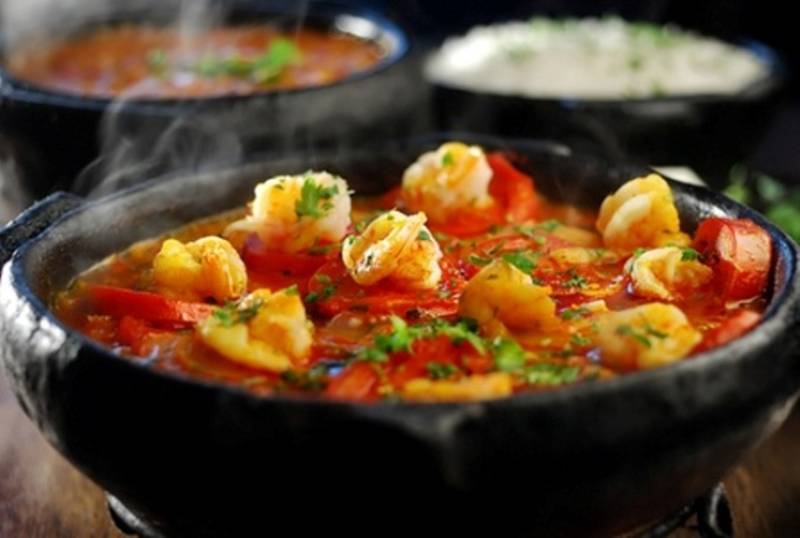 With pulsating music, bronzed dancers, enigmatic energy and the awe inspiring costumes Rio de Janeiro is certainly a place to put on your wish list (or bucket list). If you can't make it there this year, be sure to visit one of your local Brazilian restaurants who will be sure to be putting on something special in celebration.
The entertainment will surely keep you content, but don't pass up the food on offer as it will be just as loud and flavoursome as the celebrations going on around you.
Head over here, to see where your local Brazilian restaurant is located. If you want more information on the party that never stops, check out this website for more details.