Cheers to the discovery of Australian brew
For those who don't see museums and galleries as a rainy day activity, why not drink in Australia in the most literal sense of the word and go on a brewery tour? If you're a fan of the Aussie brew, you'll be like Charlie in the chocolate factory, experiencing and learning everything from the history of hops to the secrets behind great tasting beer. What many people don't know is that Australia has a very wide variety of beer, with many breweries offering tours on a weekly basis. Go that one step further from the Aussie pub and get behind the brewery scene and into the Ale House to experience what it's really all about. Don't forget to taste test along the way though.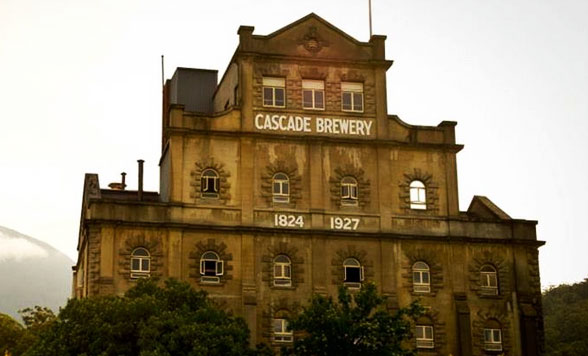 Where can I go on an Australian brewery tour?
XXXX Brewery in Queensland is the producer of iconically Australian beer, the most widely available throughout much of the state and also the most widely known outside of Australia (although Foster's comes close). This brewery is just one of many that offer regular tours, next to the likes of the Malt Shovel brewery which produces the bubbly Aussie delights of Toohey's, Hahn and James Squire.
Australia is also home to a vast selection of microbreweries, many of which tour on a regular basis. A perfect activity for partners trying to escape a shopping spree or for large get togethers, an Australian brewery tour is an insightful means to understand the best of Australian beer. Indulging in a tall frosty one is mandatory, of course.
Have a drink in the sunshine state. Read our article on Breweries in Queensland