Hot days, loud tunes and a feeling of freedom
Any excuse is a good excuse for Australians to break free from the daily routine of working to indulge in a day full of sunglasses, singlets and festival celebrations. Music festivals have blossomed in Australia over recent years, with an assortment of genres making an appearance in the festival limelight. From folk and blues to electronic and dance, Australia has a music festival to cater for all tastes, with festival after festival taking up the spring and summertime of many young Australians.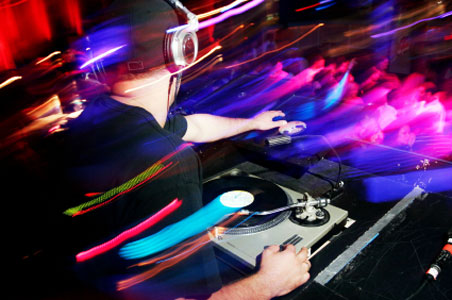 What are some of Australia's biggest music festivals?
Parklife kick starts the festival season in September, showcasing a variety of alternative, indie and up & coming artists. It is one of the longest running and most popular festivals in Australia, starting out in 2000 as a small party in a park. October is the month for jazz, with the Manly Jazz Festival and the Hunter Valley's Jazz in the Vines busting out the saxophones and double basses, producing some infectious beats. Stereosonic and Good Vibrations have December's dancing tunes down pat, featuring a range of electronic, dance and rap while the New Year's festivities continue at the Woodford Folk Festival, where tie dye is plentiful and bare feet run wild.
If these festivals don't suit your taste, don your cowboy boots and head to Tamworth in January to the Country Music Festival for some toe tapping tunes and long, sunny days. Country music festivals are highly outweighed in Australia, but this festival is something else, making a big splash in regional NSW year after year. Whatever your music preference, a festival is a contemporary Australian event that must be experienced and regardless of your destination, you will be sure to find one close by.
To find more on the best Australian music celebrations, see Music Festivals in New South Wales