Glitz, glamour and an underbelly of crime
Ever wondered what it would be like to be an inner city mass murderer or a member in the seedy underbelly of organized crime? Well, prayers answered. Now you can, minus the actual crime taking place or repercussions of committing such an act. Over the years crime in Australia, although considered minute in the grand scheme of things, has been pretty grim and gruesome and the best place to learn about it is by the locals themselves. Wander through the streets as you learn the history of some of the nation's most dangerous criminals, what acts they committed and where the crime took place. A diversion from the norm, Australian crime tours go to photographic destinations with such a dark history, it will evoke emotion and horror,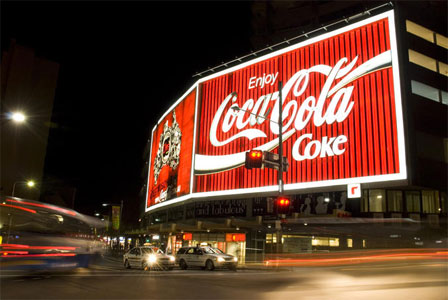 Where are Australia's crime tours?
Melbourne's great crime tour delves into some of the city's most notorious events, getting inside the mind of a criminal and showing you exactly where these deadly deeds took place. From learning the disturbing facts of Melbourne's darker days to catching a glimpse of where some of the bloodiest confrontations occurred, a Melbourne crime tour is a great night time activity to educate, inform and entertain.
Additionally, Sydney's Crime and Passions walking tour takes you through the infamous Kings Cross and its dark history of fame, murder, drugs, crime, mystery and romance. Gleefully retelling the glitz, glamour and gritty crime underbelly of 1920's Sydney as well as the true stories of murder and betrayal that are stranger than fiction. City tours are often best suited for walking, with tales and sites best seen and heard for yourself.