By Leigh O'Connor.
Be one with authentic Asian flavours with a twist, at Canberra's vibrant fusion venue B One Restaurant on West Row in the heart of the CBD.
Those stopping by after work to catch up with friends and workmates chill out in moody charcoal surrounds, with neon signage of angel wings on the wall alongside Art Deco posters, setting a contemporary vibe to embark on an exciting food adventure to all things Asian.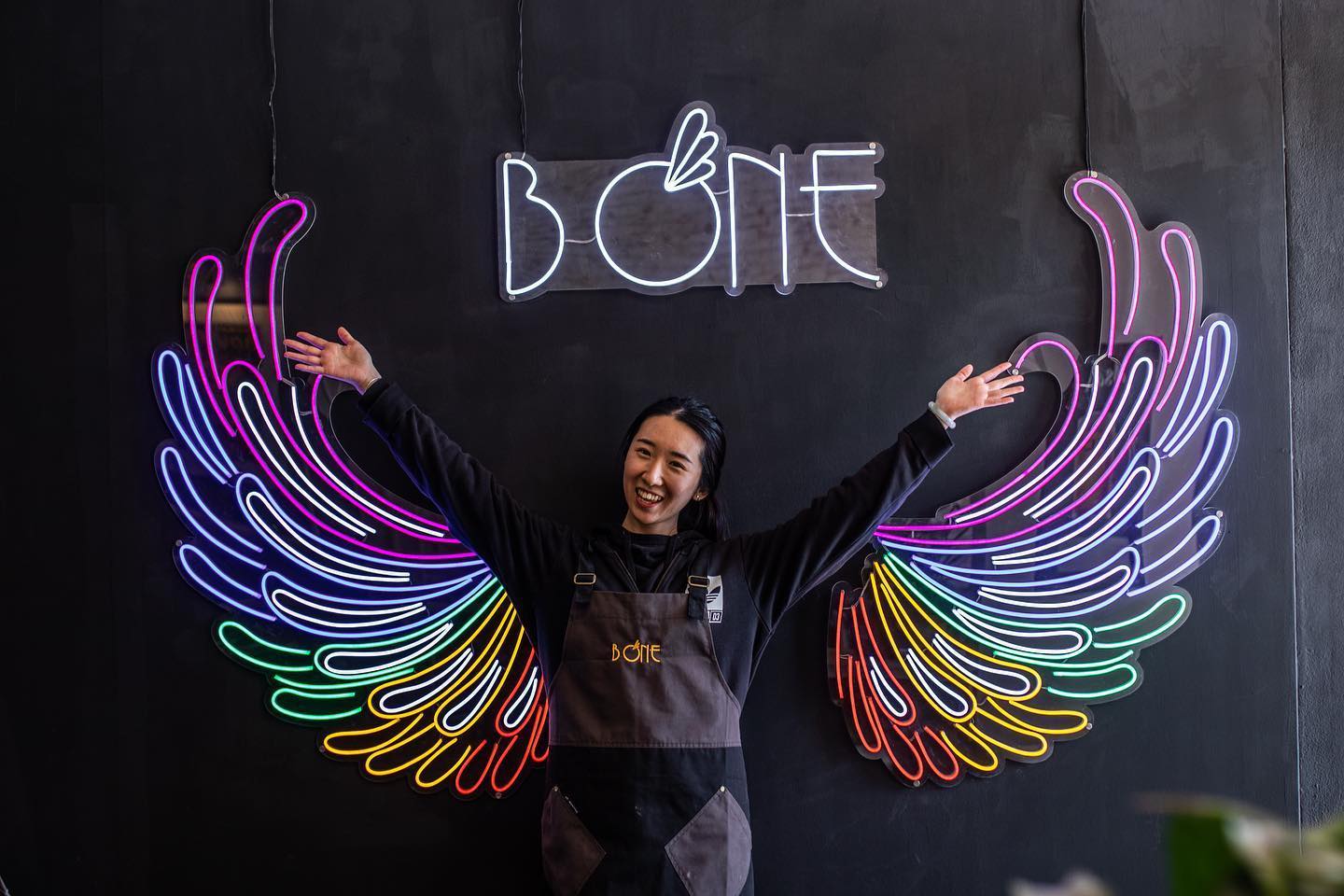 Grab a plate of Korean fried chicken and an icy beer and settle in for a cultural experience through cuisines and dishes like bao, noodles, soups and more.
The concept of frying chicken in Korea began during the Korean War, when American troops stationed there, craved soul-food like Southern fried chicken. Until then, Koreans traditionally steamed chicken in dishes like soups and broths; these days a platter of fried chicken has become an iconic dish, typically downed with a draft beer.
B One's recipe, which Chef Louis Li shares with AGFG readers, guarantees the crispiest, crunchiest fried chicken you'll ever taste and is very easy to make; just wait for the smiles around the table at dinner time, when teamed with your favourite chips and sauce.
Bao have taken the world by storm in the past few years and none more than B One's tender, sliced pork belly offering. These little steamed buns come in all shapes, sizes and fillings – why not combine fried chicken with a bao and indulge in the ultimate Asian flavour explosion?
Those seeking a heartier meal can opt for a Korean hot pot, such as Jjamppong seafood stew, with baby octopus, mussels, squid, prawns, onion, cabbage, noodles, chilli oil and mushrooms. These one-pot Winter wonders are usually served at the centre of the dinner table, as family members take what they want to eat in individual bowls.
B One's pork backbone hot pot is a menu highlight, served with potato noodles, wombok, mushrooms, onion, shallots and aromatic wild sesame seeds; best washed down with glass of soju – be careful, this Korean drink can vary from 16.8% to 53% alcohol!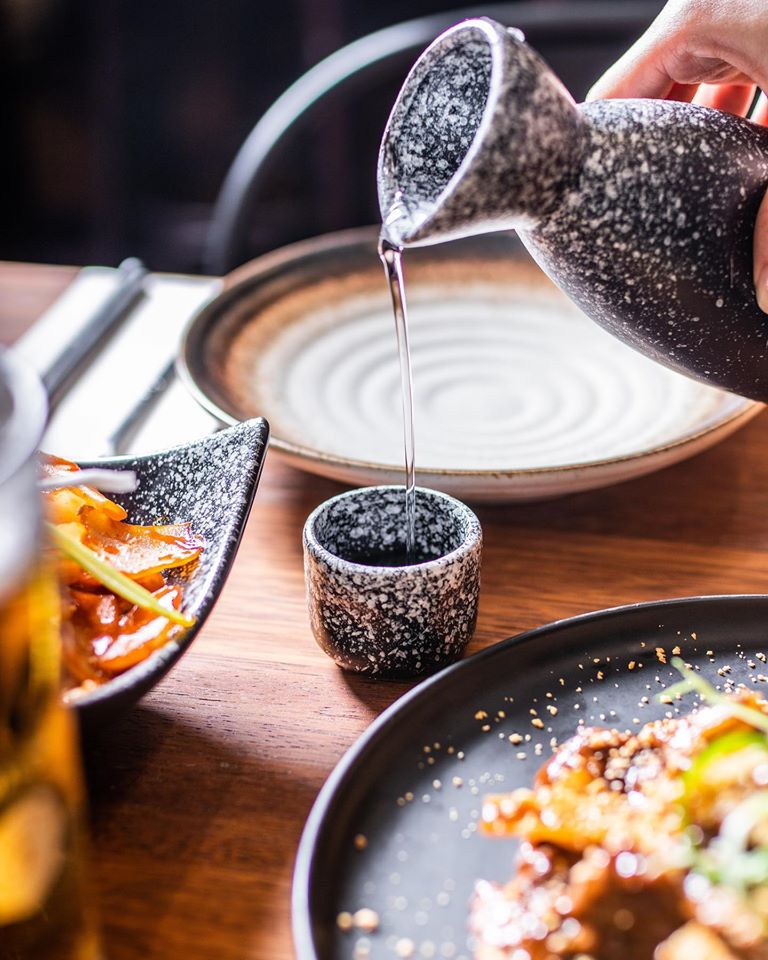 The best way to finish a meal at this Asian restaurant serving fare with flair, is to cool things down with matcha or black sesame ice cream; or go traditional with mango daifuku – Japanese glutinous rice cakes, stuffed with sweet fillings such as azuki red bean paste.
Whatever you choose on the fusion menu at B One, it will be an experience you won't forget and will see you returning time and again for a slice of Asia on the plate.