So another year has come and gone and it's time to reflect on what has been and to make changes for the better. New Year's Resolutions, we've all made them and we've all been determined to stick to them but by the time February rolls around, they are likely long forgotten. Sometimes it may be because standards were set too high, maybe we weren't really being honest with ourselves or let's face it sometimes we don't really want to change (what's wrong with having cake for breakfast anyway?) However if you are looking to make a lifestyle change going in to the New Year then here's a few ideas to get you started.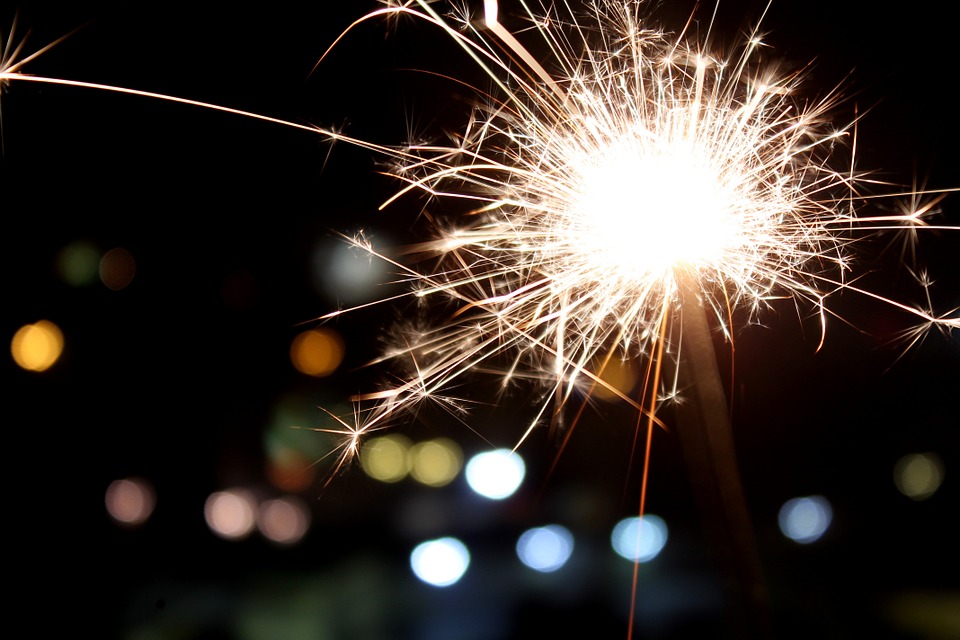 Foodie Trends to Try in the New Year:
When it comes to a New Year's Resolution regarding food, trying new things doesn't have to be daunting. Look at it as a chance to discover new flavours and embark in a dynamic culinary journey. There are some exciting and innovative food developments happening in Australia and now is the perfect time to jump on board the foodie trend wagon.
Superfoods aren't exactly the new kids on the block when it comes to food trends but the list of 'super' foods is expanding every day. Now that kale, coconut oil and chia seeds have become commonplace, there's set to be a string of new superfoods coming in the New Year. Banana flour, bone broth and maple water are the latest nutrition trends predicted to take off in 2016. While it may sound unusual, banana flour is gluten free and has been found to manage blood sugar levels and maple water also has many health benefits and is very hydrating. Fermented superfoods have also gained a cult following over the past year, with the newest being Kefir. Kefir is rich in probiotics and is perfect for those with digestive issues as it is very low in lactose.
If the idea of using these ingredients in everyday cooking sounds like an impossible task, look to food guru Jamie Oliver for some inspiration. Jamie's latest cookbook 'Everyday Superfood' is packed full of wholesome, tasty recipes, as well as nutrition advice to help achieve his philosophy of taking easy, achievable steps to a healthier, happier you. Or try Michelle Bridge's 'Superfoods Cookbook' for some delicious recipes that make it easy to incorporate superfoods into your diet.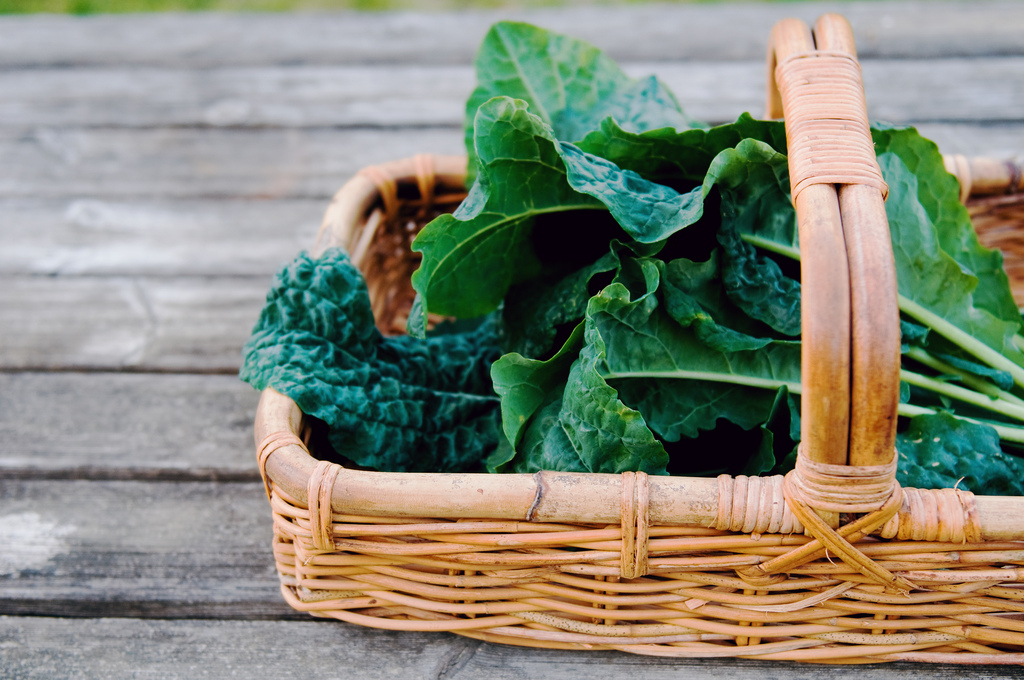 Must Visit Restaurants in the New Year:
While there are a number of food trends to try in the New Year, there are also some exciting places to tick off your foodie bucket list. 2016 will begin with the much anticipated opening of Rene Redpezi's two Michelin star restaurant, Noma. Redpezi is closing his restaurant in Copenhagen and is opening a temporary pop-up restaurant in Sydney. Foodie's from all across the country will be rejoicing at the chance to dine in a restaurant that has taken out the number one spot on the World's 50 Restaurants list four times. Yes, the tickets have most definitely sold out, but keep your hopes up as some people may not be able to attend and you might be contacted at the last moment!
For the Brisbane foodies if you have not already tried the degustation restaurant, Esquire, then we recommend doing so. Ranked among Australia's best restaurants, Esquire offers a sophisticated and creative menu that is sure to excite. For those in Victoria you cannot go past the critically acclaimed fine dining restaurant Attica. Attica provides an unforgettable dining experience that is a step above the rest. Franklin is one of Tasmania's best restaurants and another place to add to your list. Offering some of the "Apple Isle's" best produce, a visit here will not disappoint. If you plan on making a trip to South Australia's Barossa Valley then it would be wise to check out Appellation. A menu consisting of the finest locally sourced ingredients paired with a world-class wine list, this is sure to be a memorable experience. One of Western Australian best dining establishments, Restaurant Amuse offers a seasonal degustation serving modern and contemporary cuisine - a must visit for foodies travelling through the region as Amuse will be closing in 2017.
To view these restaurants and many more visit here.
By Sarah Dionysius.