With your significant other...
1. Binge watch their favourite TV show. Like this romantic moment from How I Met Your Mother... (S3E13).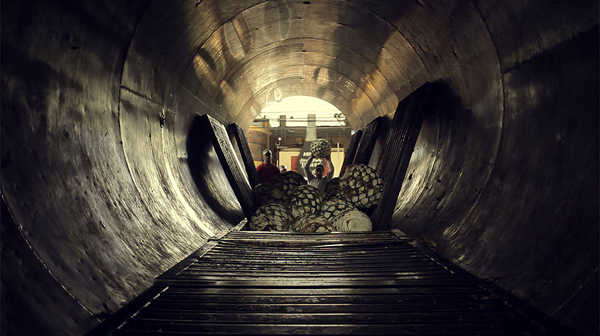 2. Take to the park, break out a bottle of red, some great cheese and leave your phones at home.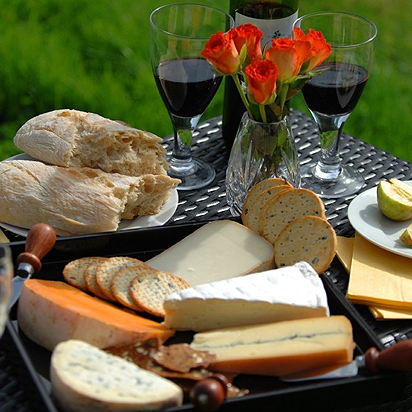 3. Try a romantic spot like Ballina Manor: quaint, sophisticated and historic.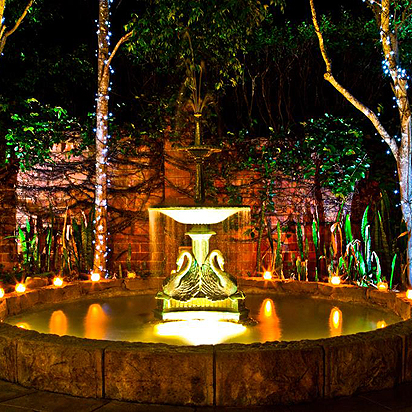 4. Enjoy a romantic candlelight dinner at home; we have some great recipe ideas here.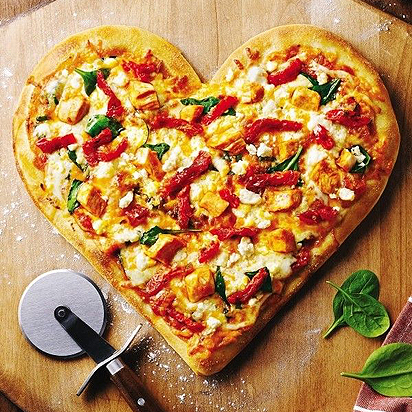 5. If you don't want to scare them away with your cooking, don't worry you can always book a table at a romantic restaurant.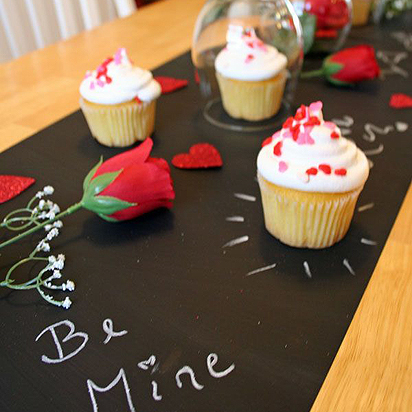 6. Get creative with some fancy and very alcoholic cocktails.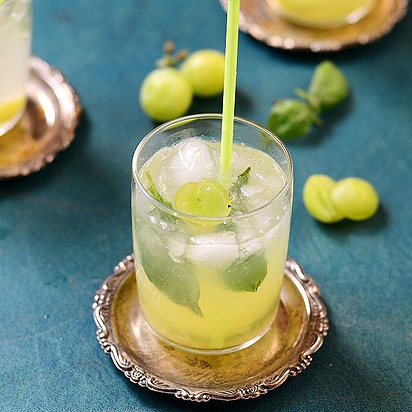 7. If you've been together for a while, why not recreate your first date?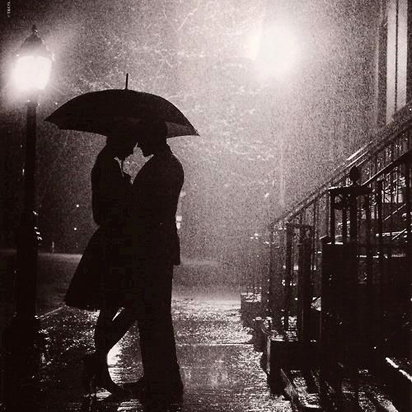 8. Take a road trip to somewhere new, adventure is exciting!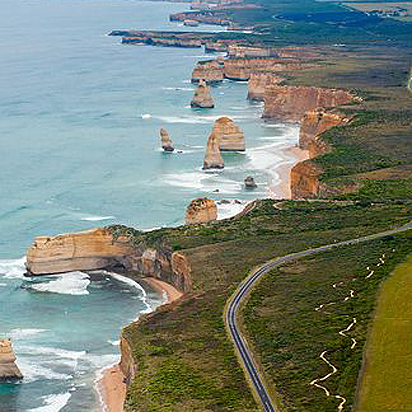 9. Don't forget the roses – male or female it's the thought and care that counts!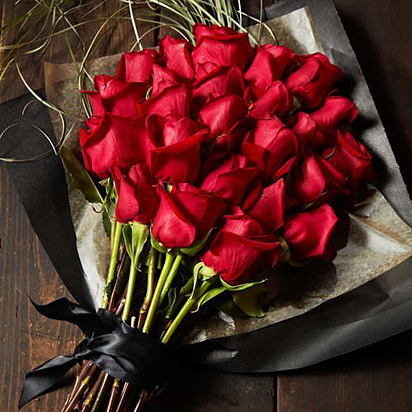 10. Get into your comfort zone – book a couple's massage.