Every good restaurant – particularly those with an AGFG Chef Hat – has a dedicated Sommelier, or Beverage Manager taking care of a carefully curated wine list to accompany the menu.
Who better to ask what's trending in the vino world right now than these knowledgeable wine buffs? Cheers to our 'Wine of the Week' series, where we highlight particular wines on the radar of restaurants around the country.
A beautiful bistro on the banks of the majestic Tweed River in picturesque Murwillumbah,
Tweed River House
on River Street is the place to dine, drink and socialise. With sweeping views of majestic Wollumbin, this magnificently restored century-old house evokes the gentler pace of the Northern Rivers where you can dine on the river terrace, or inside under the statement chandelier and elegant pressed tin ceilings.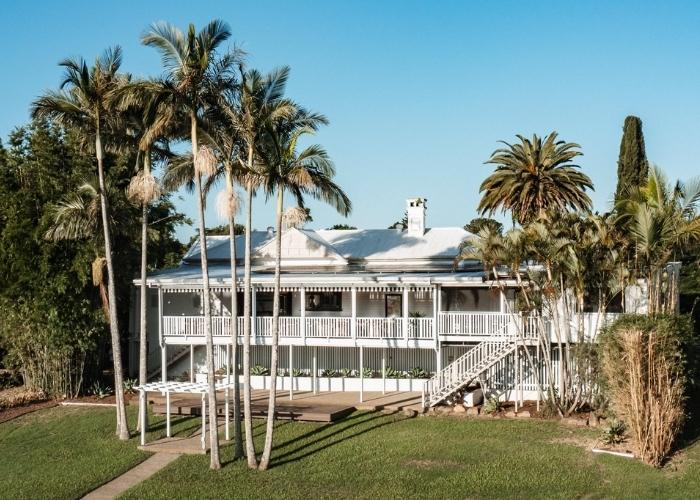 Sommelier and Restaurant Manager Aaron Wigg recommends trying the
2021 Cre Cabernet Sauvignon Rosé
from Yarra Valley with any main and dessert on the menu at this 13-hatted dining destination.
"Over the last few years the line between rosé and red has become a little fuzzy in Australia with the early picking of red grapes and the blending of red and white grape varieties together," he explains.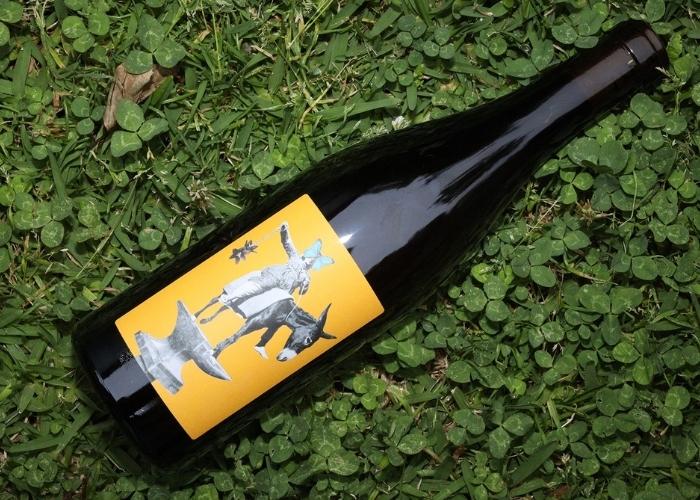 "Lo-fi producers are calling them chilled reds (vin de soif) or rosés, usually depending on just how heavy they are. What seems to be emerging from this experimentalism is the advent of the new era of rosé in Australia I feel."
Expect a rosé of elegance, texture and complexity from best mates JonJo and Ollie in the Yarra Valley - grown on their home block in Dixon's Creek - which is fun and juicy yet a little serious and complex.
"The grapes were grown organically (not-certified) and picked by friends and family, wild yeast barrel fermented, aged for 6 months on lees and bottled with no chemicals apart from minimal sulphur - yummmm!"
Aaron says this wine is fresh and crisp with flavours of strawberries, pomegranate, grapefruit, cherry blossom and cream with a saline-mineral complexity.