With Chef Hats now behind us, it is time to turn our attention to which restaurants AGFG readers believe deserve an award for 2022.
No one knows better than you what's hot and what's not – whether it is fine dining, or a locally-loved café serving the best coffee in the area. To find out if your favourite made the grade this year, click
here
for the complete Readers' Choice Award winners list for 2022.
By voting, our readers can recognise hard-working establishments and also help the AGFG editorial team gain invaluable information on current dining trends, helping shape the direction of future articles.
Voting is open for the course of one calendar year from January 1 until December 31 and readers can voice their opinions by clicking the 'Vote Now' button on the venue's AGFG listing. The establishment with the most votes in its category and region wins an award.
Winners are announced in February and notified by email, with a certificate they can print or duplicate to any medium.
Some notable award recipients this year are:
Readers' Choice Modern Australian Central NSW:
Tantalise taste buds at locally-loved dining destination,
Whitney's Restaurant & Bar
on Forest Road in Orange. Nestled in The Remington hotel, this expansive venue exudes an elegant vibe of plush purple velvet chairs to relax in with a cocktail of choice; while the dining area features bright yellow, aqua and lime green chairs, moody lighting and splashes of greenery.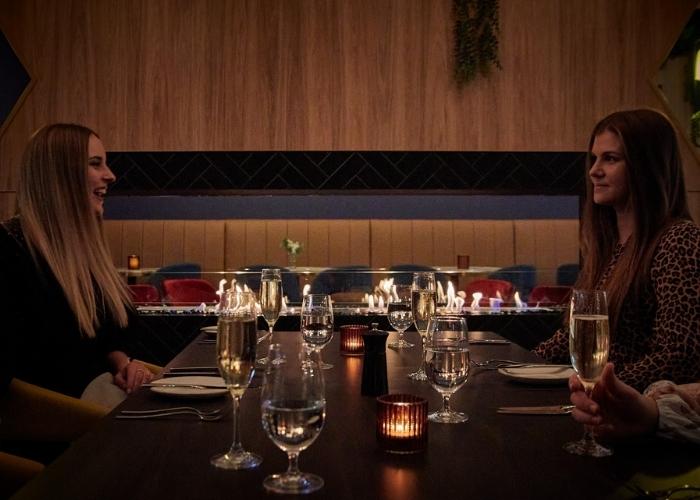 Locally-loved Whitney's Restaurant & Bar wins Central NSW Mod Oz award.
Readers' Choice Japanese Canberra:
When two cultures collide…magic happens at Canberra's first Nikkei restaurant
Inka
on Bunda Street. Fusing Japanese and Peruvian cuisine, Inka is home to a functions mezzanine, sushi bar and restaurant, with South American accents woven throughout a moody décor of colourful pendent lighting, communal and intimate tables and a well-stocked bar.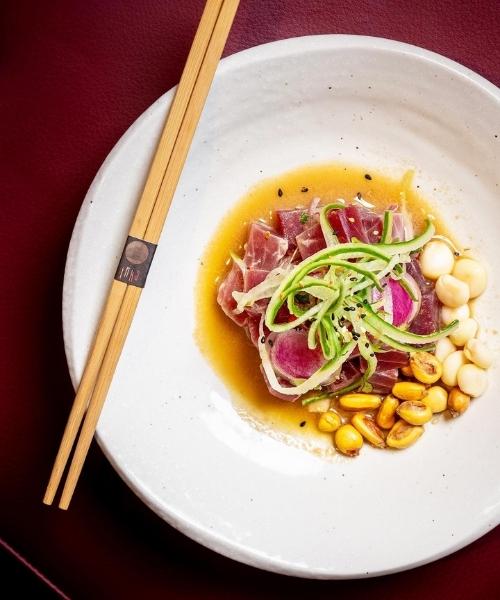 Two cultures collide at Readers' Choice Japanese winner Inka in Canberra.
Readers' Choice Modern Australian Devonport and North West Tasmania:
Sit back and relax at
Hellyers Restaurant
, the only restaurant with an uninterrupted view to Cradle Mountain. Nestled inside Cradle Mountain Wilderness Village, this stylish restaurant serves some of the best local produce on offer alongside Tasmania's finest beverages, in rustic surrounds of a stacked stone fireplace, wooden beamed ceilings, comfy booths and intimate tables for two.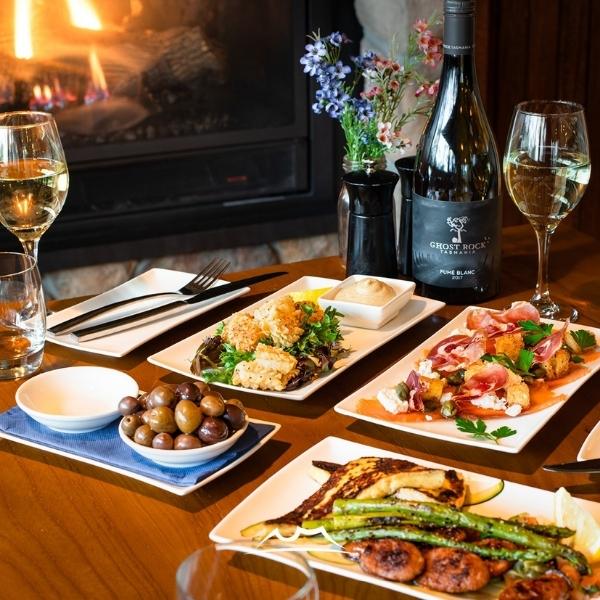 Hellyers Restaurant in Cradle Mountain Wilderness Village, Mod Oz winner for Devonport and the North West.
Can't find your favourite listed on the AGFG website? Simply submit a listing request by clicking
here
. Once the establishment is added a 'Vote Now' button will automatically appear on the listing.