Whether or not you are celebrating Valentine's Day, we all deserve more cake in our lives!
Adelaide nutritionist, food blogger, photographer and professional recipe developer Phoebe Conway embraces a genuine love for whole foods and leading a truly balanced lifestyle.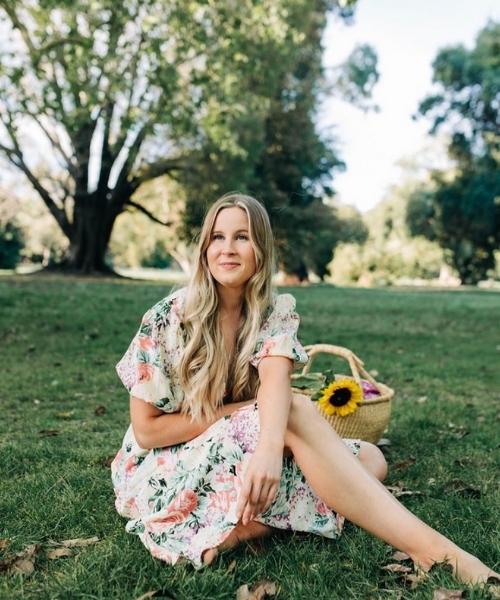 Her business
Pheebs Foods
offers a guide towards a more vibrant and fulfilling life with healthy recipes and much more.
"As a qualified nutritionist, I'm deeply moved to help people find their way to wellness and health and improve their quality of life in whatever way they can," she explains.
After majoring in fashion photography, Phoebe soon realised food photography, health and wellness were her calling. Known as the 'Oats Girl' in the early days of Instagram, she would regularly post pictures of her morning oats.
"From there, my amazing Instagram following built and it is extremely strong and supportive to this day."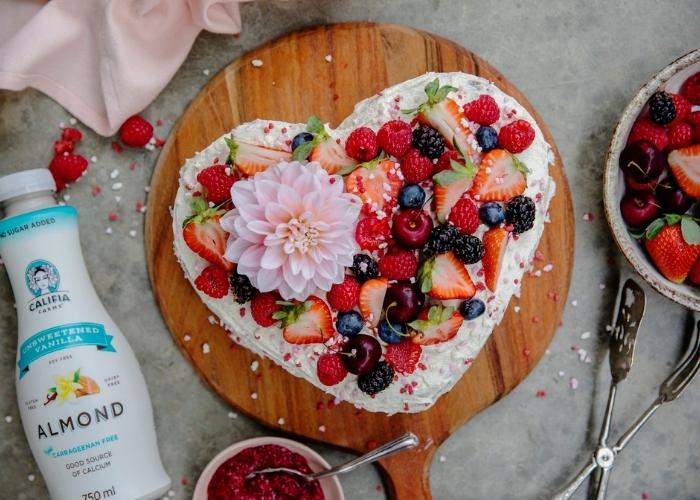 "It is also totally vegan so perfect for everyone! I made a chia seed jam to go in the middle but it would be just as delicious without this step too. Then have some fun decorating your creation!"
For more Valentine's Day recipes, click
here
.