We all have special memories of home…as a multi-cultural nation, Australia embraces many different ethnicities, who have chosen to make this country home.
With the global pandemic previously curbing not only international travel but also preventing us from travelling interstate to visit family and friends, we have all had to make sacrifices.
What evokes memories of home for you? Is it the smell of fragrant tropical flowers, an Indian curry simmering in the kitchen, or the aroma of coconut suntan oil? Whatever sets off those waves of homesickness, we have you covered.
Every Friday, AGFG will highlight a restaurant, venue, or product from around the globe and this week we are heading to Italy:
Escape the hustle and bustle of Brisbane city to come together with friends and family at
Toscano Bar & Kitchen
on Edward Street. This modern Italian cocktail bar and restaurant, located opposite the Botanical Gardens, exudes an elegant ambience of high ceilings and beautiful furnishings, along with glowing neon signage proclaiming 'Good food, good wine, good friends, good times'.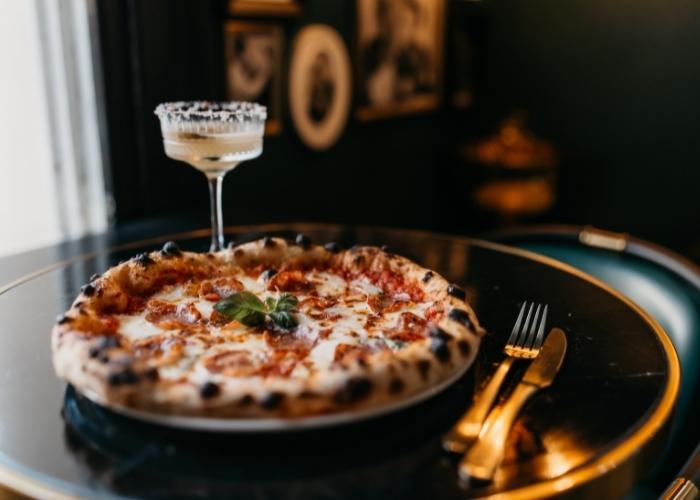 A must-have dish that reminds people of Italy:
Traditional Neapolitan pizza such as Diavola – salami calabrese, tomato sauce, mozzarella and chilli.
What restaurant features remind people of home:
The décor takes diners back home…black and white photos on the walls, dripping chandeliers and polished wooden floors.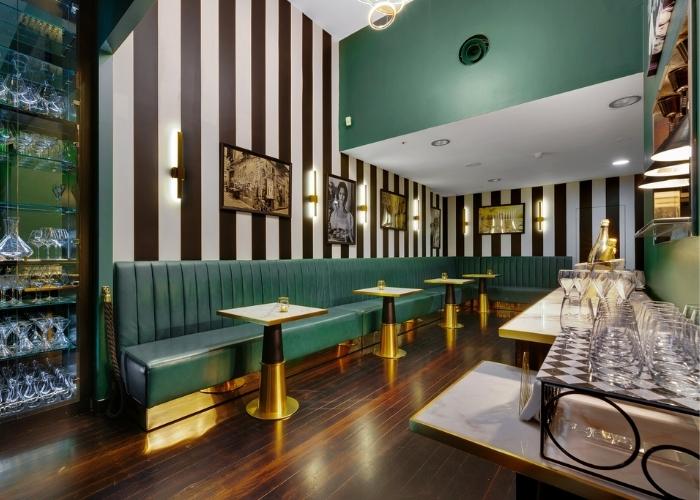 Why dining here helps guests feel like they have hopped on a plane back to Italy:
Toscano is owned and operated by Neapolitan siblings with a passion for their hometown, proud of their origins and traditions, which they want to share with the Brisbane community. A family business, Toscano serves original cocktails and dishes created with a passion for tradition and warm Italian hospitality.