We all have special memories of home…as a multi-cultural nation, Australia embraces many different ethnicities, who have chosen to make this country home.
With the global pandemic previously curbing not only international travel but also preventing us from travelling interstate to visit family and friends, we have all had to make sacrifices.
What evokes memories of home for you? Is it the smell of fragrant tropical flowers, an Indian curry simmering in the kitchen, or the aroma of coconut suntan oil? Whatever sets off those waves of homesickness, we have you covered.
Every Friday, AGFG will highlight a restaurant, venue, or product from around the globe and this week we are heading to Malaysia:
From Bangkok to Borneo, Melbourne restaurant
Miss Mi
takes you on a culinary journey across Asia, exploring traditional ingredients, iconic flavours and enticing aromas. Located in the Mövenpick Hotel on the corner of Godfrey and Bourke Streets, enter an exotic interior of vibrant wall murals, warmly glowing lighting, an open bar and couches for chilling with a Vietnamese Espresso martini.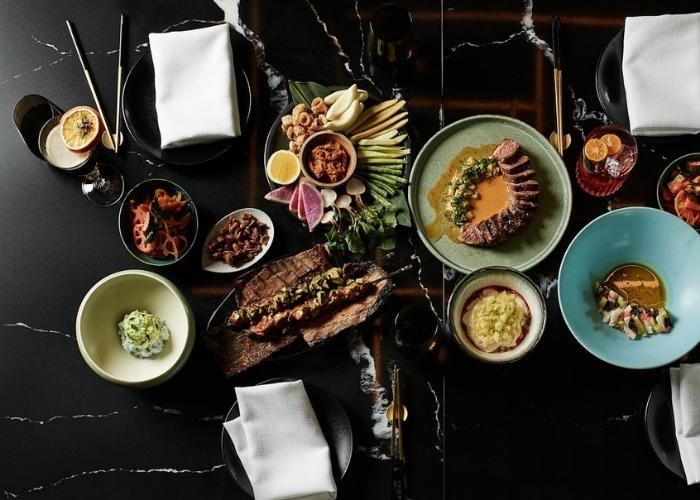 A must-have dish that reminds people of Malaysia:
Kangaroo skewers with Vegemite glaze, macadamia nut satay and avocado.
What restaurant features remind people of home:
This Miss Mi signature dish is a representation of Head Chef Esca Khoo's life spent half in Malaysia and half in Australia, with ingredients that merge Aussie and classic Malaysian flavours, inspired by the humble satay you can find anywhere in Malaysia.
This is a nostalgic dish for every Malaysian, it's smokey, spiced, rich and extremely delicious.
Why dining here helps guests feel like they have hopped on a plane back to Malaysia:
"From Bangkok to Borneo, our menu at Miss Mi takes guests on a culinary journey across the Asian continent. Our team live and breathe the ancient proverb 'preserve the old, but know the new' and our menu is designed to evoke a sense of familiarity and fond memories.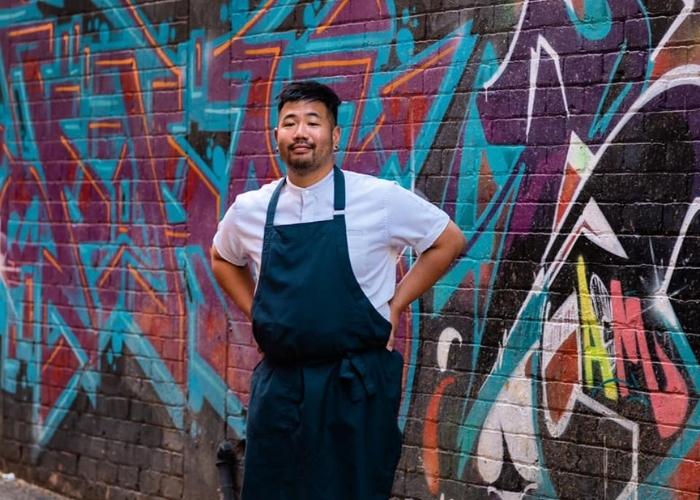 "Every dish is carried from the country of origin and re-interpreted for the modern Melbourne diner. During the pandemic, when everyone was not able to travel, our guests have loved being transported to Asia without needing to take a flight." – Miss Mi Head Chef Esca Khoo.