We all have special memories of home…as a multi-cultural nation, Australia embraces many different ethnicities, who have chosen to make this country home.
With the global pandemic curbing not only international travel but also preventing us from travelling interstate to visit family and friends, we have all had to make sacrifices.
What evokes memories of home for you? Is it the smell of fragrant tropical flowers, an Indian curry simmering in the kitchen, or the aroma of coconut suntan oil? Whatever sets off those waves of homesickness, we have you covered.
Every Friday, AGFG will highlight a restaurant, venue, or product from around the globe and this week we are heading to Latin America:
Traditional Latin American fare has arrived in Adelaide at
Antojitos Latinos
on Main North Road in Pooraka. Vibrant mosaic tiles and terracotta-coloured walls set the vibe for relaxing Latino-style on couches adorned with eclectic cushions, while potted greenery and a mural of a woman eating nachos add an authentic touch.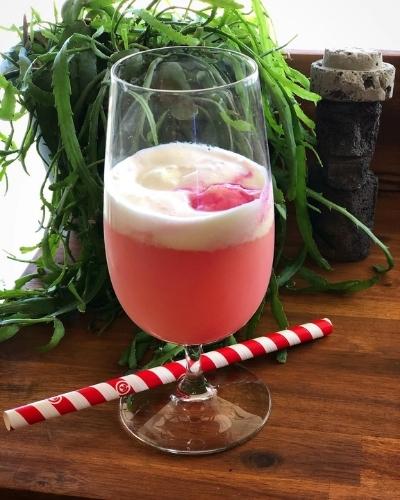 A must-have dish that reminds people of Latin America:
Empanadas and pastelitos (cheese, beef, pabellon and many others!).
What restaurant features remind people of home:
We use quality local and imported ingredients and traditional recipes handed down for generations in our family, cooking is in our blood. Everything is handmade in our shop, we use unique cheese blends as well as an exclusive mix of spices to bring a bit of Latin America to your every sense; upon walking in, you will be instantly transported back to Latin America, either for the first time, or back home for a happy nostalgic visit.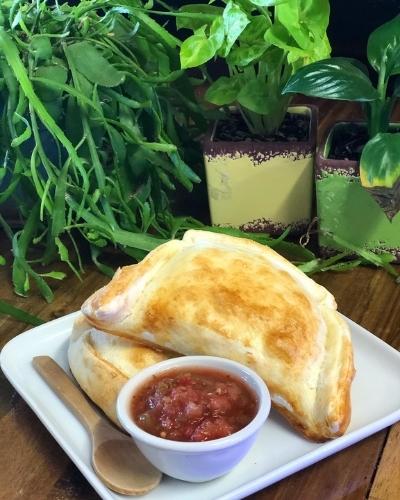 We have an exclusive list of wine, beer and Latin American cocktails like the Terremoto (earthquake) - a famous Chilean cocktail made with white wine, pineapple ice cream and grenadine - it will leave your legs shaking!
'Antojito' means 'craving', so we are here to help satisfy any cravings for amazing Latin American food, we are more than happy to oblige!
Why dining here helps guests feel like they have hopped on a plane back to Latin America:
We not only bring you a taste of home, but we want you to feel part of our Antojitos family by eating together with us at our table. Sweet or savoury, we invite you to come again and trust us - you'll want to!