In what could be considered a dream job for many, a group of professional pie and sausage roll tasters are getting ready to judge this year's Official Great Aussie Pie and Sausage Roll Competition, all in the name of finding out who makes the best pie and sausage roll in the country.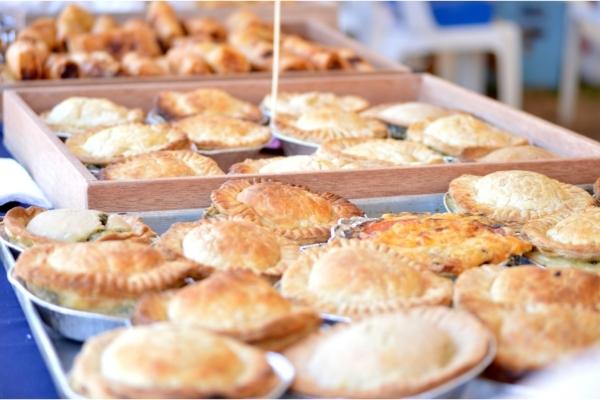 Bringing together the wares of bakers from around the country, the 32nd edition of the country's longest-running annual pie competition will take place in Sydney from November 24-26. Entries are now open with all keen bakers encouraged to apply, regardless of location or specialty and registrations are already coming in from some of the most remote bakeries around the country.
Despite the lockdowns and border restrictions that have marred the year, the 2021 event is expected to see more than 1500 entries delivered from all around Australia, including for the new category of Great Aussie Potato Top/Shepherd's Pie.
This year will also see the return of the search for Australia's most delicious Christmas fruit mince pie, a new category introduced for the 2020 competition and perfectly timed for Aussies to know where to buy the best fruit pie for the upcoming festive season.
Since its inception more than three decades ago, the Official Great Aussie Pie Competition has not only brought the baking industry together, but has seen winners sell out of products and experience levels of demand that keeps them working overtime for months.
After the ongoing lockdowns and border restrictions in the past few months, a pent-up demand for pies and sausage rolls will be very welcomed by small businesses all around the country, as well as those eating them!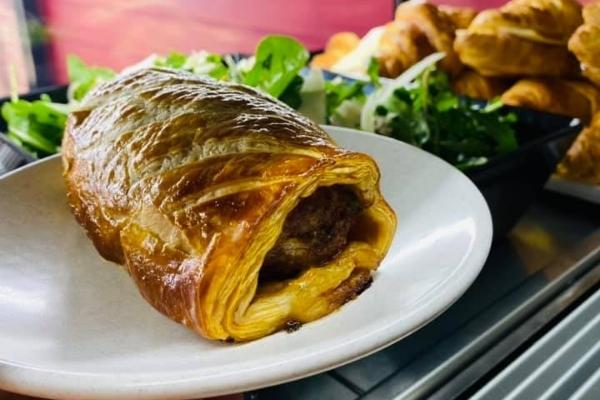 The 2021 Great Aussie Pie Competition will take place at Southern Cross Supplies in Lidcombe.
The full list of competition categories is as follows:
Plain Meat Pie (Mince, Chunky and Mince Chunky Combo)
Apprentice Gourmet Poultry (FREE Category)
Gourmet Pie (Red Meat, Poultry, Game, Vegetarian/Vegan, Seafood, Gluten-free, Apple, Brekkie Pie and Slow-cooked BBQ Pie)
Sausage Roll (Plain, Gourmet and Gluten-free)
Christmas Fruit Mince Pie (Special Category)
The John Ross Innovation Award
Tom Lindsay Pepper Steak Award
First Great Aussie Potato Top/Shepherd's Pie