We all have special memories of home…as a multi-cultural nation, Australia embraces many different ethnicities, who have chosen to make this country home.
With the global pandemic curbing not only international travel but also preventing us from travelling interstate to visit family and friends, we have all had to make sacrifices.
What evokes memories of home for you? Is it the smell of fragrant tropical flowers, an Indian curry simmering in the kitchen, or the aroma of coconut suntan oil? Whatever sets off those waves of homesickness, we have you covered.
Every Friday, AGFG will highlight a restaurant, venue, or product from around the globe and this week we are heading to India as we celebrate Diwali on Sunday, November 14: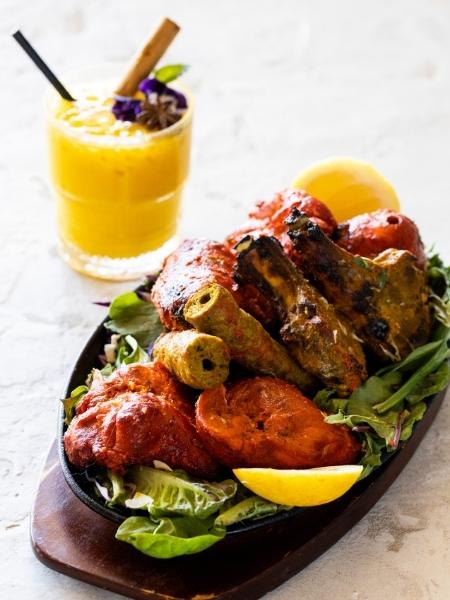 T
andoori sizzler selection at Chutney Bar.
For an unforgettable Indian dining experience, discerning foodies head to Chutney Bar in
Mornington
and
Inverloch
. Step through the front doors to find a warm and welcoming interior vibe of dark timber tables set with white napery and softly glowing lighting, ideal for lingering over a sumptuous meal with family and friends.
A must-have dish that reminds people of India:
Tandoori sizzler – a selection of our most loved tandoori entrées, served on a hot plate with mint chutney.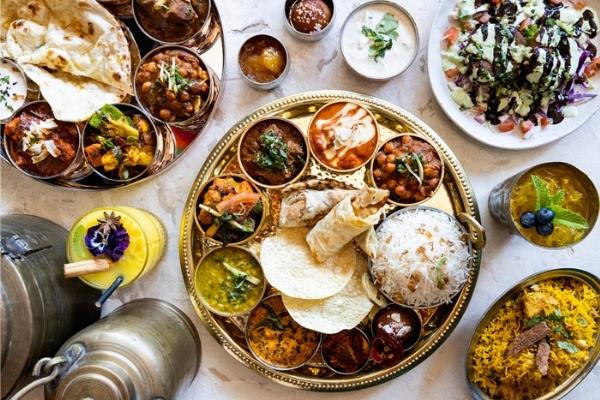 Share a sumptuous Indian feast with family and friends.
What restaurant features remind people of home:
The restaurants boast modern, earthy dining spaces transporting you to India with backdrops of handicrafts, Mughai lamps and artwork on the walls, reminiscent of Royal Indian interiors.
Why dining here helps guests feel like they have hopped on a plane back to India:
As soon as you step into the restaurants, you are greeted with familiar aromas and vibrant artwork inspired by the laneways of India; accompanied by the smell of exotic spices lingering in the air.