When it comes to seafood and water views, few do it as well as
Rick Stein at Bannisters
, located within the grounds of Bannisters by the Sea in Mollymook.
Whether you visit for the restaurant experience or let it be part of a pampering package, the coastal views don't end on the road; this is a waterfront venue and every diner has an ocean panorama.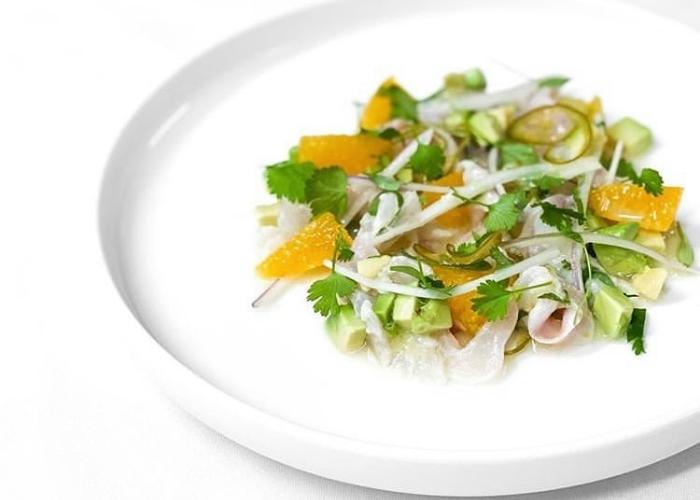 With a name synonymous with seafood, Bannisters highlights incredible, fresh produce to plate up unforgettable dishes bursting with flavour, prepared in Rick's beloved style.
Perched high up on a breath-taking sweep of South Coast headland, this venue combines a relaxed restaurant vibe, sprawling ocean views and fresh seasonal ingredients to create a truly memorable dining experience.
"The idea of fresh seafood cooked simply is what I have always gone for," Rick says. "Ulladulla is one of the biggest fishing ports on the South Coast, so to have beautiful seafood nearby with the amazing views drew us here.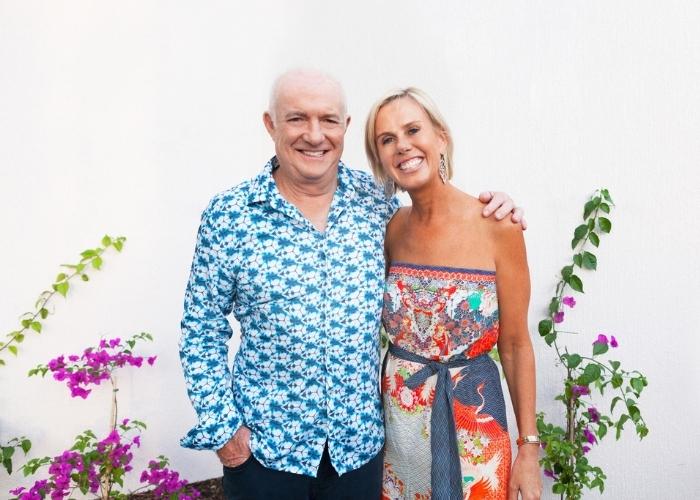 "When Sarah and I go on holidays, we want to go to a place where we know we will get a lot of good food and that's what is really good about Mollymook."
Don't visit without delving into grilled local lobster, coconut cream, fish sauce, ginger, lemongrass and Asian fine herbs!