There's nothing more exciting than finding hidden gems in new cities and Canberra is just another city you need to check off your list of exploration.
Experience Australia's history through the National Museum of Australia, the National Gallery of Australia, Parliament House and the Australian War Memorial.
On your way you will discover an eclectic mix of restaurants and bars that will have your foodie senses whirling.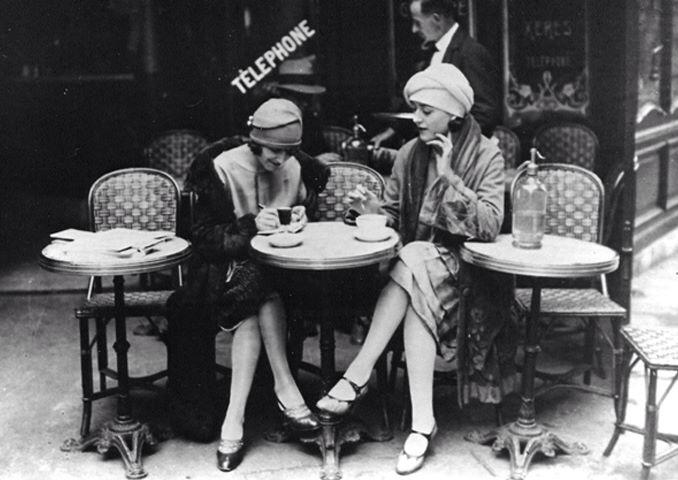 Take bar Molly for example, Canberra's very own speakeasy, with a single naked bulb hanging over the doorway you're transported into a world of amazing warmth and charm, reminiscent of all those 1920's movies that we lust for.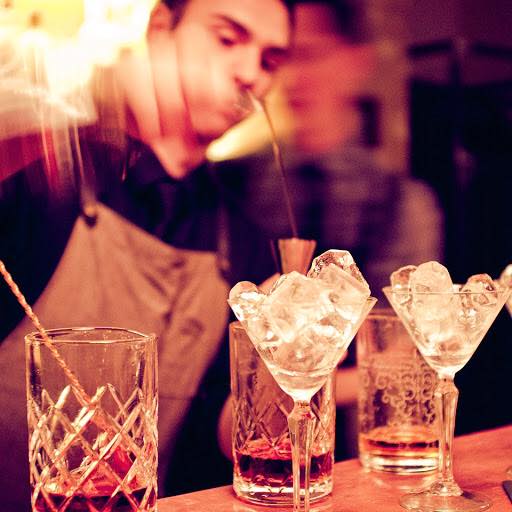 With seductive jazz in the background as well as rich timber and burgundy furnishings it's hard not to take on your best Gatsby impression and order a martini.
The extensive selection of high quality spirits will have you questioning which drink you want first and for those that don't like to dabble without a few appetizers, you will be able to graze on a European-style characuterie platter topped with cold meats and cheese.
Head over to our restaurant guide for more suggestions on hidden gems in Canberra, from chef hats to your local seafood restaurant there's plenty to explore. ~~~Molly is located in Hobart Place.