By David Ellis from vintnews.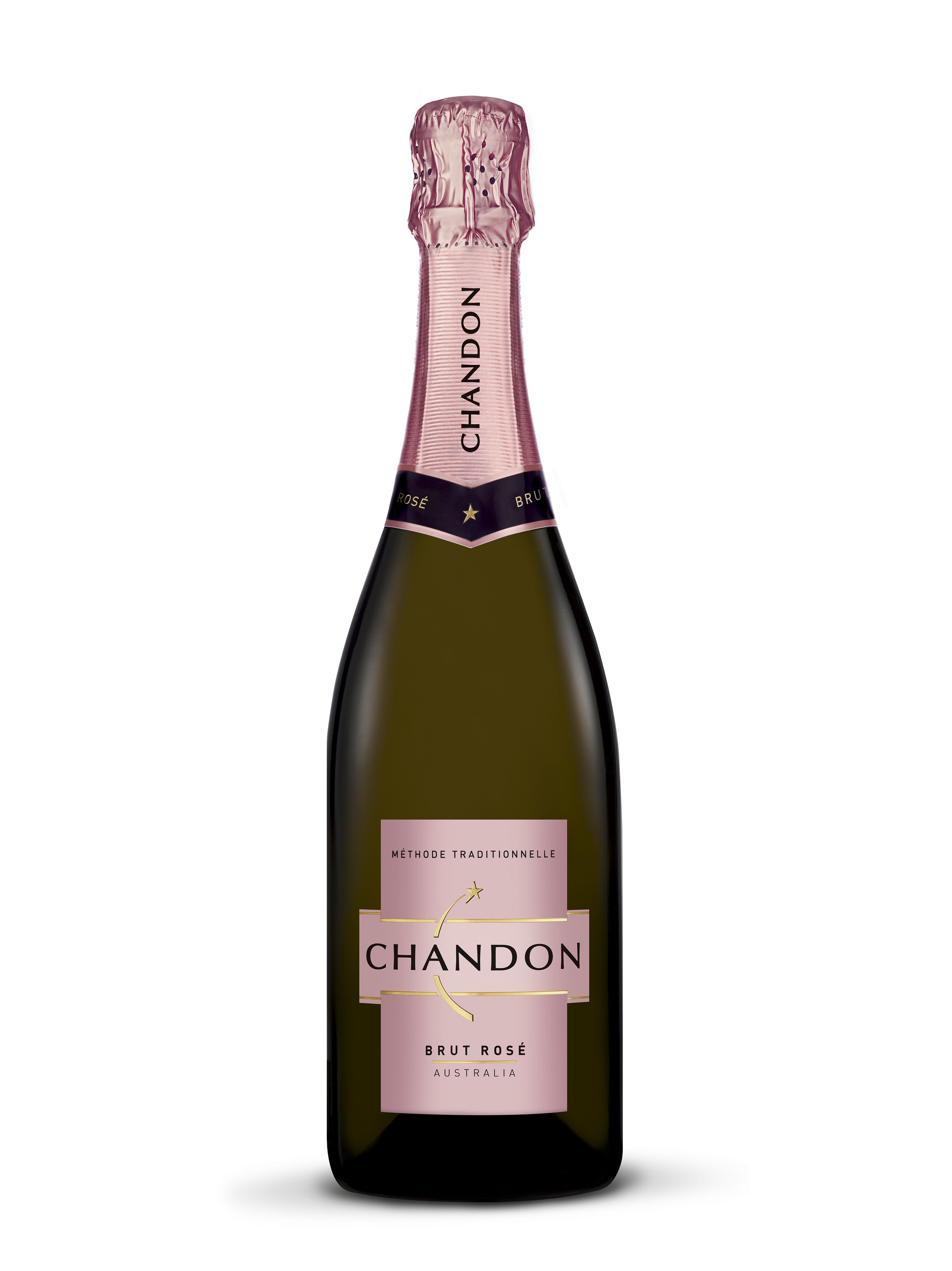 Margan Family Winemakers at Broke in the Hunter Valley have released a Semillon from the excellent 2015 vintage that's terrific value at $20 from such an outstanding season.
Forty year old vines thrive on volcanic soil on Margan's Fordwich Sill vineyard, regularly giving wines that are rich, soft and have intense citrus-like flavours. In the case of this Margan 2015 Semillon, this means all about upfront lemon zest, crisp citrus and refreshing sherbet on the palate.
Winemaker Andrew Margan says the 2015 vintage was particularly rewarding for white wines, as full ripeness of the fruit had occurred before the January rains came.
"A perfect balance between natural acidity and fruit flavours gives a great mouth-feel with this wine, having you want to go back for more," Andrew says. "And while enjoyable now, cellaring for a few years will result in a beautifully complex Semillon typical of the Hunter Valley." And as for food, simply think Semillon, river or sea.
If you have difficulty locating this one, go onto www.margan.com.au
One to note: Chandon Senior Winemaker, Dan Buckle and his team have put enormous effort over the past four years into refining the Chandon Brut style, both in terms of fruit origins and the challenge of balancing complexity with freshness.
Their latest release Chandon Brut Rosé has rewarded them well in this, and their also-goal of reflecting what Dan calls "our wonderful Australian vineyards" through the lens of Methode Traditionelle. Primarily Pinot Noir (around 60%) with Chardonnay, some Pinot Meunier and a touch of reserve wines from previous years, this is a bubbly with flavours of redcurrant, cherry sorbet and pink grapefruit zest.
Nicely dry with a creamy texture and persistent acidity, enjoy it at $32 in the party room, or at the table with sushi and sashimi – or simply good old fish 'n chips.