We highlight the must do brunches and lunches to experience with Mum this Mother's Day.
We're sure many of us agree that celebrating our Mothers, or any leading lady in our lives should not be reserved to just one day a year. However, Mother's Day, held on May 13, is a great reminder for us all to stop for a moment in our busy lives and take the time to truly spoil our Mums, giving back a little of the love they so graciously give endlessly throughout the year.
One of the best ways to celebrate this, is to treat Mum to a meal out, keeping her away from fussing in the kitchen over the family and allowing her to relax. We have done the hard work for you, highlighting events and happenings this Mother's Day near you.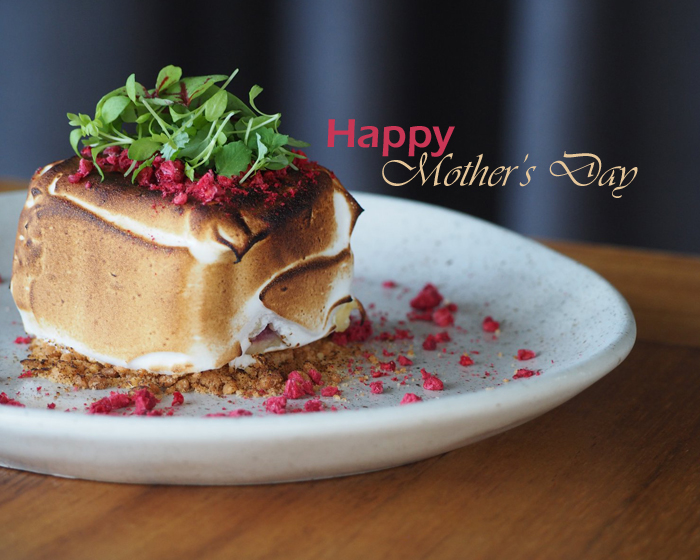 Warm, fluffy meringue and crunchy shortbread crumb at Taxi Kitchen.
Taxi Kitchen | VIC
Transporting diners above the streets of Federation Square, away from the hustle and bustle of Melbourne's happenings is Taxi Kitchen. Enjoy the contemporary interior with sprawling views of the famous Yarra River beyond, as you dine on a sumptuous 3 course set lunch menu designed to satisfy. Be sure to reserve your table to avoid disappointment.
Little Kickerbell | NSW
For those who prefer to take things a little slower and appreciate a little country charm, make a reservation this Mother's Day at Little Kickerbell, residing along Bundella Road in Quirindi. Begin your experience by sipping a complimentary cocktail on the spacious verandah, before indulging in a stylish 3 course lunch with dishes showcasing the local area's seasonal produce, including the resident kitchen garden, finished with gentle live music to listen to as you relax the afternoon away.
Jonah's on the Beach | NSW
Follow the fierce local following who enjoy absolute beachfront views at Jonah's on the Beach in Newcastle city. Enjoy a glass of sparkling wine upon arrival as this award winning restaurant offers diners' breathtaking views over Newcastle main beach and a 3 course a la carte menu. Expect to receive all the bells and whistles with Mum receiving a flower and serenade with a live performance by Cameron Pritchard.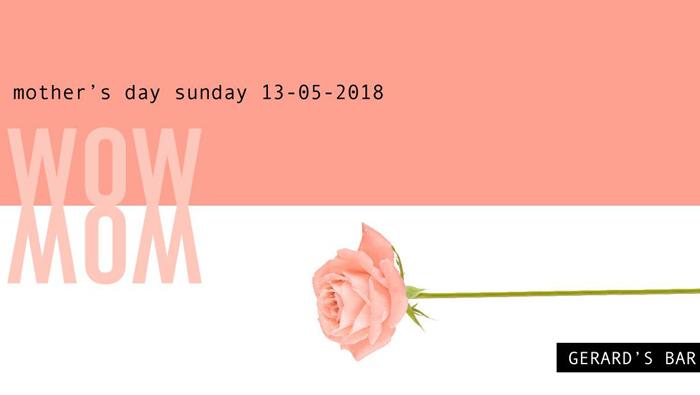 Gerard's Bar Charcuterie | QLD
A hidden gem just off James Street, away from the hustle of stylish Fortitude Valley, Gerard's Bar Charcuterie beckons for a drink and fare to share. Sip away on a selection of local, international and sparkling rosé paired with a cheese and charcuterie tasting board for $35 per person for Mother's Day.
Georgio's Seafood & Steak House | VIC
Beaconsfield's locals are treated to tantalising dishes from Georgio's Seafood & Steak House night after night, conveniently located on the Old Princes Highway. This romantic restaurant has been styled with dark timber furniture, moody lighting and cloth table settings, creating a relaxed environment to enjoy a meal shared. Opening especially on Sunday for the occasion of Mother's Day this year, Georgio's will be offering a special lunch menu sure to be memorable. Bookings are essential and numbers limited.
Timbre | TAS
Wander the grounds and take in the views of one of Tasmania's first vineyards in the Tamar River area, as you take a rustic approach to Mother's Day this year at Timbre restaurant. Enjoy either a lunch or dinner sitting for those who prefer, and feast upon a shared table banquet for $55 a head. A special menu has also been created for the little ones who may also be in tow. Bookings are essential.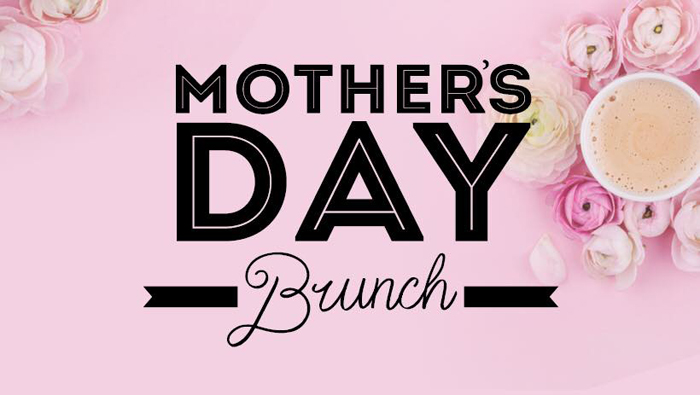 Motion Bar & Grill | QLD
For a luxe setting and the ultimate indulgence, make a visit to the Brisbane Marriott Hotel this Mother's Day and treat the special leading lady in your life to brunch at the renowned Motion Bar & Grill in the heart of the city. Relax into the setting with a welcoming mimosa cocktail before delving into the brunch buffet, accompanied by live entertainment. With an affordable price point of $69, spaces are limited, so be sure to book your table.
Fraser's Kings Park | WA
Take the short, 5 minute journey from Perth's CBD to enjoy spectacular views of the Swan River at Fraser's Kings Park. Fraser's restaurant has created a special set lunch menu for Sunday, May 13 for just $95, offering exquisite dishes like barrel aged feta with truffle honey and fennel and the roast Berkshire pork loin with confit fennel, chorizo and salsa verde, finishing with decadent dessert options of chocolate cremeux with crunchy raspberry meringue.
For more Mother's Day specials near you, simply click here.
For those of you who really want to win extra brownie points to last the entire year, why not click through to take your pick from our Top 5 Bed and Breakfast Getaways to send Mum to this Mother's Day for a whole weekend of indulgence and alone time.