Whether for summer or winter, a drink that is sweet and refreshing or thick, creamy and warming, Turkey's most popular beverages cater to all tastes. Though bottled beers and wines are popular, Turkey also loves an array of alcoholic and non-alcoholic beverages that emanate Turkey's rich culture. Try out some of their favourites at home starting with our recipes below.
Simple and quick, Ayran is a thinner yoghurt drink perfectly refreshing on hot days. There is only a slight variation in the thickness of Ayran served in various regions, and for the most, Ayran is served with a bubbly top.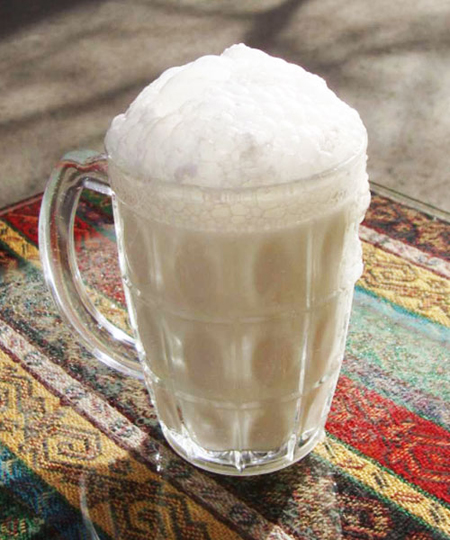 Creamy and slightly sweet, yet acidic, Boza is made from fermented wheat. Dust this with cinnamon, top with dried chickpeas and enjoy on cold days. It has a thick consistency and low alcohol content of about 1%.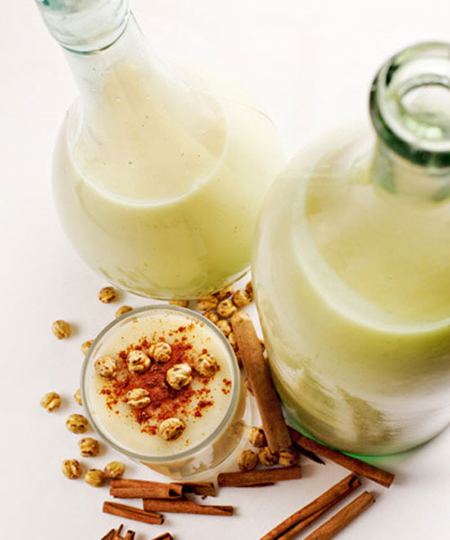 Known as lion's milk, the Raki liqueur is often mixed with water to form the raki drink commonly enjoyed in Turkey. The aniseed liquor offers subtle sweet and dry aromas of liquorice and is the sole flavouring agent.
Serbet, or sherbet drink, is a sweet, cold, fruity beverage that can offer a variety of different flavours, from the ever-popular pomegranate, found all over Turkey. Across the country, people who sell serbet are called serbetci, and carry a big flask on their backs while travelling, pouring serbet out of the nozzle whenever someone requests the refreshing drink.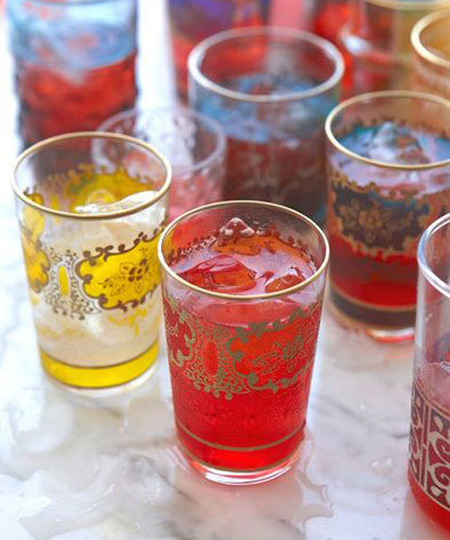 Salep refers to the flour made from the stems and/or roots (tubers) of beautiful orchid flowers, and is extremely dense in nutrients. However, turning orchid tubers into flour has depleted wild orchids so much in Turkey that salep is no longer allowed to be exported. To experience a similar texture to that of Salep, glutinous rice flour can be used, as in our recipe.