Why bother making a wine that is less than excellent?
We certainly agree with winery owners Wayne and Myriam Keoghan from Anvers Wines. Established since 1998, Anvers wines looks at producing quality wines from low-yielding vineyards in regions such as McLaren Vale, Langhorne Creek and Kangarilla in the Adelaide Hills. Grapes sourced from these regions supply Anvers wines with fruit flavours that are elegant and soft on the palate. The Anvers Winery is also a 5 star rated winery from renowned wine and winery critic James Halliday.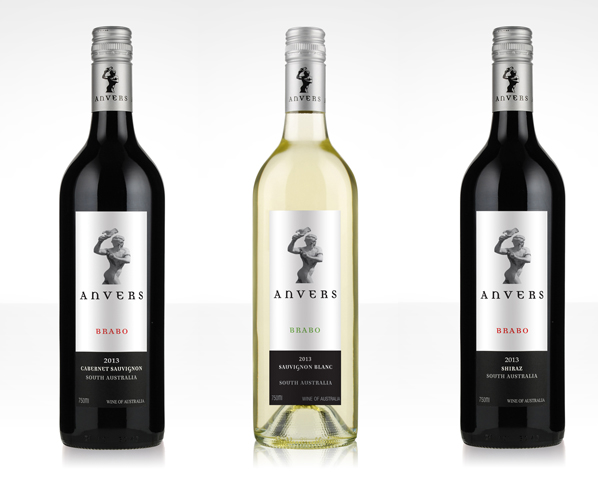 From Anvers Winery we bring you three outstanding wines, each with awards to boast. For the Cabernet Sauvignon drinker there is Anvers "Brabo," rich in colour with a bouquet of blackcurrant and cinnamon. The white wine drinks will be please with the matching Anvers "Brabo" Sauvignon Blanc which exhibits a full array of flavours and aromas, think gooseberry, passionfruit and tropical fruity characteristics. Don't worry Shiraz drinkers, we haven't left you out. "Brabo" also comes in a gold medal winning Shiraz – and you can certainly taste why, forest fruits and a hint of black pepper will make any Shiraz connoisseur delighted.
Internationally acclaimed Signature Wines label has a crisp and clean sparkling chardonnay for you to celebrate Valentine's Day - think citrus aromas, the perfect drink to accompany a summer night meal.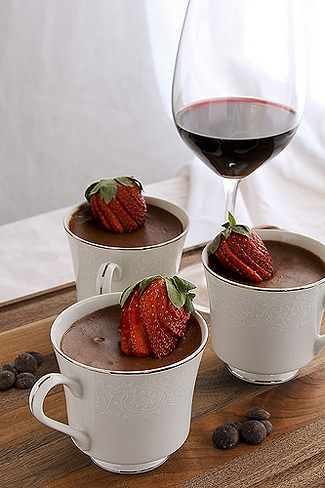 How about dressing up the sweet moscato? Well Terra Felix certainly has with their Moscato Gold – technically a frizzante, this little number will have honeysuckle and caramel dancing all over your palate. It's a great wine to wash down any dessert, particularly this chocolate mousse.
Handpicked from 70 year-old Grenache Vines Z Wines 'Aveline' Rosé from the Barossa Valley with be your strawberries and cream to well.. your strawberries and cream. With hints of violets and spice on the nose, this rosé is a pleasurable drink.