From the humble sausage to steak, seafood and lamb, nothing says Summer more than the sound and smell of sizzling meat – accompanied by a cold beer or glass of wine.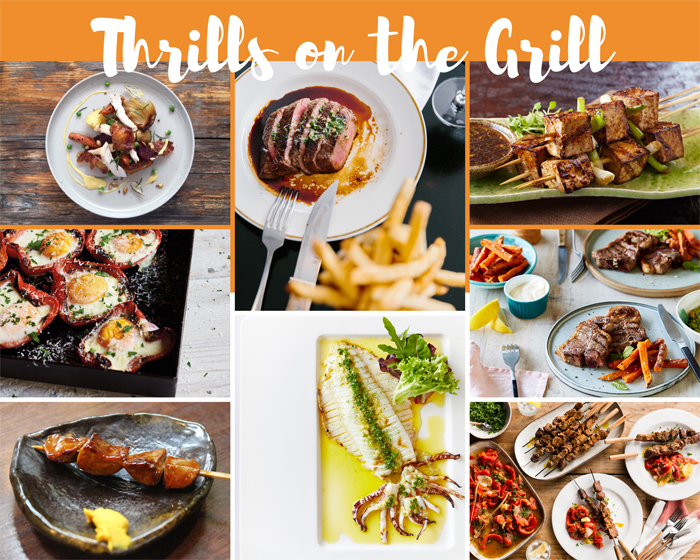 Alfresco dining on long, lazy evenings beckon, as Aussies fire up the barbeque and send their senses into overload with the aroma of thrills on the grill.
If you're stuck for some suggestions for your next Summer feast here are eight creative recipes to turn heads and guarantee clean plates.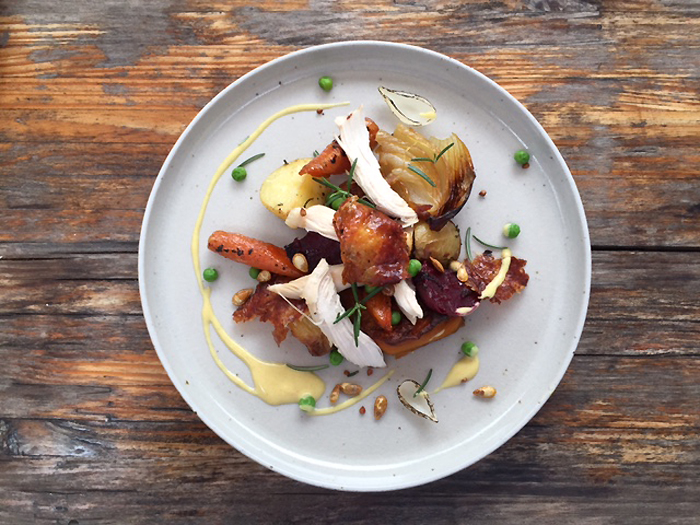 AGFG Resident Chef, Shawn Sheather brings us this recipe for BBQ roast chicken, using a whole chicken, breast side up with the wings tucked behind and under the bird. Carefully separate the skin from the breast meat and place long strips of butter under the skin, to keep the meat moist while barbecuing the chicken.
Served with caramelised vegetables such as baby beetroot, carrots, brown onion and butternut pumpkin, this is a no-fuss meal that embodies the colours and textures of the ultimate thrill on the grill.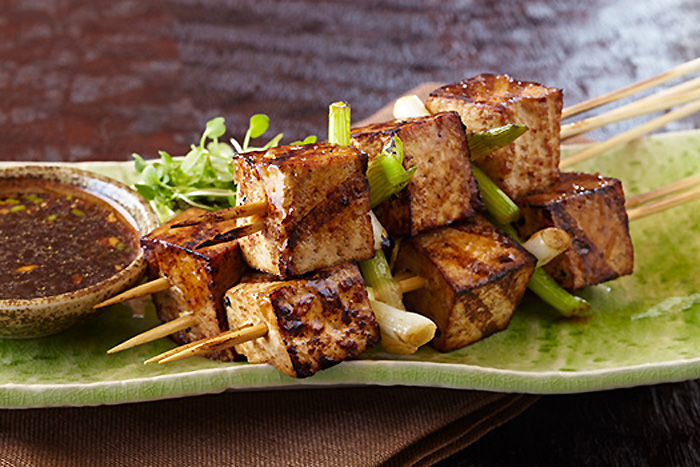 Barbeques aren't just about meat… check out these tofu Japanese skewers. Combined with spring onions on bamboo skewers, the tofu is marinated in mirin, tamari, sake, brown sugar, ginger and garlic for a sweet, caramelised finish to the cubes.
Make sure you use super firm tofu, drained, pressed and cut into cubes, so the skewers hold their shape on the barbeque; perhaps serve with a fresh and crunchy Asian salad or slaw.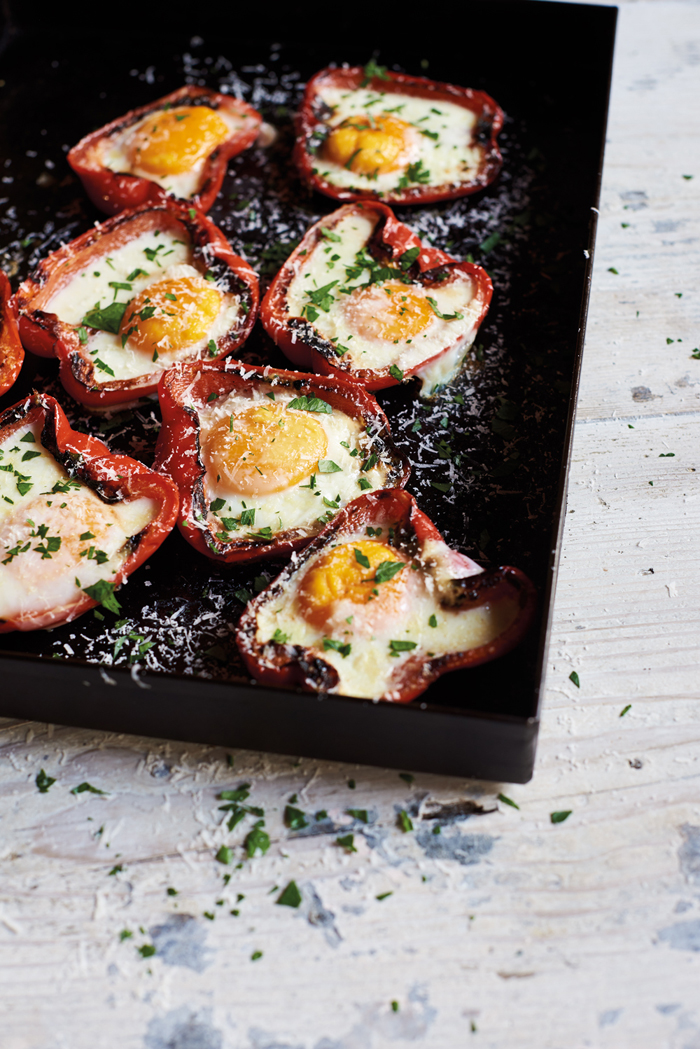 While we are on a veggie bent… how about this ideal breakfast dish of barbequed capsicum with egg and pecorino, by Ross Dobson and Rachel Tolosa Paz. This is a novel and colourful way to cook eggs and capsicums, make sure the veggies are soft and tender and give them some time alone on the barbeque, before cracking the eggs.
For a slight variation on this Argentinian recipe, lay a thin slice of provolone over each egg instead of using pecorino.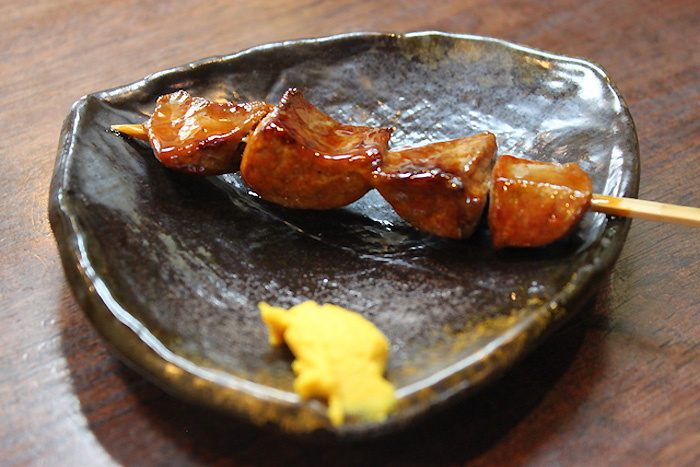 Pork belly was made for barbecuing, especially with a hit of Japanese flair. These grilled pork belly skewers with spring onion are marinated in Japanese soy sauce, dashi, mirin and sake to bring a taste of the Orient to your next grill up; best served with an ice-cold Asahi beer!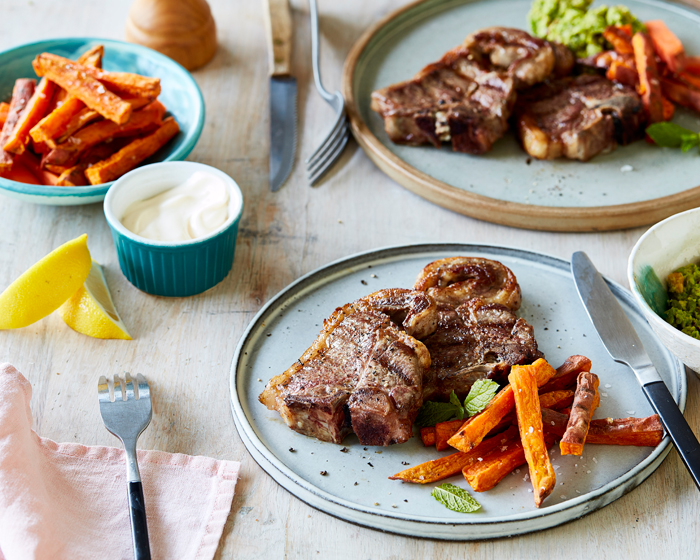 Highly nutritious sweet potatoes are a great source of fibre, vitamins and minerals – they also make pretty good chips to accompany your next barbeque. Known as kumara to those of us from across The Ditch, as their name suggests they have a sweetness that makes them a great partner for BBQ lamb chops with pea pesto.
Make sure to trim any excess fat off the 'tails' of the chops to avoid excessive flare-ups on the grill; when they are almost done, stand them up on the fat side so they can become a bit crispy. Place the sweet potato chips into a bowl and sprinkle with salt - aioli is a great accompaniment to these fries.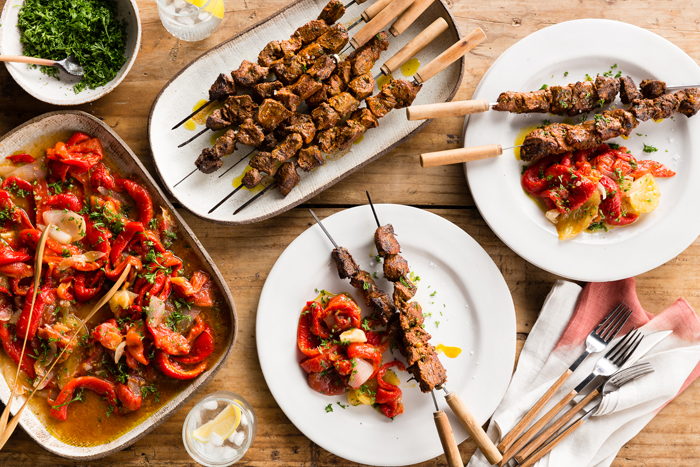 Marinated beef skewers need to have good grill marks on the outside, while still staying pink and juicy in the centre. This Spanish recipe from Andalusia, uses sweet smoked paprika, turmeric, cumin, white wine, garlic and nutmeg marinade, which the diced beef should be left in overnight.
Served with a roasted capsicum and tomato salad dressed with cumin and sherry vinegar, this is a great Summer weeknight meal that is sure to satisfy all appetites.
Who better to ask how to cook steak than celebrity TV Chef and meat advocate, Adrian Richardson? A good piece of grilled steak is one of the simplest meals you can make, yet many people worry endlessly about how to cook it properly.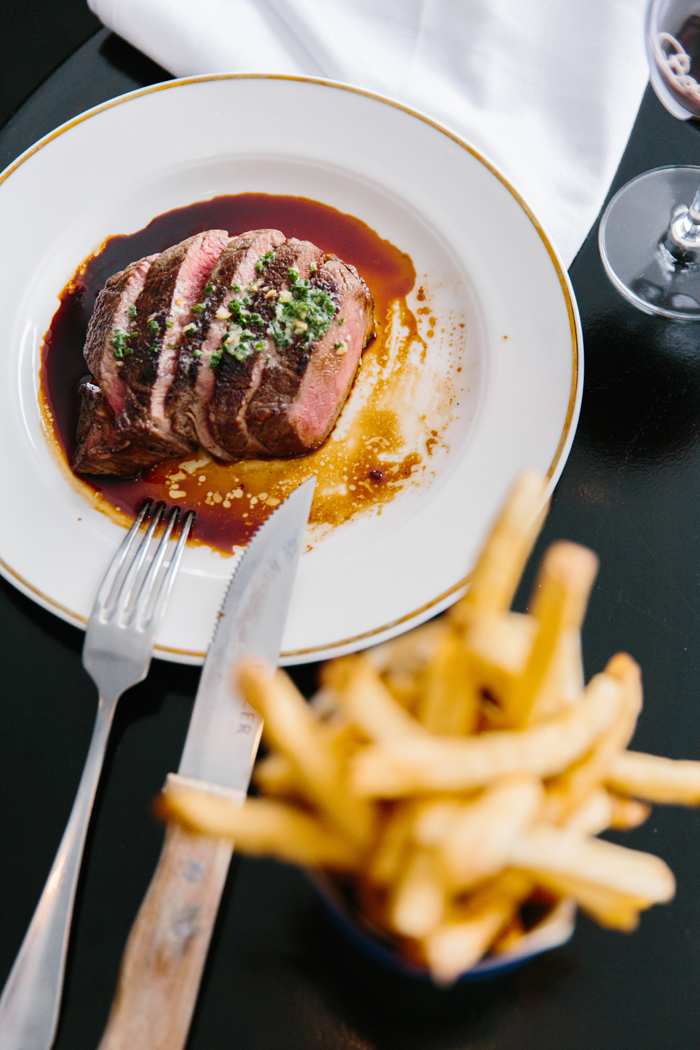 Adrian's recipe for perfectly cooked Scotch fillet takes thrills on the grill to a new level and you'll never cook a bad steak again. Always buy the best quality meat you can afford; if you want your steak butter soft, choose eye fillet, if you want super tasty and don't mind a bit of chew, go for rump, skirt or hangar.
Rub your steak all over with a little olive oil and season with salt and pepper before putting it on the grill. With thick steaks, you want to move the meat to a medium heat after initially searing it over a high heat, or alternatively transfer it to the oven to finish cooking after searing.
Finally, and perhaps most importantly of all, once the steak is cooked you must rest it to allow the juices to settle back to the centre of the meat and the fibres to relax, so it becomes nice and tender.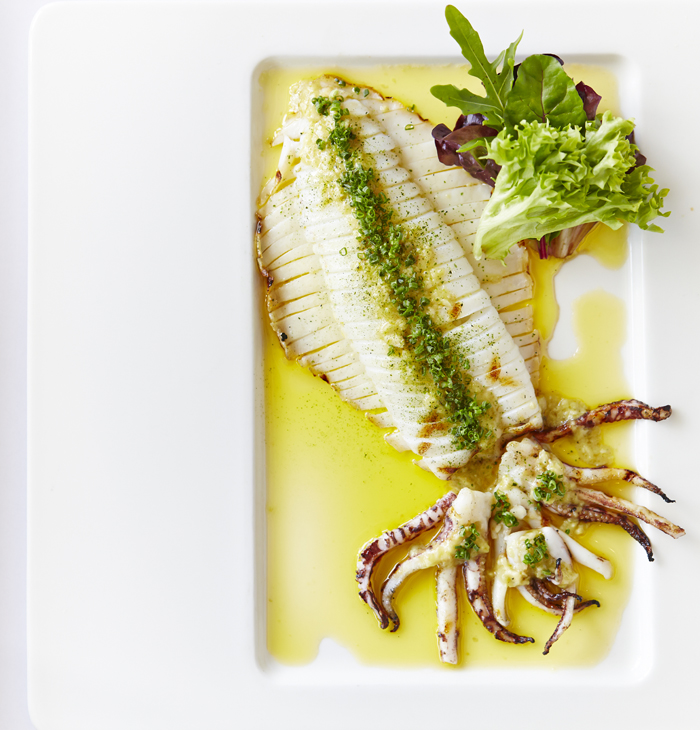 BBQ calamari with spicy yuzu sauce is a quick, easy Summer meal and the sauce can be used for just about any other seafood; while the ingredients can be found at Asian grocery stores. Don't be daunted by cooking the calamari whole, just make sure not to leave it on the grill for too long and brush with olive oil before searing.
Got you in the mood for food from the grill? Click here for more barbeque recipes.